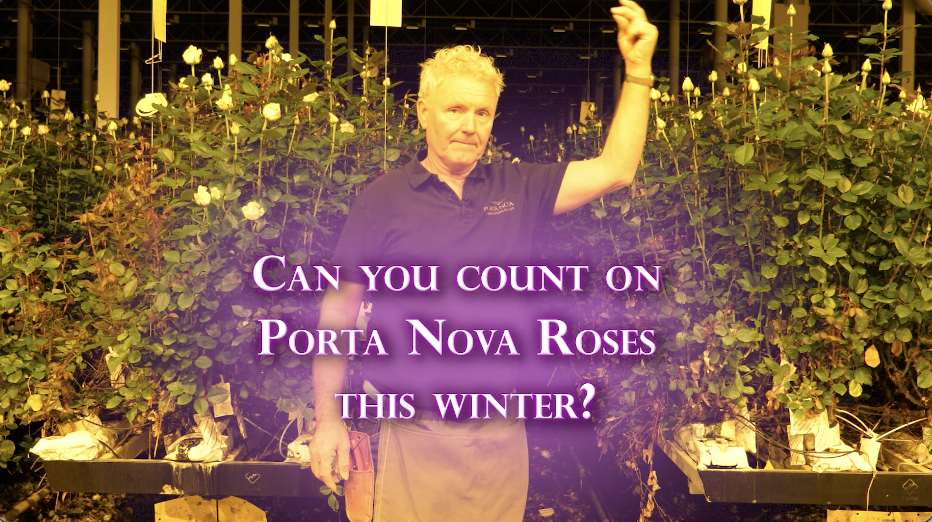 Normally in the Netherlands lighting is done with "Sont-T light". This largely determines the quality of our roses. That light costs a lot of energy and in some periods also produces extra heat that we have to remove.
That is why Porta nova has been conducting research for years together with Wageningen University and various LED light experts. Looking for the ultimate "light recipe" for our roses. With LED light you can determine exactly which colors/radiation you use.
And now that we have found the ultimate spectrum together, the costs for technology have fallen somewhat and the energy costs have gone through the roof, the time has come to take this step.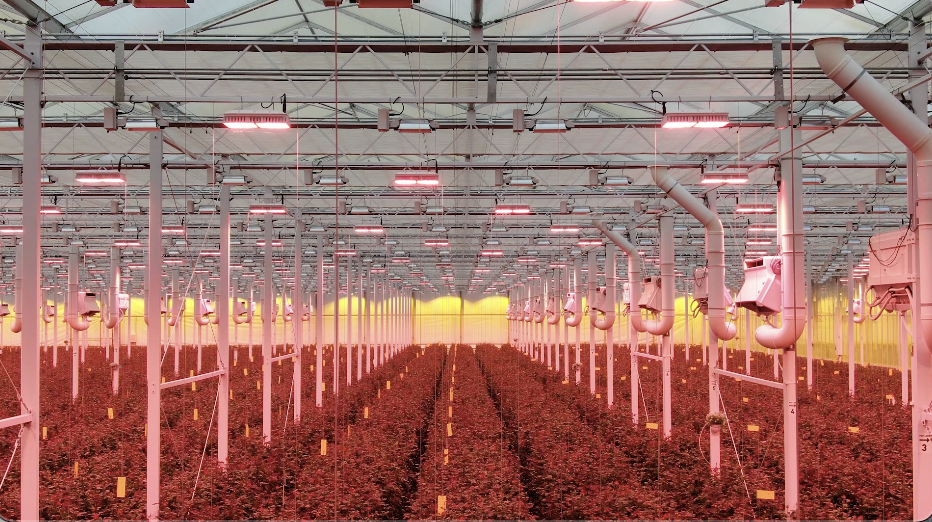 In August we installed LED light in all our greenhouses. A big investment, but it will also pay off immediately. Because thanks to this special "LED Light" we can save 40% on lighting costs this winter.
In addition to a sustainability and cost aspect, we also expect production and quality to become even more stable because our roses are presented with the perfect light spectrum.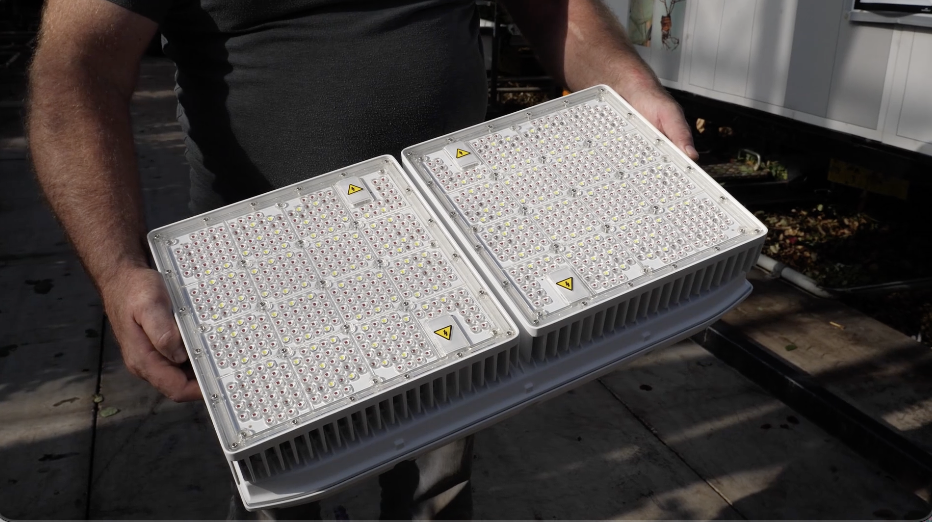 Thanks to our new "LED light" and our unique "Climator System" in which we store heat from the summer underground and use it for heating in the winter, we will be able to grow top quality roses this winter.