FREE DOWNLOADS
Hier können Sie Fotos und Logos für Ihren Webshop, Ihre Zeitschrift sowie ausdruckbare Werbematerialien für Ihr Geschäft ausdrucken. Sie können unser Bildmaterial kostenlos nutzen. Zu jedem Download erhalten Sie ein PDF-Dokument mit Nutzungsbedingungen und Anweisungen. Lesen Sie diese bitte durch und befolgen Sie die Anleitung.
Sollten Sie Fotos von Ihren floralen Kreationen mit unseren Rosen haben, senden Sie uns diese bitte zu wetransfer oder besuchen Sie uns auf Facebook, Facebook damit wir sie in unserer Galerie veröffentlichen können.
DOWNLOADS:
New Auction images (per 29-5 2021):
This download contains the auction images for our assortment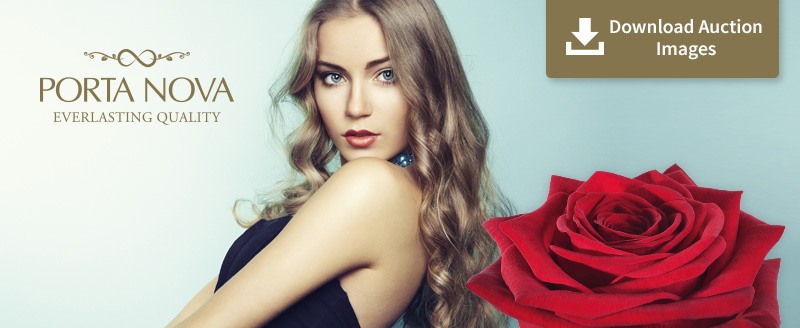 Porta Nova Floral design inspiration images :
Porta Nova New Logo's:
In this download you can find all logo variants from Porta Nova for print en online.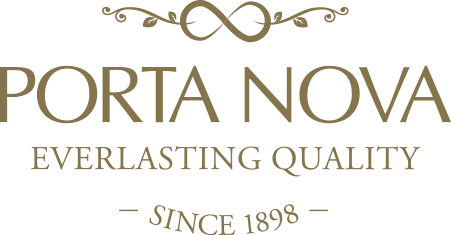 Subscribe for Live-link to our stock (for exporters):
Exporters that would like to link their systems to our stock can download a subscription form
Porta Nova Web banner:
This download contains our webbanners in different sizes introducing our new Porta Nova Assortment. You can use them in your webshop or website and link them to products in your shop or linke them to our article explaining about our product line.
Porta Nova campaign pictures, banners & posters:
This Download contains Porta Nova campaign materials which can be used for website, or for printing posters rollup- banners, or large displays on the wall. the are free for use as long as you do not change anything.
Porta Nova inspiration design pictures:
This large download contains Porta Nova pictures from our company and from floral design work and which can be used for your website, or for printing promotion material, they are free for use as long as you the designers involved and create a link to Porta Nova (www.portanova.nl).