DOWNLOADS
Hier kunt u foto's en logo's downloaden voor uw webshop, magazine of printbare POS materialen voor uw winkel. U kunt onze beelden GRATIS gebruiken. By iedere download zit een PDF met voorwaarden voor gebruik. Neemt u ze a.u.b even door en volg de instructies.
In het geval dat u mooie beelden heeft van uw eigen creaties met onze rozen ontvangen wij deze graag. Uw kunt ze naar ons versturen via ons wetransfer kanaal of via Facebook. Wij zullen ze in onze albums delen. natuurlijk met uw credits.
DOWNLOADS:
Porta Nova Floral design inspiration images :
Porta Nova New Logo's:
In this download you can find all logo variants from Porta Nova for print en online.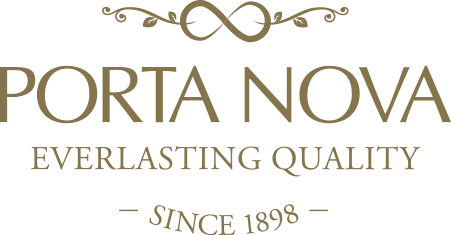 Auction images :
New Auction images (per 29-5 2021):
This download contains the auction images for our assortment