FREE DOWNLOADS
Here you can download pictures & logo's for your webshop, magazine or printable POS materials for your shop. You can use our pictures for FREE.
In case you have pictures from your floral creations with our roses, please do share them with us through our wetransfer channel or via Facebook so we can add them to our galleries.
DOWNLOADS:
New Auction images (per 29-5 2021):
This download contains the auction images for our assortment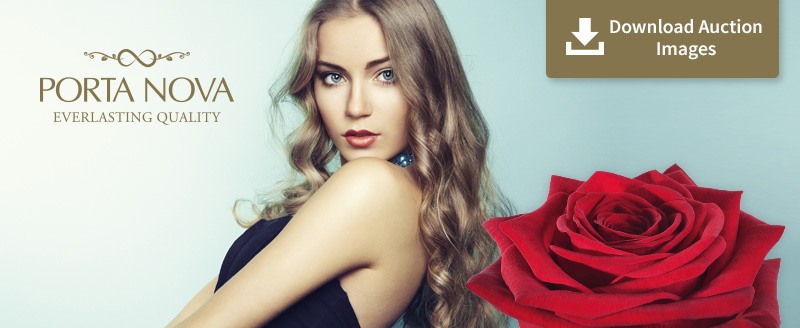 Porta Nova Floral design inspiration images :
Porta Nova New Logo's:
In this download you can find all logo variants from Porta Nova for print en online.