At Porta Nova quality enjoys top priority. We strive to grow the best roses in the world with a minimal impact on the environment.
Central to our approach are gasless growing, the exclusive use of green current and preparing the food for our roses with rainwater. All in service of our goal: The lowest carbon footprint per rose.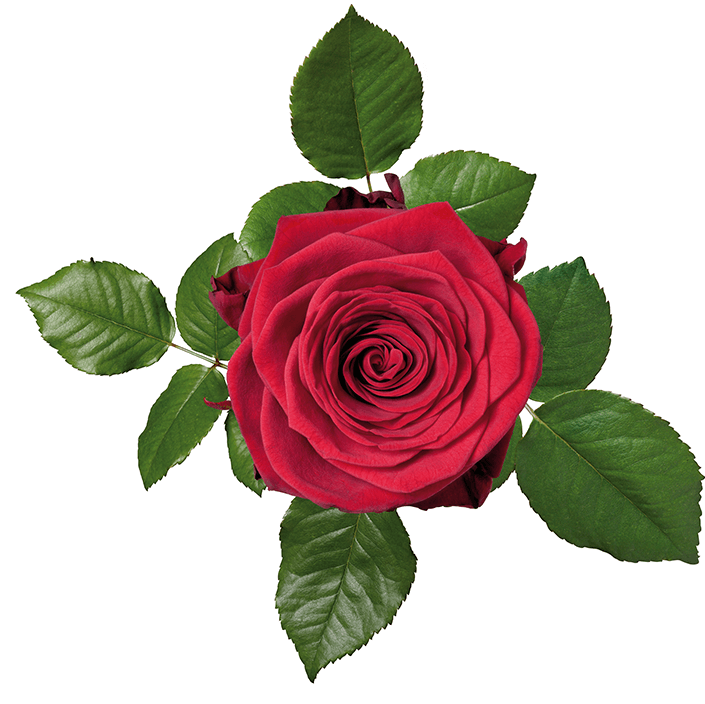 Rain water
Rainwater that falls on the greenhouse and a neighboring logistic business park is collected and stored in water basins under the ground. The water is purified by our 'indoor dune', an imposing 12-meter wide sand filter.
After the plants have been fed, all excess water is collected, purified and supplemented with the required nutrition for reuse. In this manner we are assured that we always have sufficient water supply available.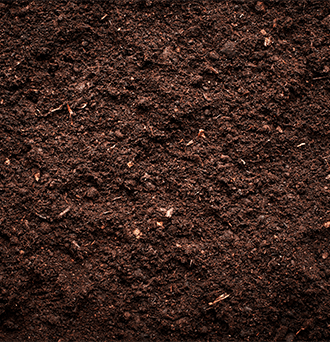 Soil
Porta Nova does not grow its roses in soil, but in rock wool, which allows us to add the exact amount of fertilizer required, without causing any waste. We also do not place any strain on the soil at all.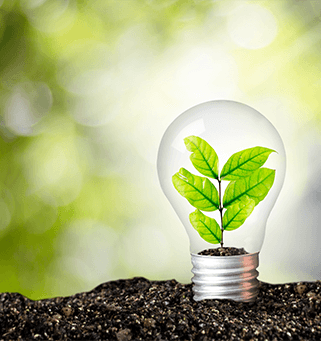 Energy
Porta Nova has been on the constant search for the most environmentally friendly solutions for the energy required for the cultivation process since its establishment in 2002. We are on our way to gasless growing and use only green current. This is made possible by our own special electricity cable.
Our newest nursery is the next big step that we have taken towards energy neutral cultivation and gasless growing. Heat is extracted from the greenhouse during summer and stored in the soil, which is then used in winter to heat the greenhouse. We accomplish this with the help of our ingenious system "Climators". This enables us to save considerable amounts of energy. The heat that we extract during summer also leads to a reduction in the greenhouse temperature, which allows us to grow high quality products also during the summer season. We can therefore make the bold statement that the quality of Porta Nova roses is consistent all year round.
Natural protection
In our nurseries an army of millions of our smallest employees is fighting the battle against pests. If for instance the Trips is showing it's ugly head, we confront it with Amblyseius Cucumeris. It measures only one millimeter but it is very effective. Each week a team of specialists makes an analysis of the entire greenhouse whereby it is assessed whether additional natural enemies against pests need to be deployed, which helps us to reduce pesticides required to an absolute minimum.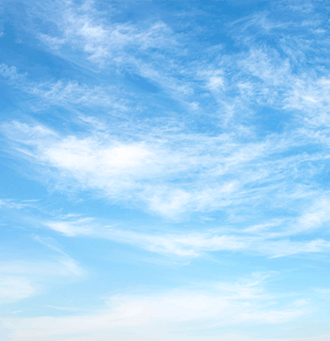 Air
CO2 is a waste product in most industries, a waste product that is causing environmental problems and climate change. But in our nurseries it is an essential element to grow good quality roses. Porta Nova therefore extracts CO2 from its own power facilities and from a power plant in Rotterdam. This way we help to reduce CO2.