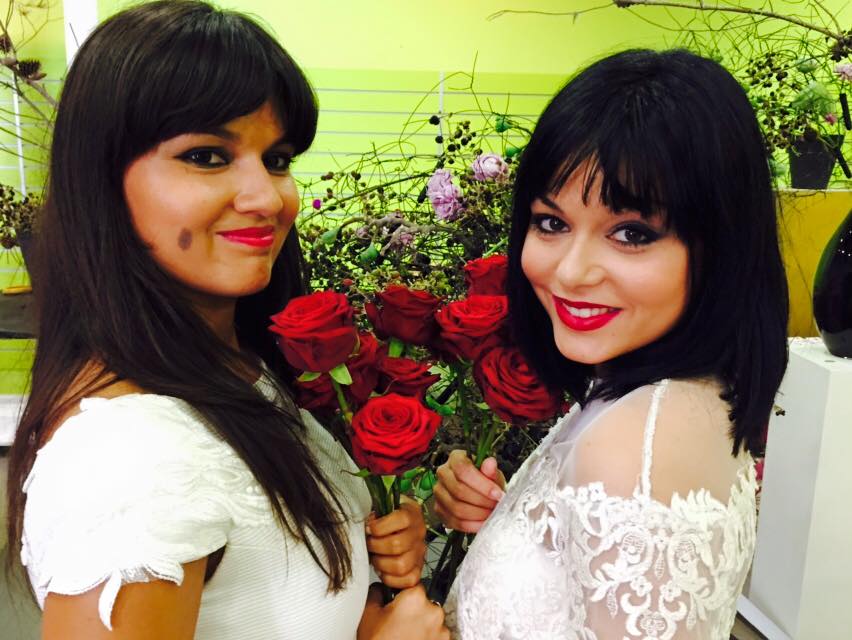 Master florist Araik Galstyan has created an unmatched reputation of being able to inject character & personality into his designs. The two-time People Choice Award winner at Interflora World Cup and Europa cup is also the founder of Araik Galstyan Moscow International Floral Design School.
In July and August this year, Araik and his team held successful summer workshops in Barcelona Spain which brought together 49 students drawn from various countries including Armenia, Russia, Ukraine, Georgia, Romania, Argentina, Portugal, Moldova, Norway, France, Spain-East and Balearic.
There were a number of interesting topics and themes covered at the five day workshops, where Porta Nova sponsored top quality Red Naomi roses to be used in some of the creations.
Participants were awarded certificates on completion of the workshop courses. Topics covered included:
Wedding decorations from basic to most unique
Restaurant table decoration from an elegant reception to a garden party;
New compositions – latest technologies for free floral design
Contrasts – how to capture different moods using basic methods
Commercial floral trends – new forms and techniques
Financial aspects of floral design – the commercial side of creativity
Check out some workshop moments as well as behind the scenes during the photoshoots