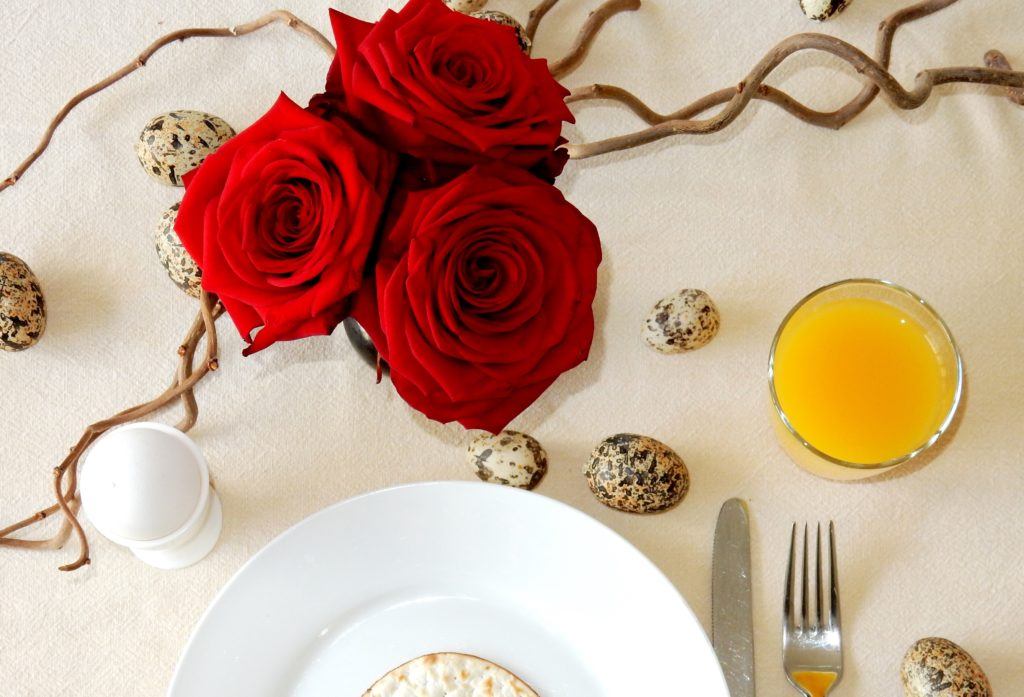 Easter is such an exciting time of the year when festivities combine well with the reawakening mood that comes with the spring season. People around the world celebrate Easter Holidays through observing religious ceremonies, sharing festive meals and exchanging gifts with family and friends. During this holiday, flowers are an excellent gift-choice for many.
Inspirational Easter Holiday Posters
As inspiration for floral designers during this Easter season, Porta Nova continues to partner with the Myflorist platform to create unique Easter themed promotional posters that florists can use free of charge at their shops and on their various online platforms.  You can download hi-res Easter Holiday themed posters by CLICKING HERE or on the banner below.

Making of: Porta Nova Easter walk through nature
While nature's colors sprung to life, German floral designers Markus Bopfinger and Erko Feigl got their creative juices flowing at a special location in Bavaria. After several attempts at a perfect Easter inspiration, the duo decided to create a Porta Nova walk though nature. They chose a combination of red, white, black and green to bring their floral creation to life.
Markus opted to make a conventional Easter themed design combining the Porta Nova roses with other materials including goose and chicken eggs and a few blossoms of Viola Cornuta and White Hyacinth.