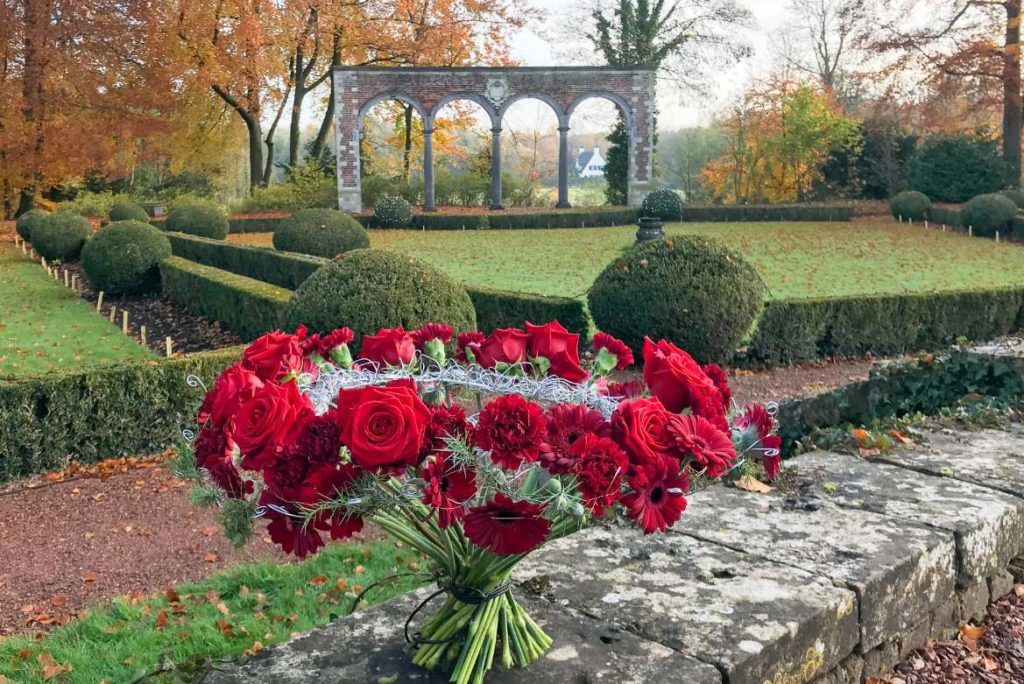 The 2019 'Fleuramour Winter Moments with Flowers' event lived up to its expectation with floral designers creating wonderful arrangements in the various rooms of the iconic Castle Grand Bigard. The event was especially magical in how the beautifully designed works of floral art captured the spirit of the Festive Season. Elegant bouquets made with Porta Nova Red Naomi roses were among the many unique displays showcased during the event.
VIDEO: Elegant Porta Nova Bouquets at Wintermoments 2019
This gorgeous and large hand-tied bouquet was designed by Elena Nikolaeva, a very talented floral artist based in Moscow Russia.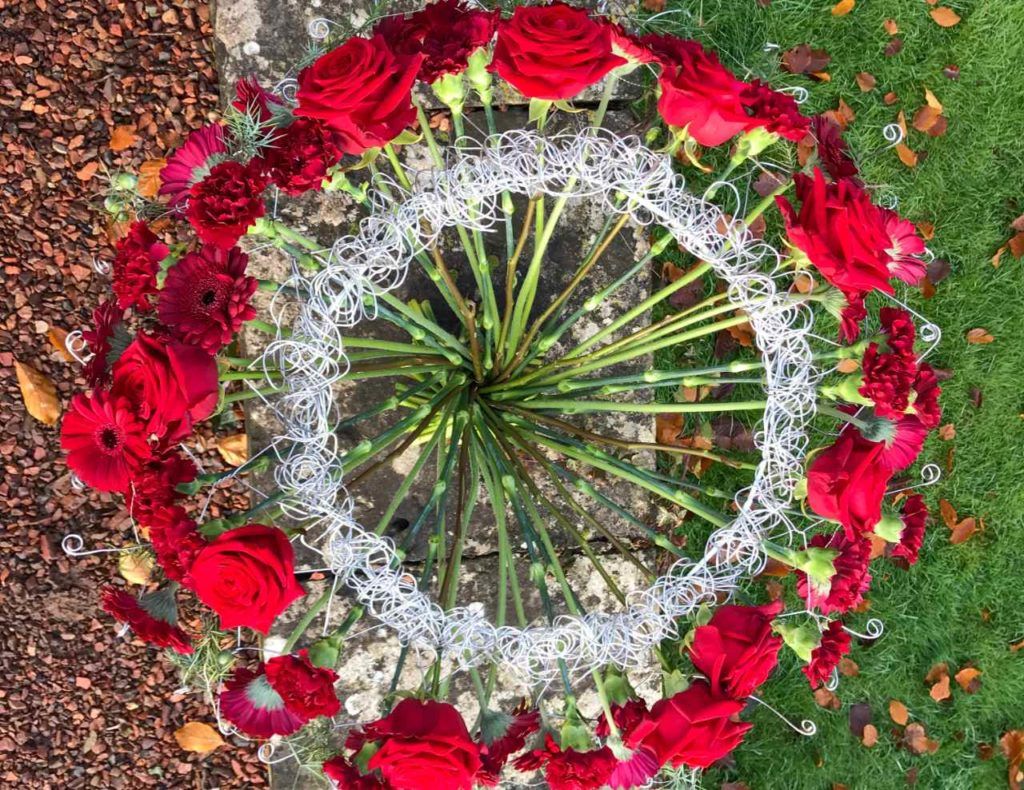 Elena has 25 years experience as a florist designer and teaches the art in Russia and vast parts of Europe.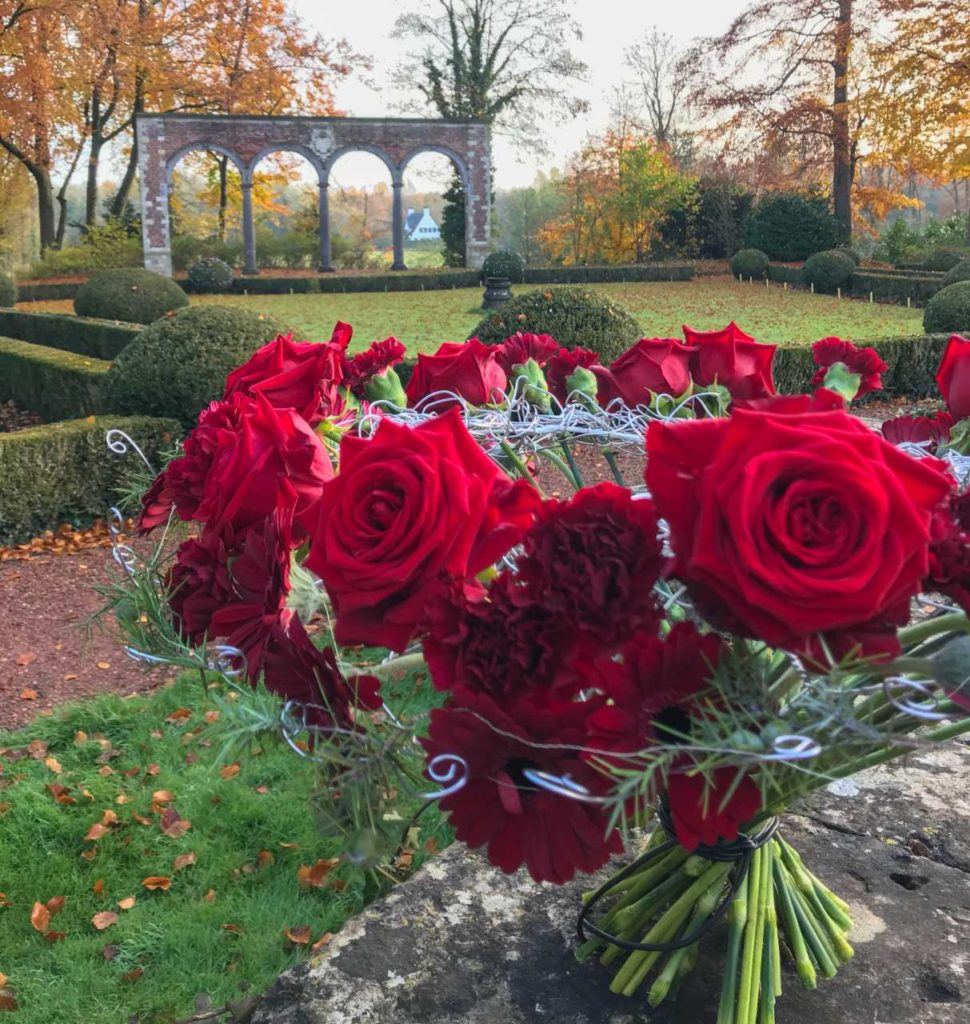 The second hand-tied bouquet was a creation by Mehdi Sharif. A floral artist regarded as one of the best from Azerbaijan.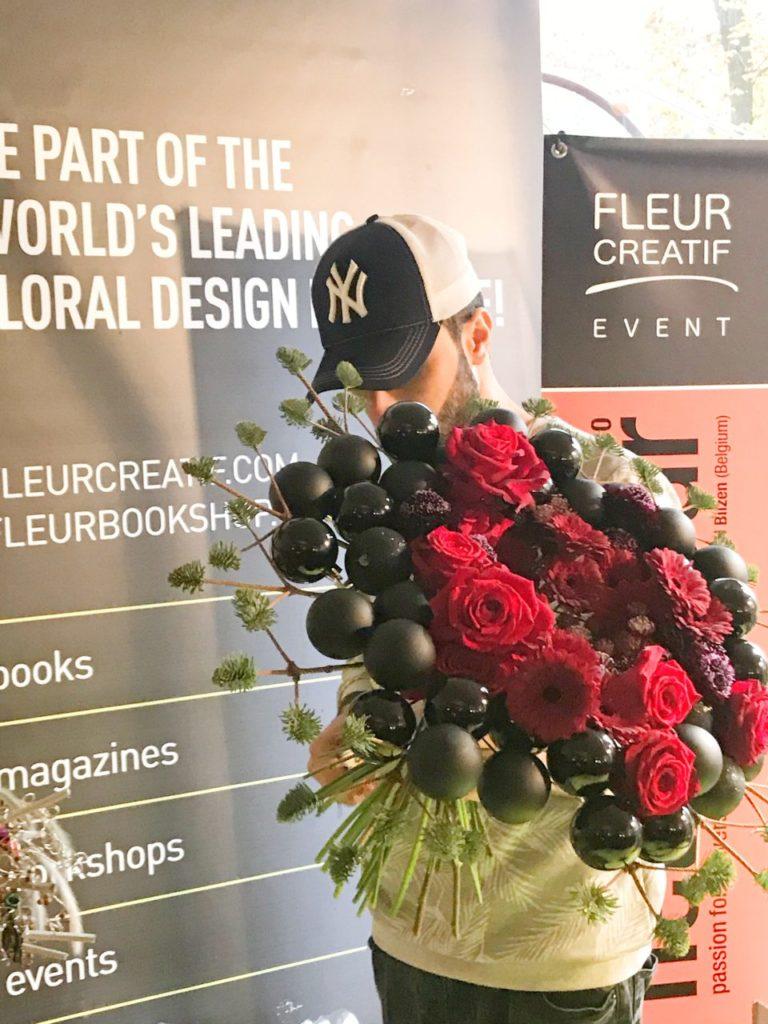 His design had a festive feeling to it and featured Red Naomi roses from Porta Nova, black Christmas ornamentals, greenery, and other flowers.