Floral Fundamentals is set to kick off its 2-day Open House event on the 24th and 25th of June 2023. During this period, the Floral Fundamental ambassadors will tour at least 12 flower growers and floristry schools in the Westland and Alsmere region where they will be immersed into and get familiarised with the activities that make these growers the best among their peers.
CLICK HERE FOR THE MAPS AND PARTNERS LIST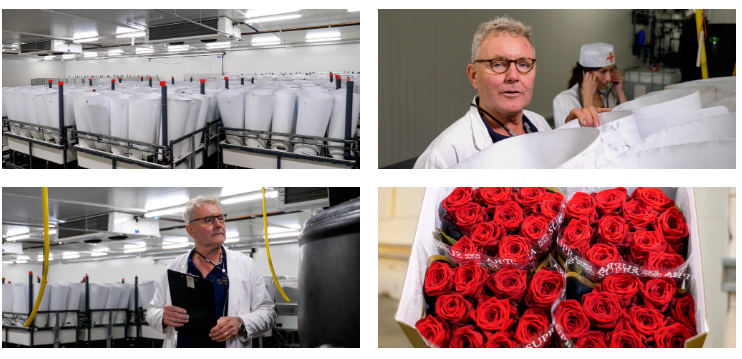 Porta Nova will be one of the growers where the Floral Fundamentals florists will make a stop in the two-day activity. Others include Marginpar, Boerma Instituut, Vreeken Bouvardia, Kwekerij de Nachtvlinder, Funny Santini, Ansu, Lugt Lisianthus, Qualily, Beyond Chrysant, Haas Callas & Helleborus and Walter Grootscholten.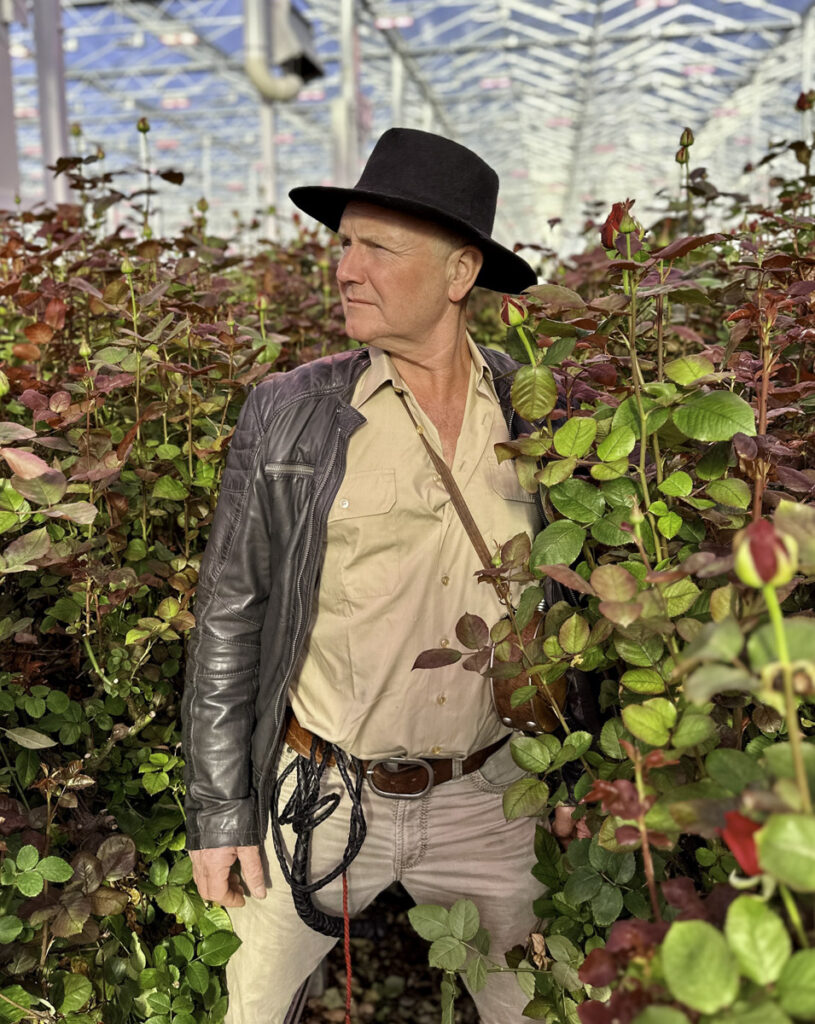 We are glad to be part of the Floral Fundamentals open house and welcome all the visiting florists to Porta Nova where they will have a chance to discover the secrets of growing the world's best red roses. Here, they will get to explore all the intricate details of the Naomi Rose journey from our nurseries to the customer's vase. On this fascinating trip, they will see how we prepare first-class rose food in our star-awarded restaurant.
SOME NAOMI ROSES CREATIONS BY FLORAL FUNDAMENTALS AMBASSADORS
They will discover the ingenious technique behind gasless growing and creating a stable climate in our nurseries every day of the year. They will experience the tough but fair selection process all our roses must undergo and see how we test them under difficult circumstances. They will discover that growing the best Red and White Naomi! is a matter of mixing craftsmanship and experience with the latest insights and technology. These and more await our Floral Fundamentals visitors on the 24th and 25th. You are all welcome.