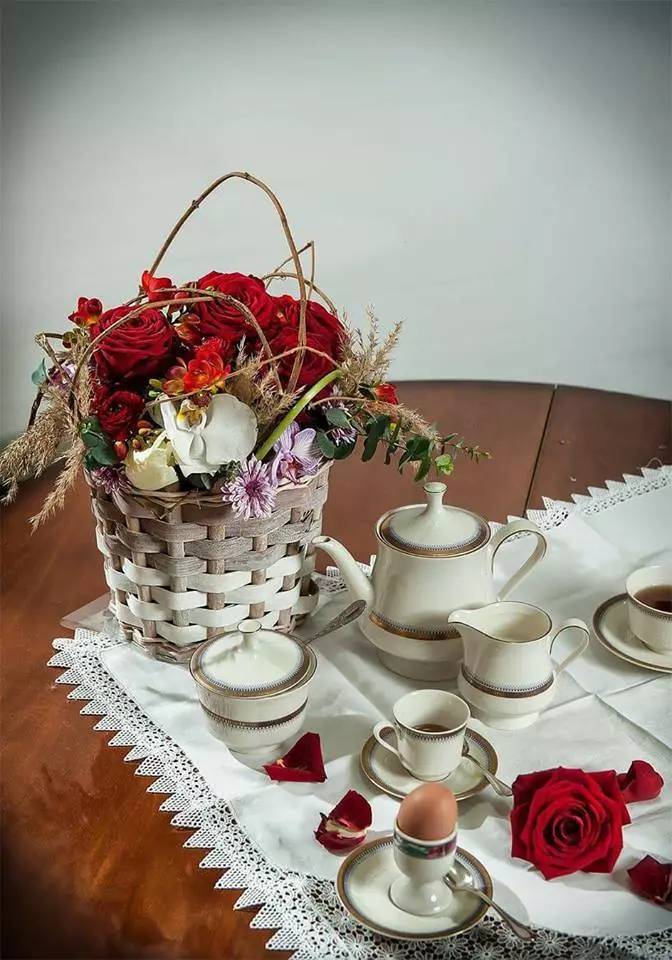 Easter is a special time when family and friends come together, share a meal, love, laughter and create timeless memories. The timing is great since it is also a period when a reawakening mood can be felt all around; thanks to the start of Spring Season.

BELOW VIDEO – Italian Floral Designer Fabio Sicurella creating a Porta Nova Easter Table Centerpiece
People around the world celebrate Easter Holidays through observing religious ceremonies and also exchanging gifts. During this holiday, flowers are an excellent gift-choice, with Porta Nova roses being quite a favorite.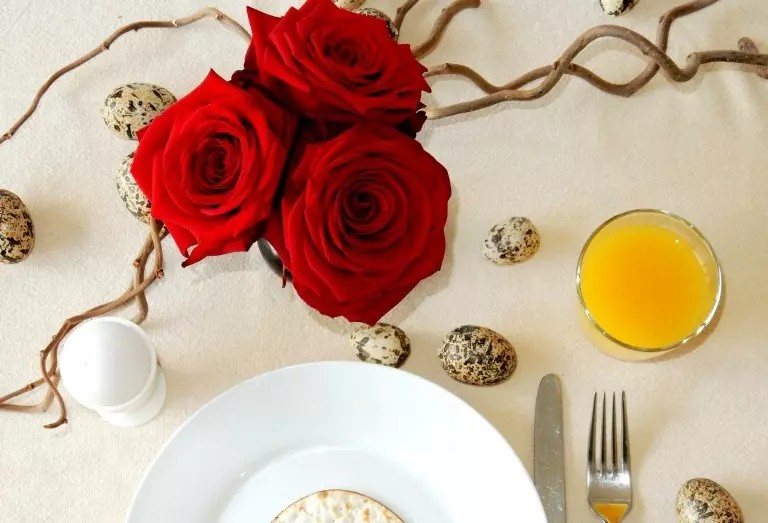 Spring flowers are known for their beautiful bright colours and charming scents, Porta Nova Red Naomi roses also possess these qualities, and that is why they are ideal not only for Easter arrangements but all year round. Be it for symbolic church arrangements, easter table arrangements, or a bouquet for a loved one, Porta Nova roses will be a good choice.