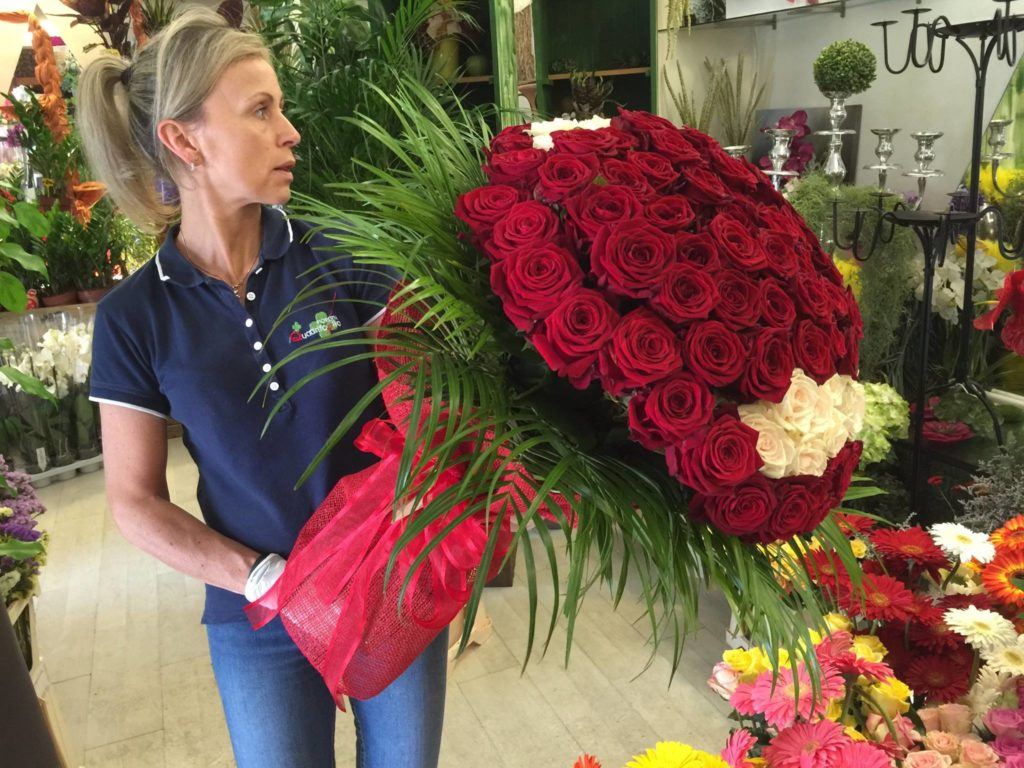 Over the past 28 years Fioreria Quadrifoglio has established itself as a flower shop with a flair for good service. Founder, Francesco Zuccaro describes the company, which he runs together with his wife, as a modest establishment with a large portfolio. Fioreriaquadrifoglio uses the OZ Export platform for their operations.
"OZ Flowers is a great platform for us because of its competence and very good organization." says Francesco.
Fioreria Quadrifoglio lays emphasis on providing high quality and fresh flowers at good prices. These Francesco says are important factors in their everyday operations. For four years now, the company has been dealing with Porta Nova Red Naomi roses.
"In the 4 years we have been using Porta Nova Red Naomi roses we have seen a general increase in our sales. Porta Nova Red Naomi is the best and ultimate red rose," says Francesco. His favorite is Red Naomi UNICA from Porta Nova. "Red Naomi is a beautiful rose and is suitable for all occasions."

Fioreria Quadrifoglio shares this amazing mixed bouquet created with 70 Porta Nova Red Naomi roses and 30 Avalanche roses. For Fioreria Quadrifoglio, this is one more delivery of good floral design with Porta Nova roses for a very pleased customer.