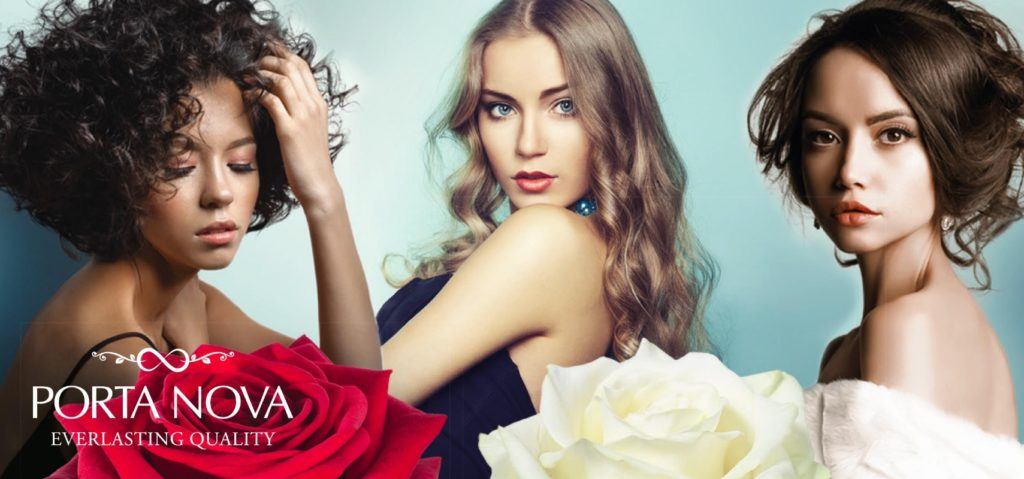 PORTA NOVA – WHITE NAOMI AVAILABLE FROM MONDAY 9 SEPTEMBER
In December 2018, the first roses were planted in the new greenhouse and we started to build up the plants. In April, the first rough stems were harvested and sold under our temporary brand "Wild West". Since then, the plants have been settling in and growing to maturity while we fine tuned new equipment in the greenhouse.

Now that we have it all under control, we say goodbye to the "Wild West" and are ready to introduce Porta Nova WHITE NAOMI roses that meet the high quality standards you are accustomed to from the Porta Nova brand.
White Naomi will be available as SUPRA (60-80 cm) and UNICA (40-80 cm).
And from Monday, September 9, we will also say goodbye to "Wild West" Red & White Naomi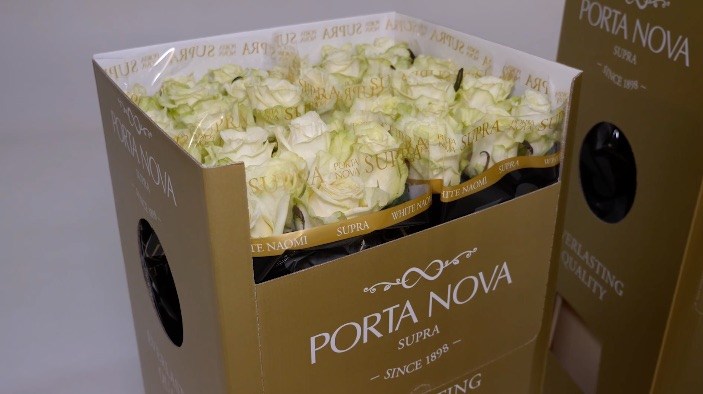 NEW PACKAGING
RED NAOMI WHITE NAOMI SUPRA DUE TO EXTENSION IN OUR ASSORTMENT WITH WHITE NAOMI WE HAVE ALSO CHANGED OUR PACKAGING.
RED NAOMI WILL BE SOLD UNDER SUB-BRANDS SUPRA, UNICA, MAGNA. AND WHITE NAOMI UNDER SUB-BRANDS SUPRA & UNICA.