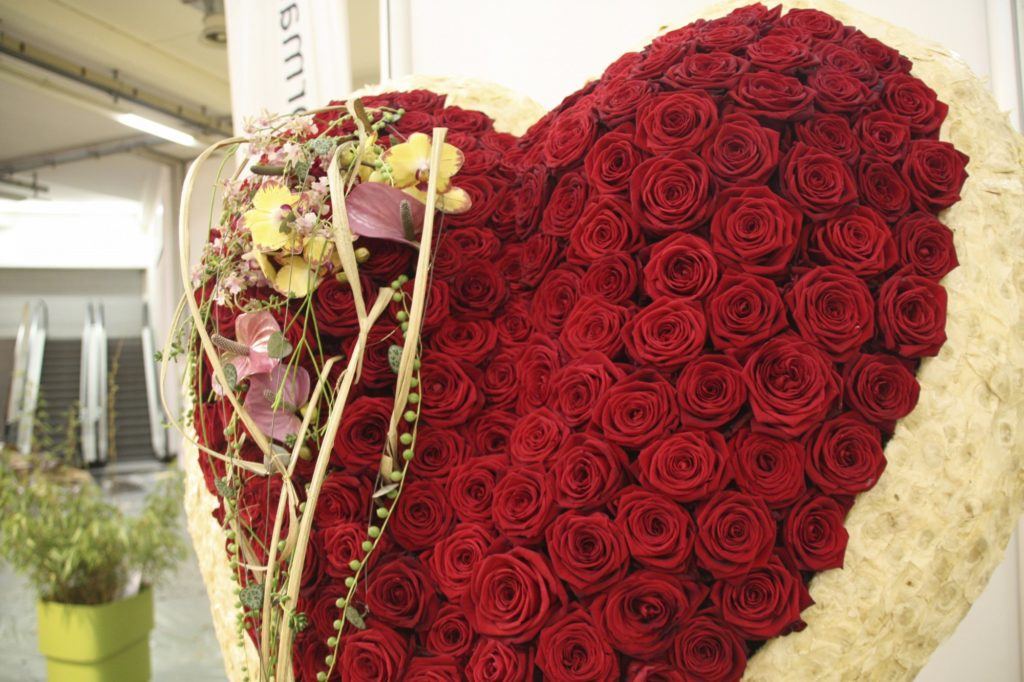 We want to thank everyone for the trust and the purchase of our product. We hope that, together with the entire chain, we have been able to let a lot of people in Europe enjoy Valentines with beautiful Red Naomi roses, and that the men have surprised their lovers just as the #Cupidrone did in Verona.
Valentine this year was a special Valentine. Valentine was on a Saturday and in large parts of Europe jointly with holidays and Carnival. Because of these circumstances it was very difficult for florist and wholesale to estimate how many flowers would be needed. This combined with delivery problems of South American roses has lead to extremely high demand for Dutch red roses at the last moments.
There were different comments about the Valentine. From Several traders we received news that it has been a top Valentine for their clients, from other traders we heard their Florist clients did not do so well. We of course hope that everyone has sold well, and we want to wish you a good sales with International Women's Day and spring approaching!