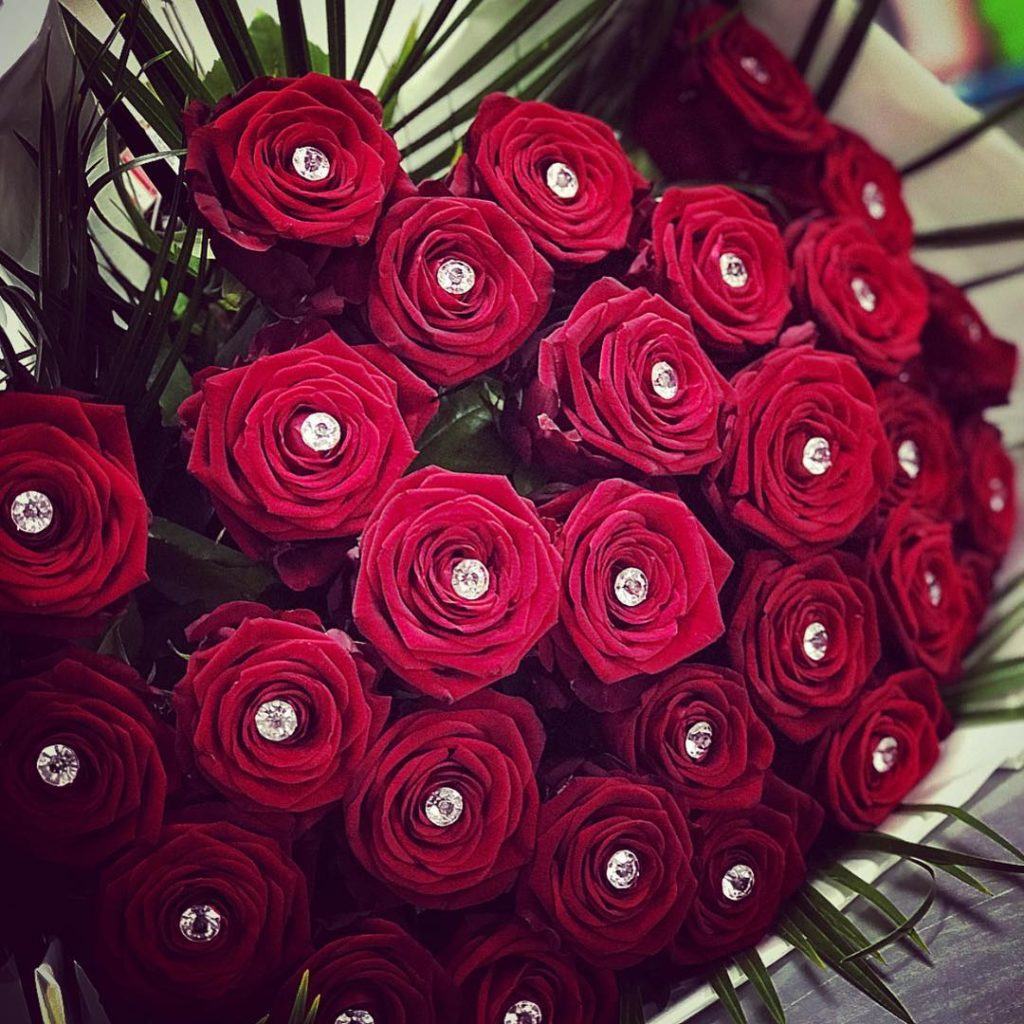 Serving a knowledgeable and discerning clientele can be both a blessing and a challenge for a florist, as Murat Simsek came to learn. Murat is the founder of Mon Fleuriste, a brand he created in January 2018 online and sustained it when he started his shop that is now turning 6 months old.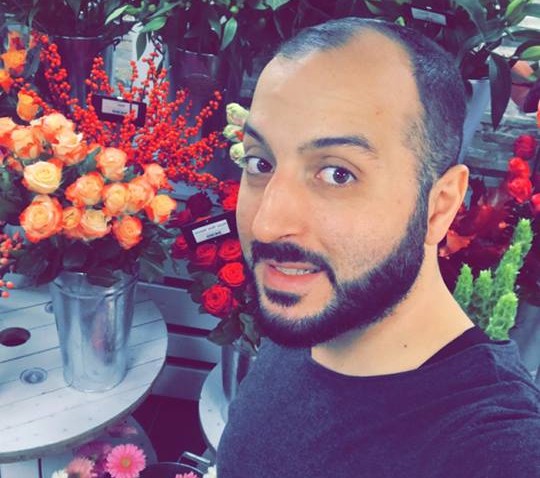 Although his shop is relatively young, Murat has 18 years professional experience in the business. An experience that informs the French florist of how important it is to serve top quality flowers and designs as the only way to satisfy discerning customers.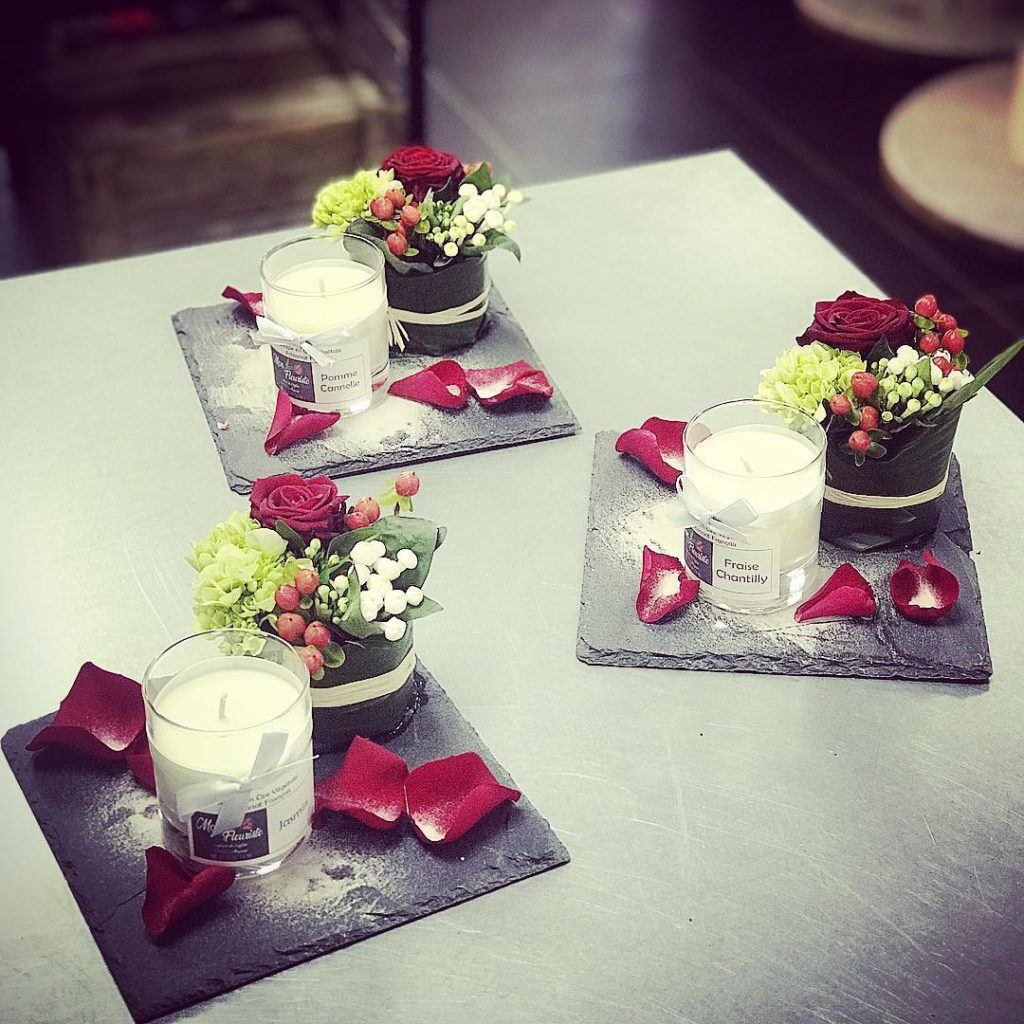 At Mon Fleuriste, Murat doesn't stick to a specific specialty but stays original while doubling daintily between traditional & contemporary presentations. His location in Ampuis, East of France is ideal, sitting smack between a church and the local cemetery.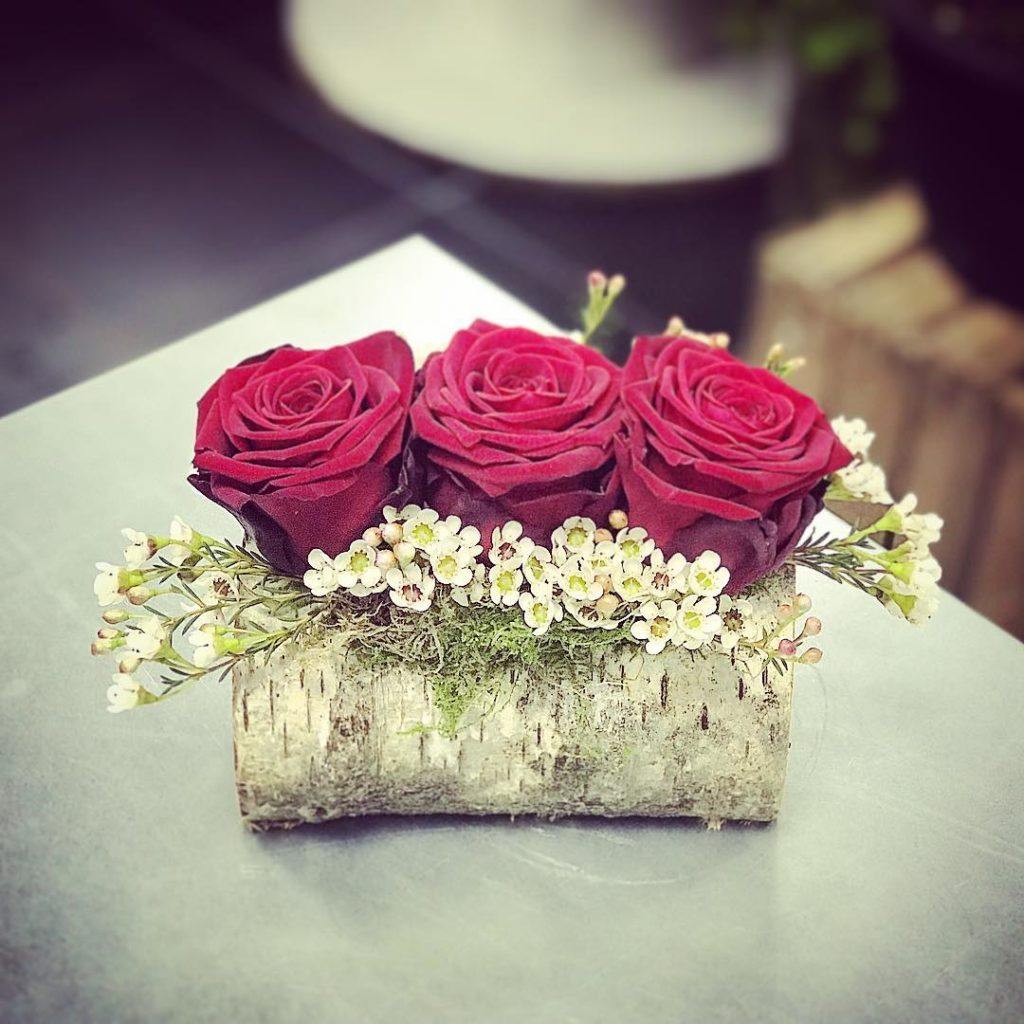 For top quality, he uses flowers such as Porta Nova Red Naomi and a personal charm to ensure that each first sale results to many more resales from a satisfied repeat customer.

You can check out more of Murat Simsek's work @mon__fleuriste on Instagram