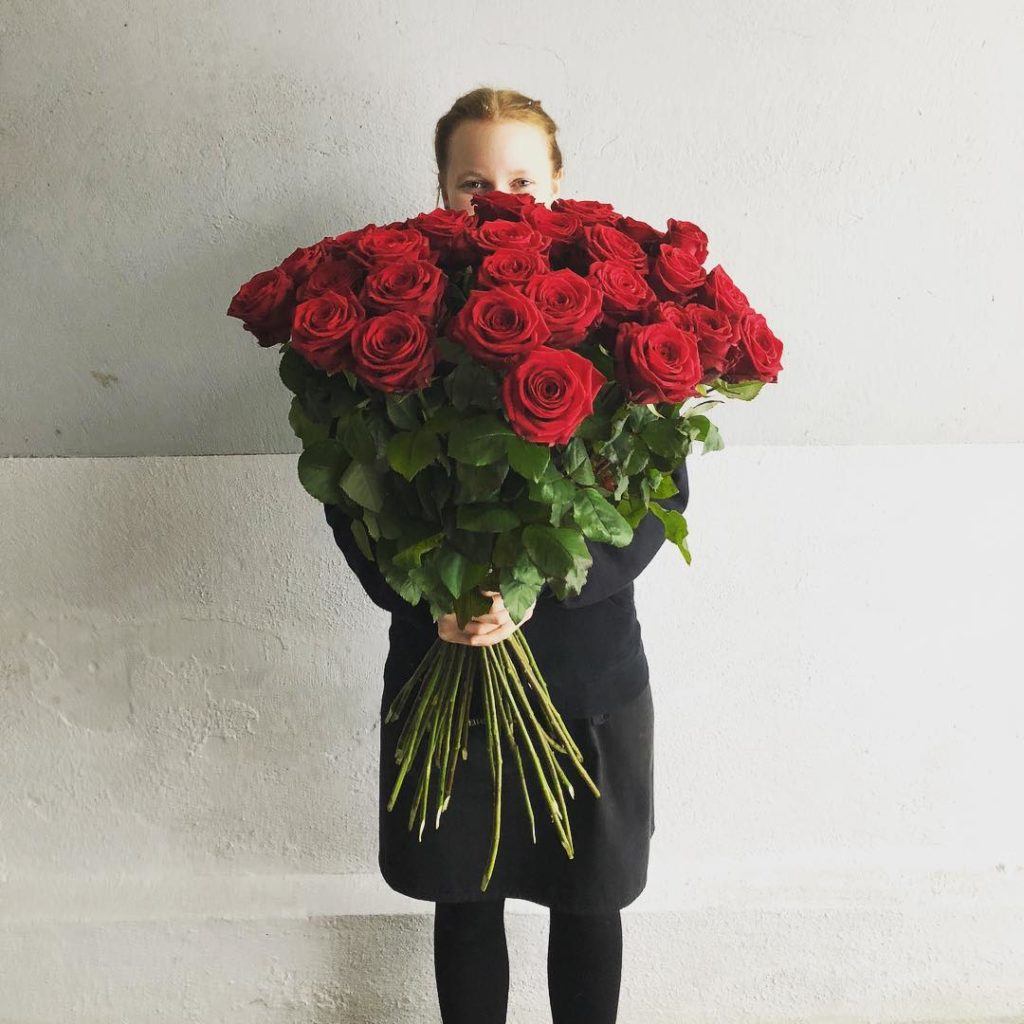 top pic: Ski blomsterforretning as – @skiblomster
Mother's Day is commonly celebrated in May (mostly on the second Sunday of the month). But the day is also marked on different days in some parts of the world. There are countries, especially in Eastern Europe, that celebrate the day in March with a few others marking the day in other months.
Mother's Day UK is marked on March 31st, and is also called Mothering Sunday. The day is a celebration held to honour mums and maternal figures. Mothering Sunday has evolved into an occasion for kids to honour and give presents to their hardworking mums. In the UK, it was originally linked to religion but has since lost a lot of its connections to the church and is mainly a family day.
As we gear up for the UK Mother's Day, let us share some lovely and inspiring Porta Nova bouquets from various talented florists.