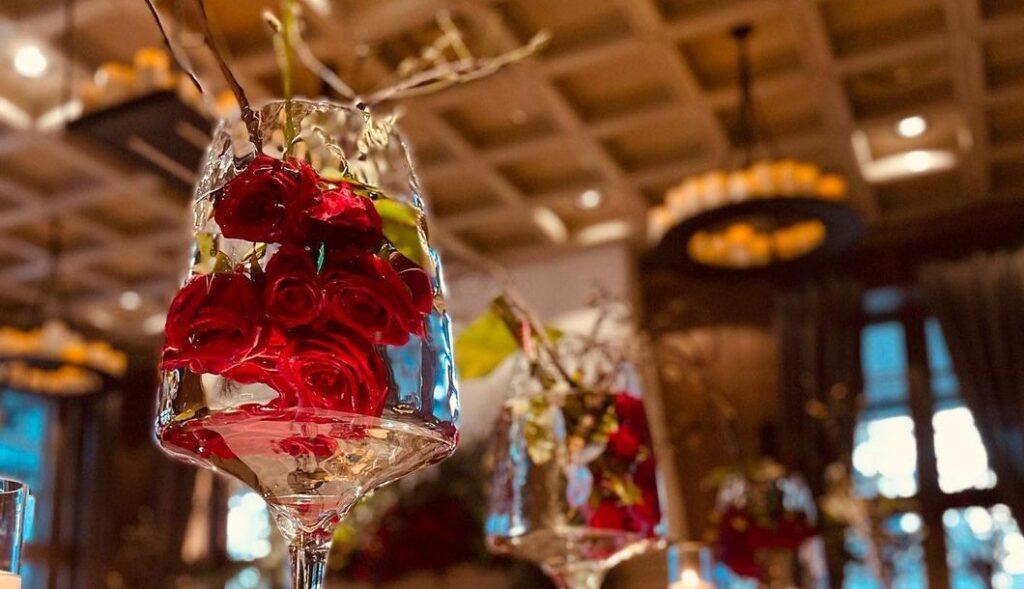 One thing is for sure, Nicu Bocancea and his team at Floraria Iris never fail to dazzle. The uniqueness of an event concept laid out at the prestigious Clubul Diplomatic by Nicu and co was a good example of that. They used Porta Nova Red Naomi roses to vibrantly bring this concept to life.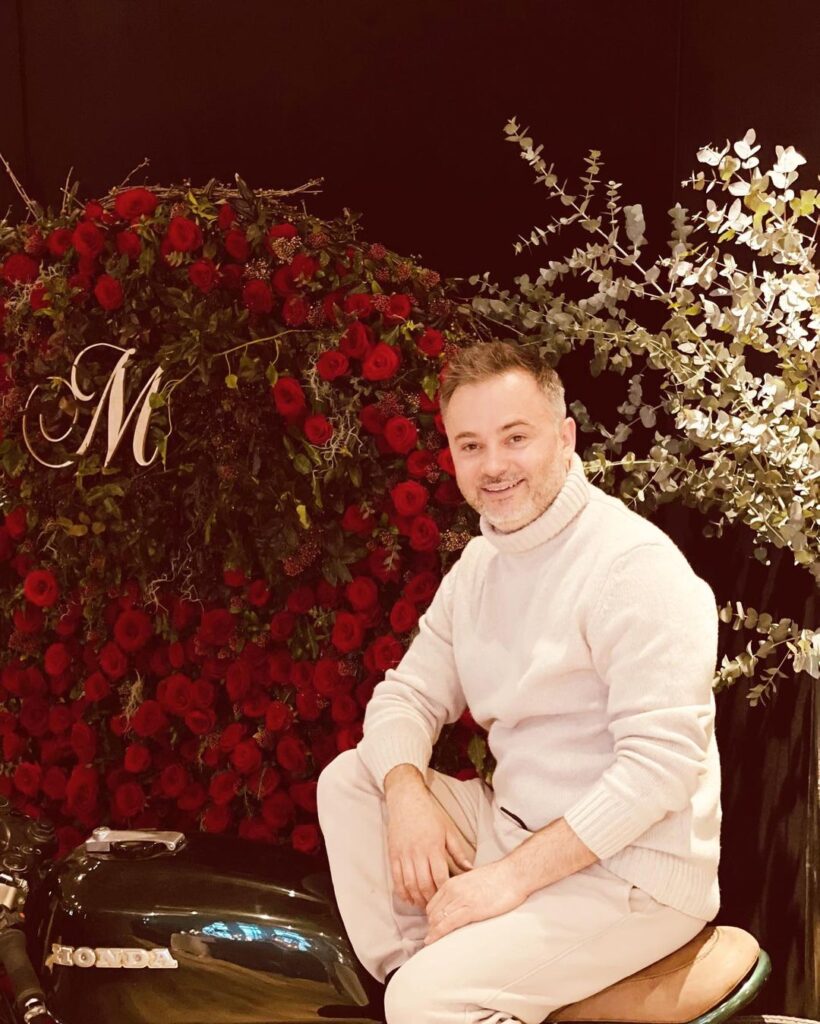 During the time he was creating this floristry magic, Nicu was busy preparing for the coveted Europa Cup floral design championship that was held in Katowice Poland. The Romanian champion once again represented his country in the event that brought together the most refined florists from across Europe.
Nicu Bocancea is a second-generation florist. Together with his brother Cosmin they run The House of IRIS Flower Shops, a family business incepted by their parents back in 1970. There are more than 100 individuals working for IRIS, in 11 shops across Bucharest. They also run one flower workshop and an online shopping portal.
Nicu Bocancea and the good folks at IRIS truly outdid themselves in this unique setup with Porta Nova Red Naomi roses. Check out the Red Naomi roses elegantly submerged into the beautiful vases in a nice series of arrangements.
Tell us more about the event
This was a surprise birthday party for someone who was turning 60 years old. I did not want the overall arrangement to have the look and feel of a wedding. So we came up with some cool ideas such as having Red Naomi roses submerged in the vases. We also had a retro motorcycle decorated in roses and a photo-op structure that was a lifesize arrangement with Porta Nova Red Naomi roses.