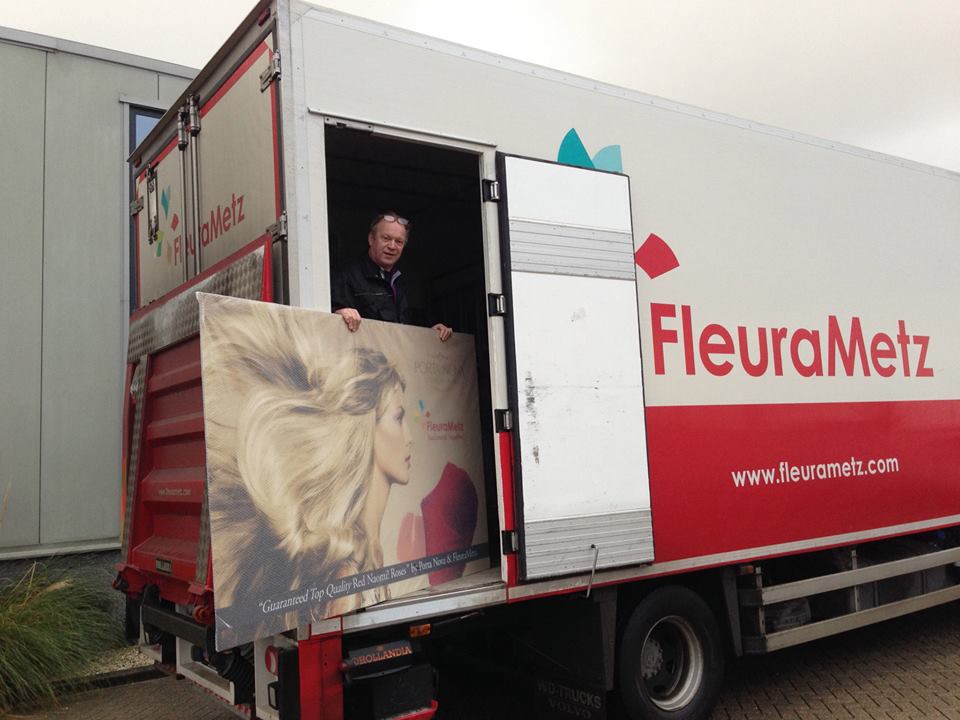 The basis for promotion is a great product. Porta Nova works closely with its customers to guarantee the quality of its roses all the way to the consumer. For those trade partners who believe in our quality philosophy and want to carry it forward we have developed supporting personalized promotion materials, campaign and training options. Sush as board & banners for your shop plus posters or leaflets in many languages.
You could even think of actual joint promotion campaigns with labels on the stems integrated with a social media design competition. If you are interested let us know and we can work out something together!
NEW! POSTERS AVAILABLE FOR SPECIAL OPPORTUNITIES!
For our trading partners, we have created personalised posters for special occasions, with matching flower labels. Contact us if you would like further information.