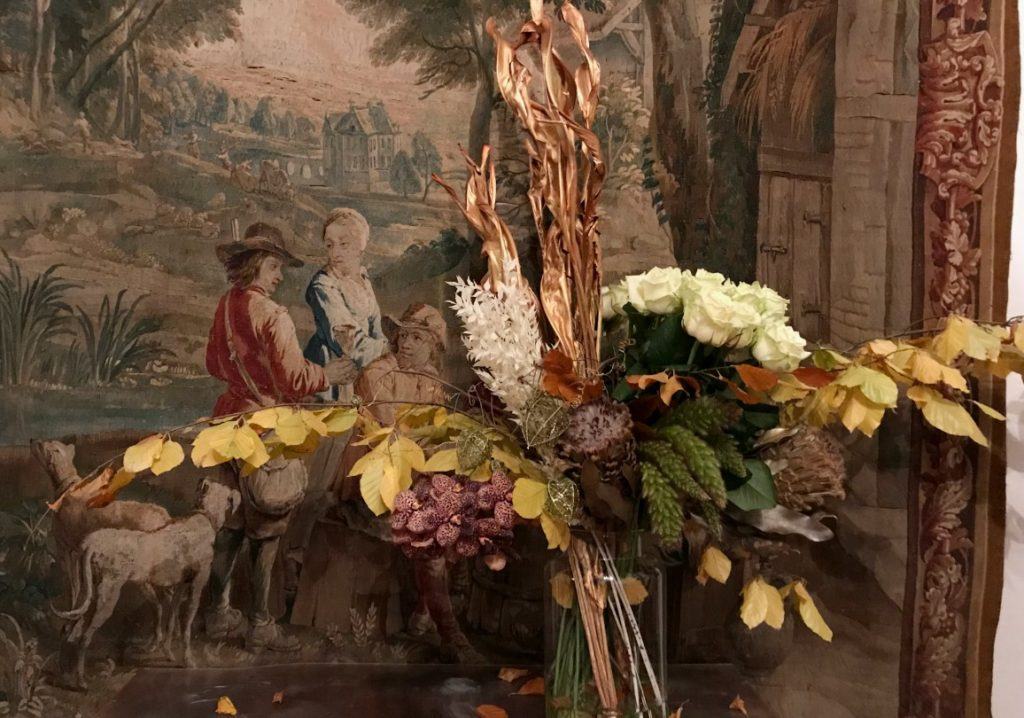 Porta Nova is delighted to have been part of this year's 'Fleuramour Winter Moments with Flowers' event. The event was more than a presentation of floral exuberance and was especially magical in how the beautifully created designs captured the spirit of the Festive Season.
VIDEO: Regine's Vintage Arrangement
Winter Moments with Flowers was jointly organized by The Castle Grand Bigard in Brussels and the Fleur Creatif magazine.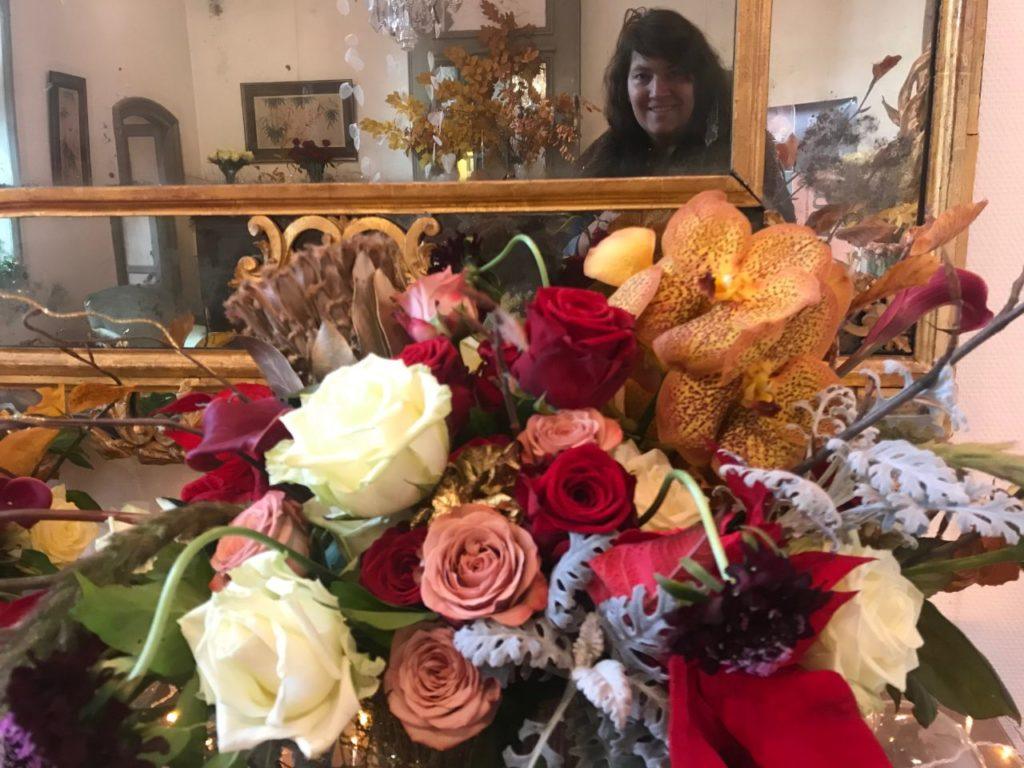 The annual event brings together international designers who lend their prowess in decorating the castle's fifteen rooms with wonderful Christmas themed displays. We had a chat with the Creative Director of Fleuramour Regine Motmans who created beautiful arrangements using Porta Nova Red Naomi and White Naomi roses.
Which room in the Castle did you decorate?
I decorated the French Salon, which is the first room on the right. This is the room people walk into first while entering the castle, and I love how the arrangement had visitors leaving the room with a warm feeling. The arrangements were made in a vintage feeling and matched the room perfectly!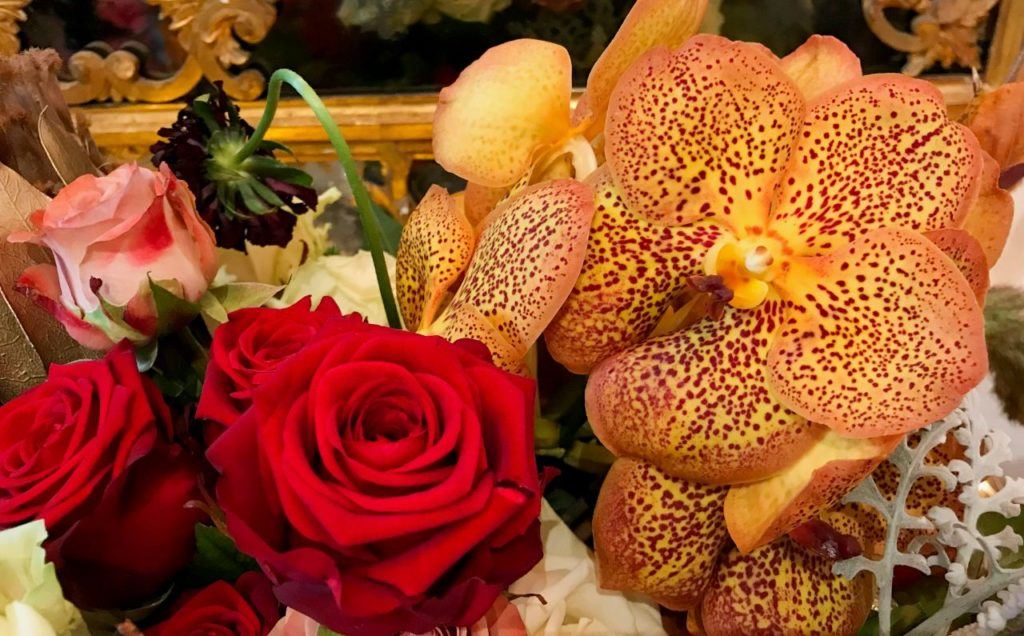 Give us a brief description of the arrangement
I used almost 300 Red and White Naomi roses that made the room feel so alive with the beautiful scent. The room smelled so nice! Most of the visitors were fascinated by the combination of colours; also the touch of dry flowers and beautiful Vandas.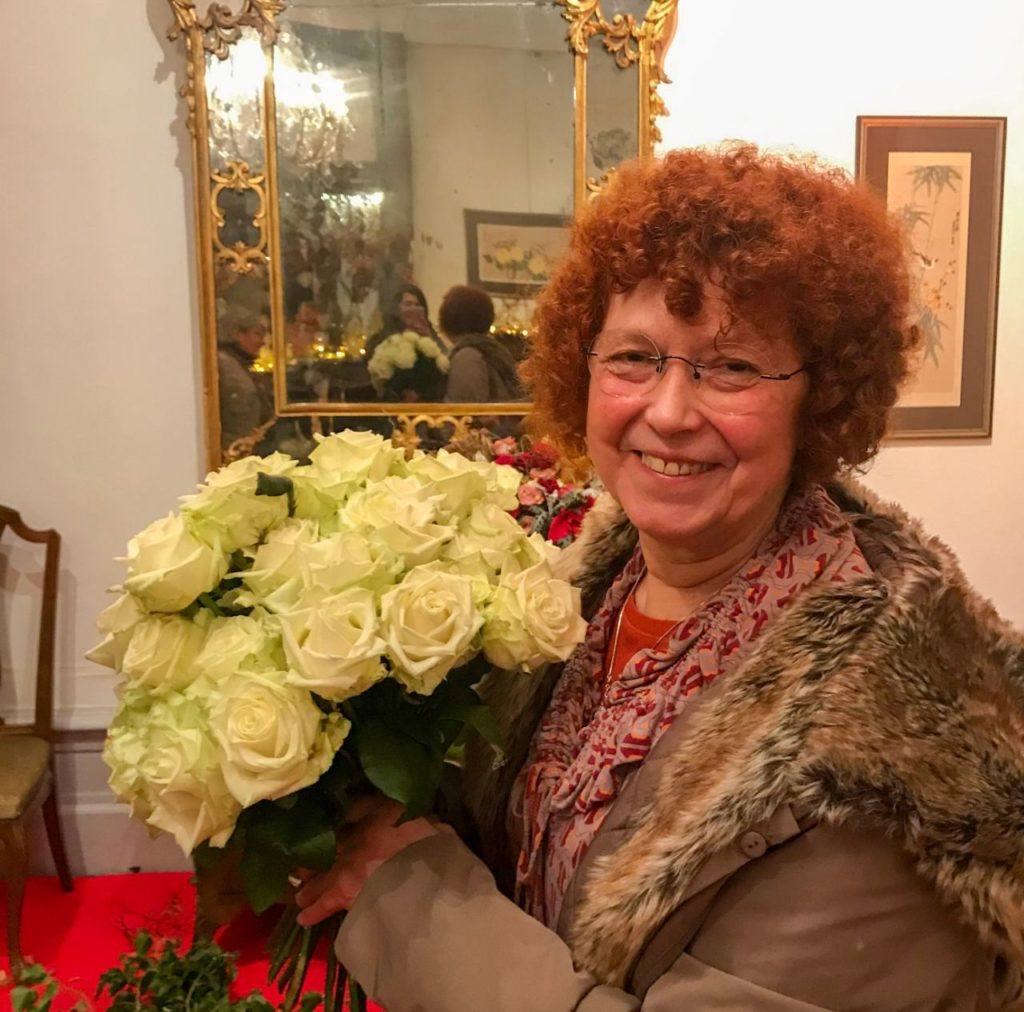 The curve of the classical arrangements felt very natural. In combination with the glass vases with beautiful Red Naomi and White Naomi roses from Porta Nova, there was no way you could not love this room.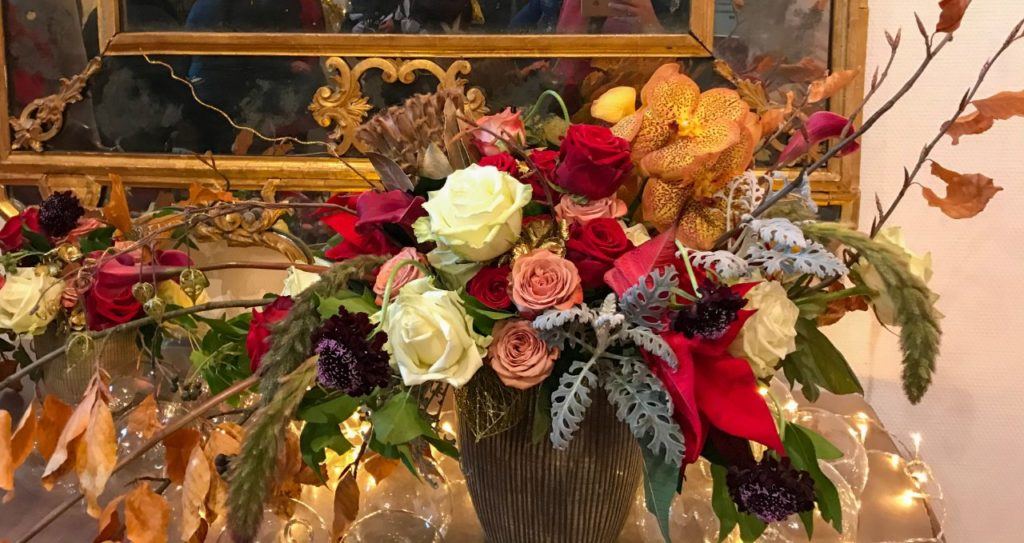 Any further observation with the flowers?
The roses for the glass vases stayed in the water nicely cut, with the thorns still on! The water stayed perfectly clean with flower food for two weeks!