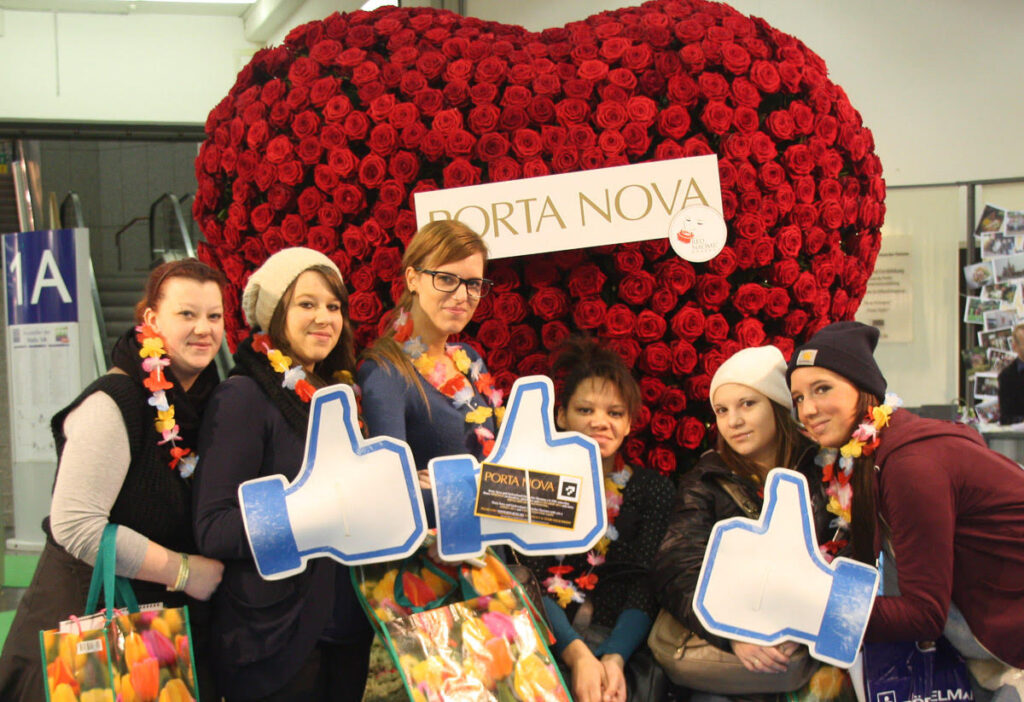 Porta Nova and the Association of German Florists /FDF would like to wish everyone in the industry a creative and prosperous 2023 and a Happy Valentine's Day.

During the 2023 edition of IPM Essen Horticultural trade fair, Porta Nova will once again partner with IPM to welcome visitors to the show with the magnificent Porta Nova Red Naomi heart.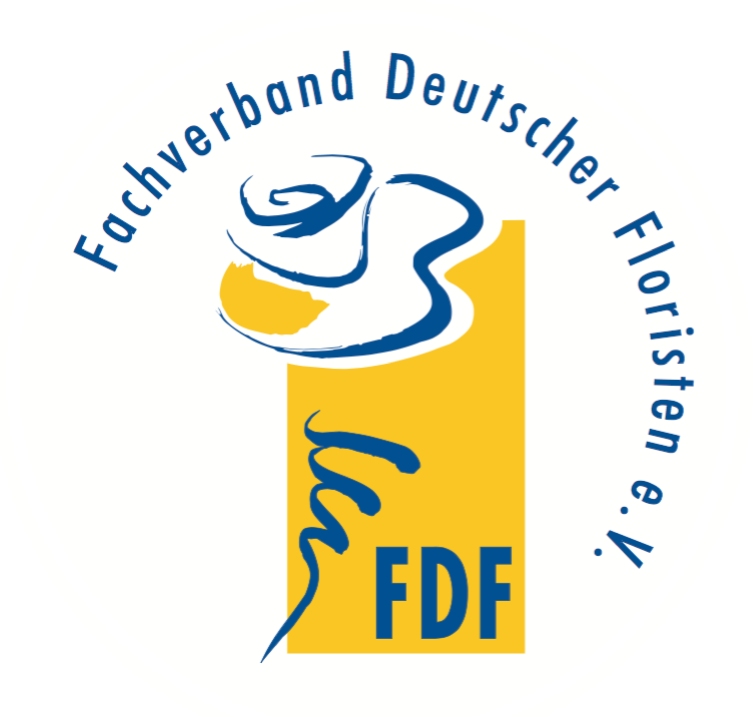 In the spirit of Valentine's Day, which is only a few days away, Porta Nova & FDF will spread some love by conducting consistent demos with Porta Nova roses and handing out design work to the visitors at the show.
The Porta Nova Heart is not only a unique Valentine's Day piece but will also be quite a spectacle at the show. The 3D Porta Nova heart is created with 1,500 top-quality Red Naomi roses. And is the perfect place to take a lovely picture together. We hope to meet you there.