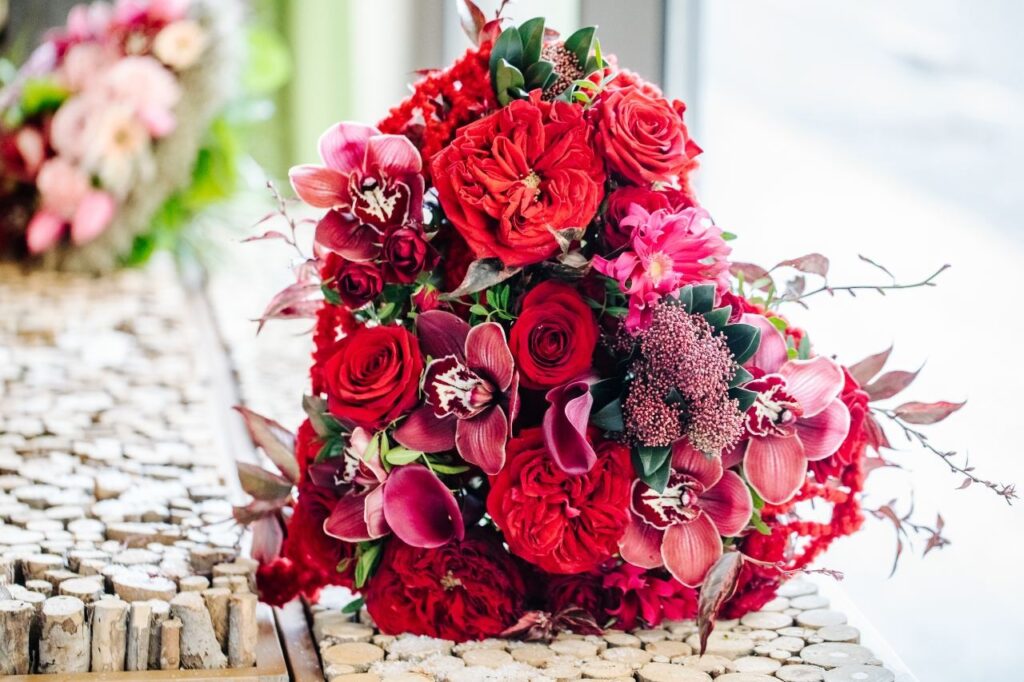 From the yesteryears of early 1900's to the present day, March 8th continues to be that special day set aside to honour and celebrate the various achievements and milestones made by women across the world. Women hold a very special place in our hearts, the value they instil in all of us is simply immeasurable.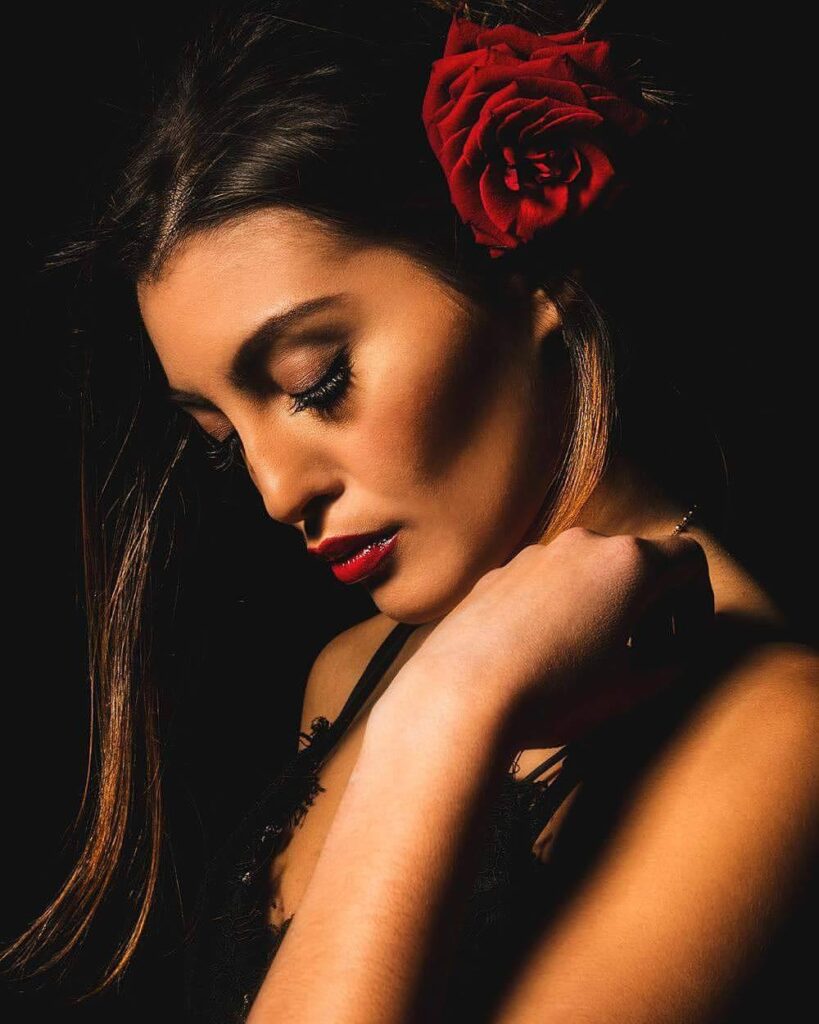 We at Porta Nova believe that in spite of the challenges the world has witnessed during these times, there is always room to show some love. This year's Women's Day theme is Break the Bias; and we are honoured to offer a rose that is nearly as beautiful as the women of this world.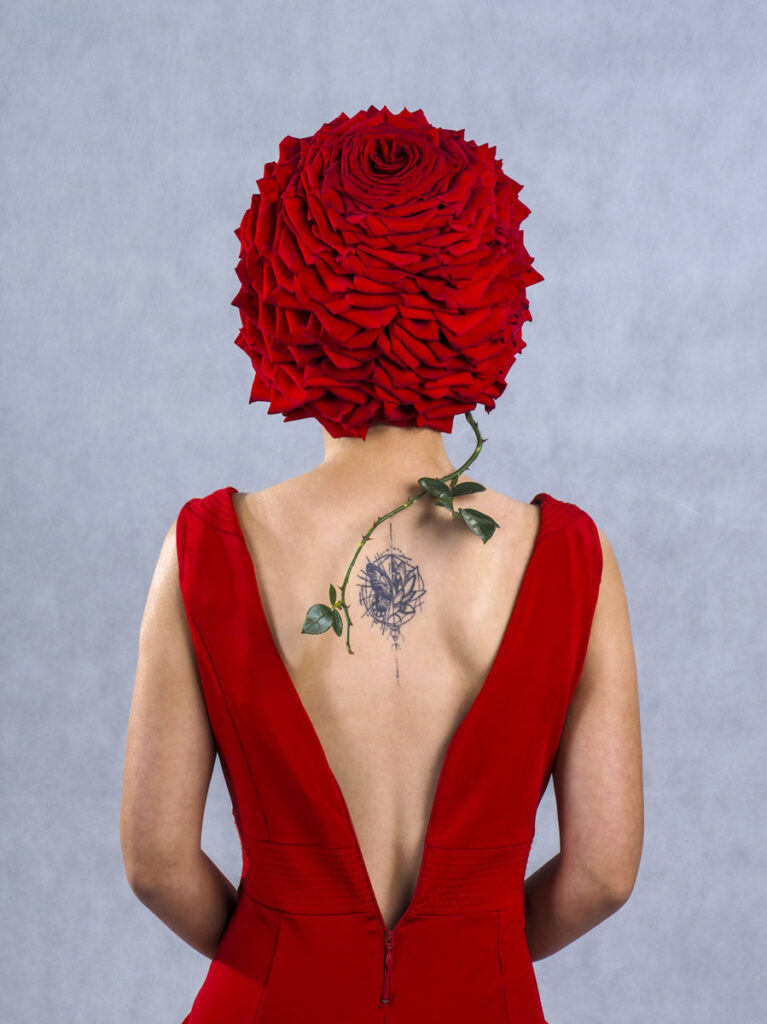 On this day, everybody gets a special opportunity to show the women in their lives how much they respect them and appreciate them. Nothing speaks of profound affection more than a nice bouquet of roses. It could be an elaborately done floral arrangement or even a single outstanding rose stem. In this article are a few great examples with Porta Nova Red Naomi roses. Feel inspired and always play your part in breaking the bias.
SayILoveYouWithFlowers #SayThankYouWithFlowers