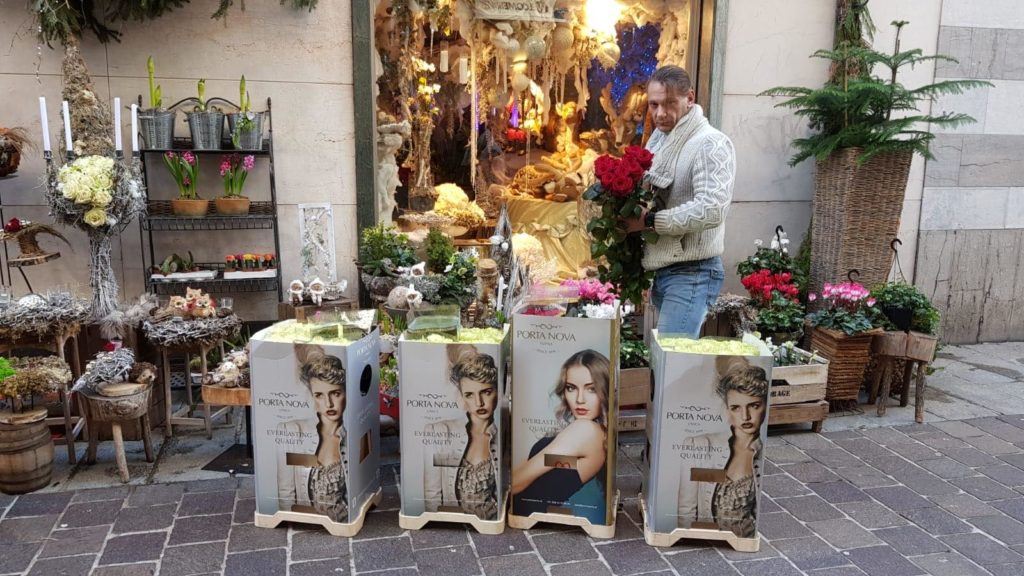 Cesare Bianchi is one artist who wears his passion for floral design on his sleeve. He has a unique style that he says is borne out of fine arts. The third generation florist draws inspiration from a never-ending yearning to discover what's new; from painting, architecture, buildings; but mainly from nature. We are especially delighted because the floral designer thinks of Porta Nova Red Naomi roses as baroque in nature.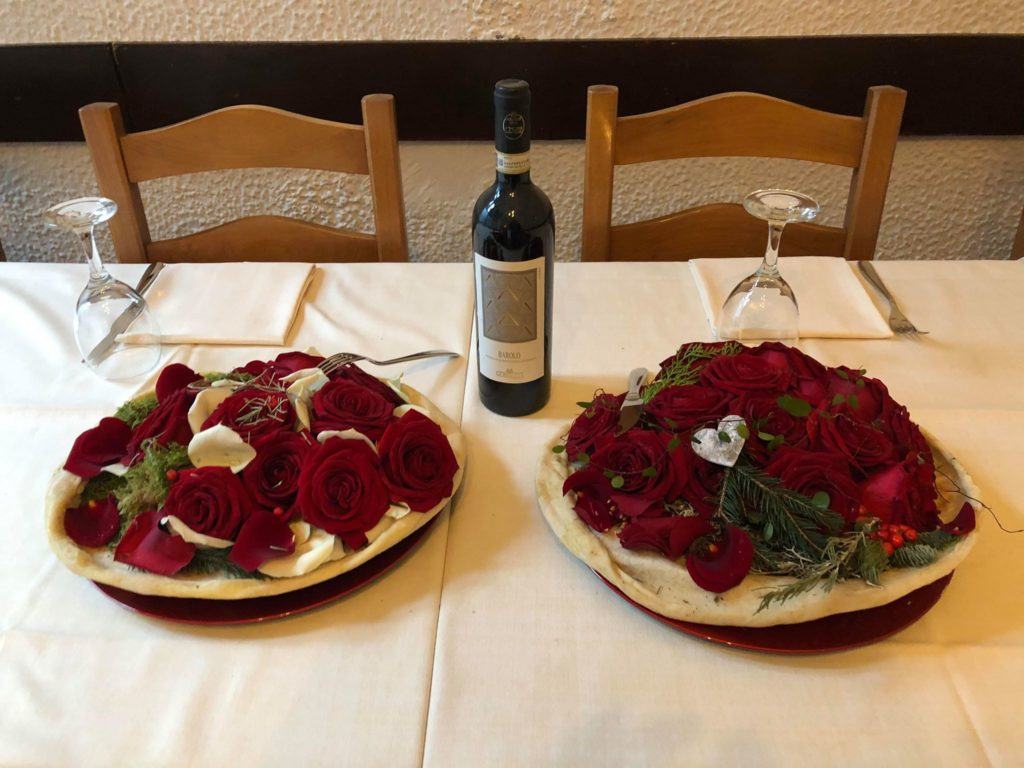 "The rose is like a seductive woman, a red winter queen, a dominatrix of ice." he says what is Probably the most flattering and endearing compliment we have ever gotten from a colleague in the industry, and especially timely for the festive season.
Floral Pizza for Family & Friends
The festive season is about family, friends and sharing love and laughter. For the centerpiece, Cesare brings to the table a delectable plate of floral pizza in true Italian style. From the dough that acts as the base for his unique design, to the finished 'delicacy'.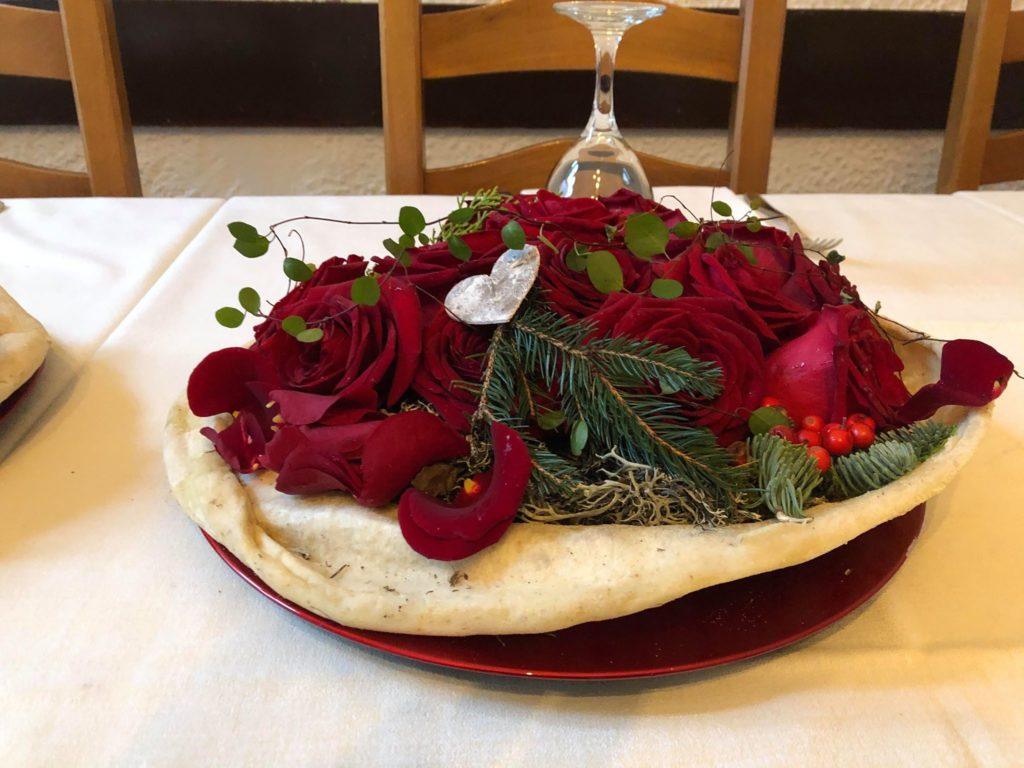 Cesare creates a pizza dough for his 'floral delicacy'