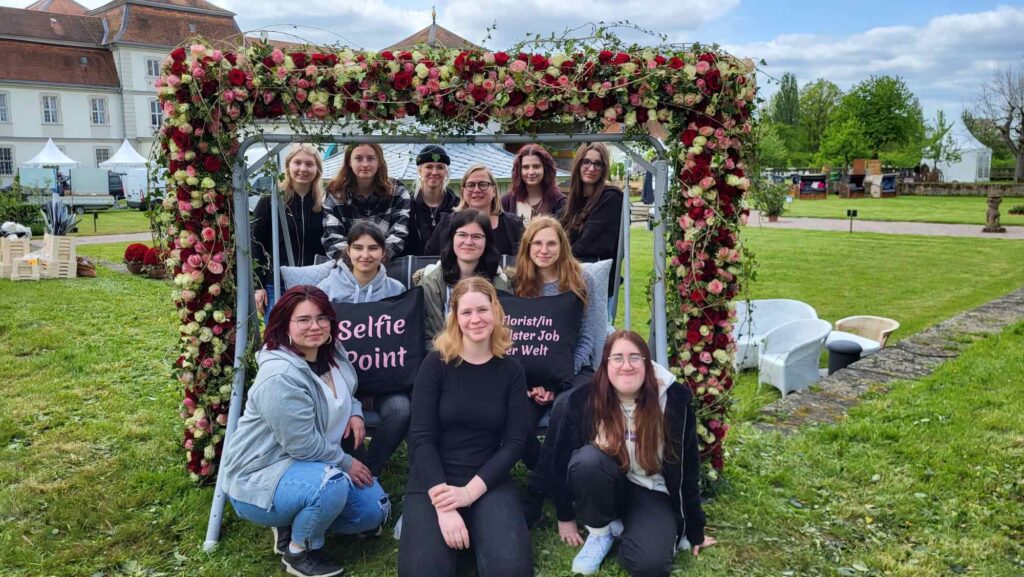 Rosenliebe or Rose Love was the theme during this year's Fürstliche Gartenfest or the Princely Garden Festival. The event is one of the oldest and most renowned garden events in Germany. The international sales exhibition for garden culture and rural lifestyle takes place every year in May around Hesse's most beautiful baroque palace in Eichenzell near Fulda.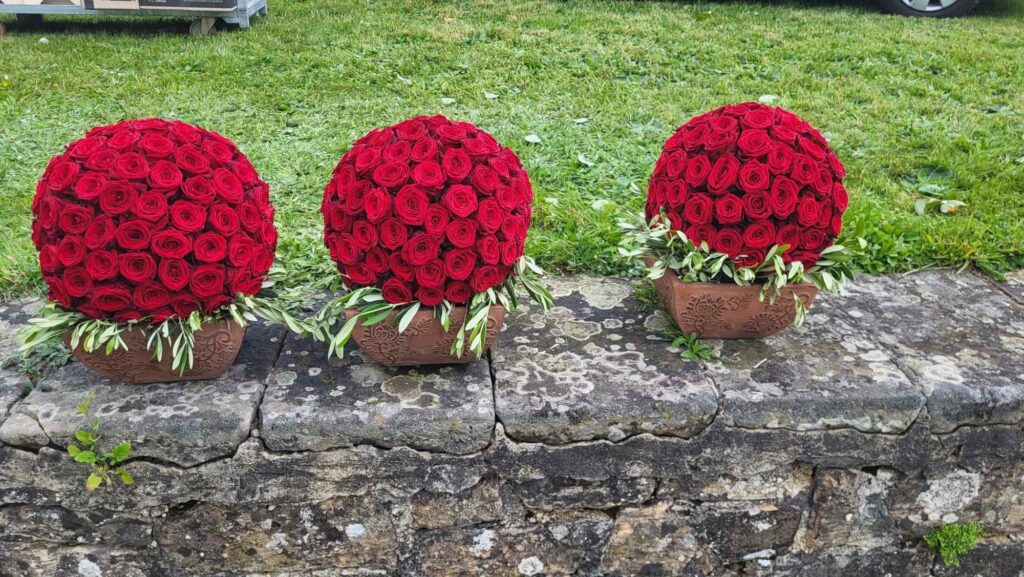 During this year's event, budding florists were once again tasked with designing the selfie point under the direction of Andre Gottwald. This featured a porch swing where visitors could sit. They created a large picture frame consisting of some greenery, and hundreds of roses including Porta Nova Red Naomi roses.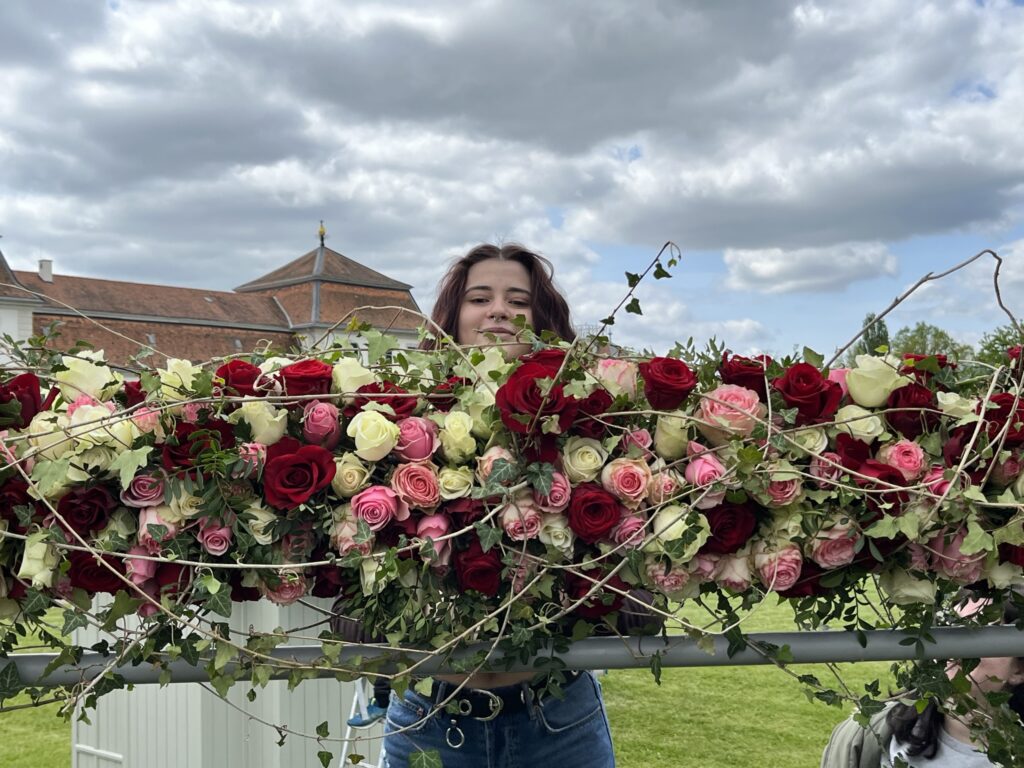 The approximately 25,000 guests who visit the Princely Garden Festival Schloss Fasanerie every year include lovers of plants and garden culture as well as trade visitors. Around 170 national and international exhibitors present their special treasures over an area of ​​more than 26,000 square meters: extraordinary plants, high-quality garden furniture and equipment, fine arts and crafts, chic fashion and accessories as well as exquisite culinary art.
There are also many informative sessions and lectures that are guaranteed to make the visit an amazing experience. You will surely not miss the surrounding music and cabaret that make the garden festival turn into a princely event every year.