Cesare Bianchi is one artist who wears his passion for floral design on his sleeve. He has a unique style that he says is borne out of fine arts. The third generation florist draws inspiration from a never-ending yearning to discover what's new; from painting, architecture, buildings; but mainly from nature.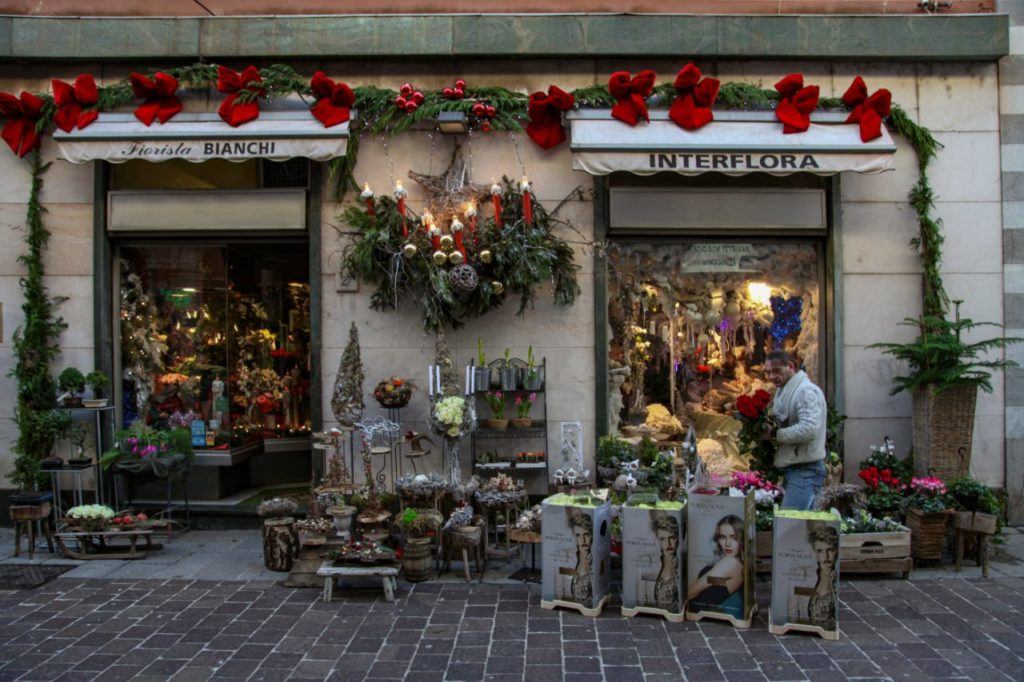 White Naomi Rustic Christmas Table Design
This unique table centerpiece is perfect for the holiday season. The base he uses for this piece with White Naomi Porta Nova roses is an artfully placed bark of a 200-year-old Chestnut tree. The woodsy texture gives his design a nice rustic look.