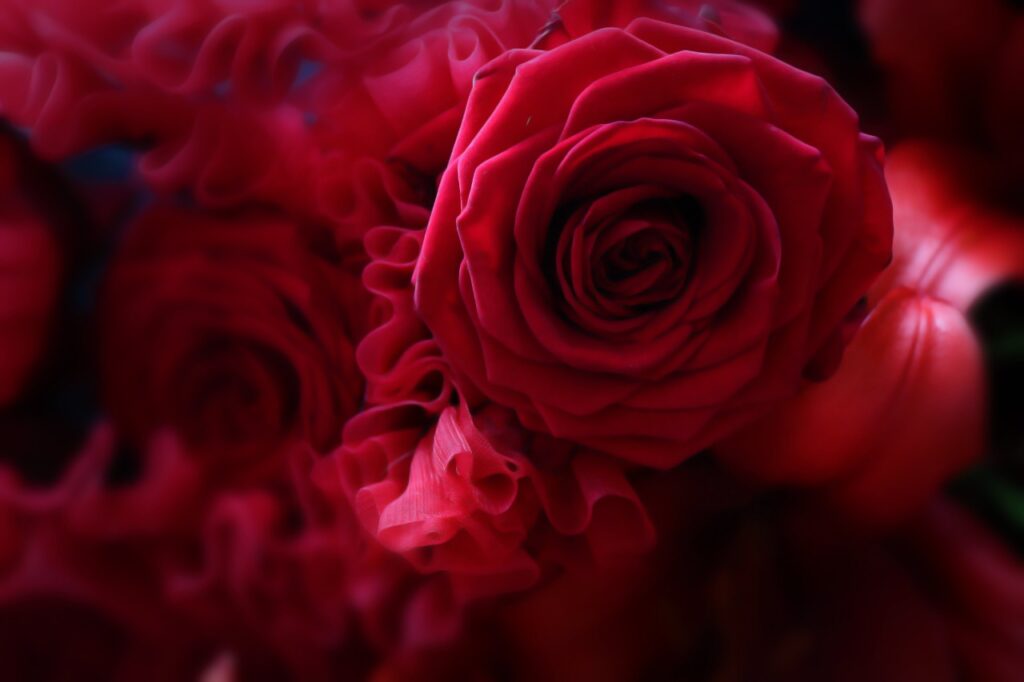 Sandra Attema Welte's young career in floral art spans back four years. Before diving into the radiance that comes with creative floristry, Sandra's creativity was behind the computer where she'd been creating short animation movies. But after graduating and working for a year, she realized she wasn't happy sitting behind a computer all day. We spoke to Sandra about her aspirations, and about a Porta Nova Red Naomi arrangement, she did for a recent Floral Fundamentals photoshoot.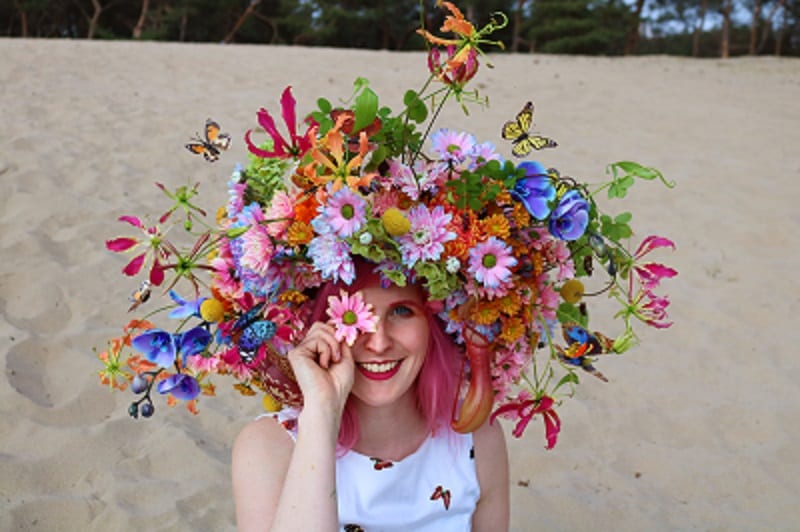 Tell us about your journey as a floral designer?
When I decided that I wanted to be a florist, I started in a simple shop to learn how to make bouquets. Then I proceeded to work in a bigger floral shop, so I could work on improving my speed. But realized this is not what I wanted. I started in a high segment store. Only to realize after one year this was also not what I wanted. I learned that challenging projects and big projects made me happy. Working in a shop was too predictable. So I decided to be a freelance Floral designer. And in my spare time, I love to create floral fashion photoshoots.
Give us a description of the design with porta nova red naomi roses as you take us through a brief making-of the design.
The design I created is about passion, red roses are the symbol of passion. Normally I work with a lot of colours, but in this case I wanted to use only one colour.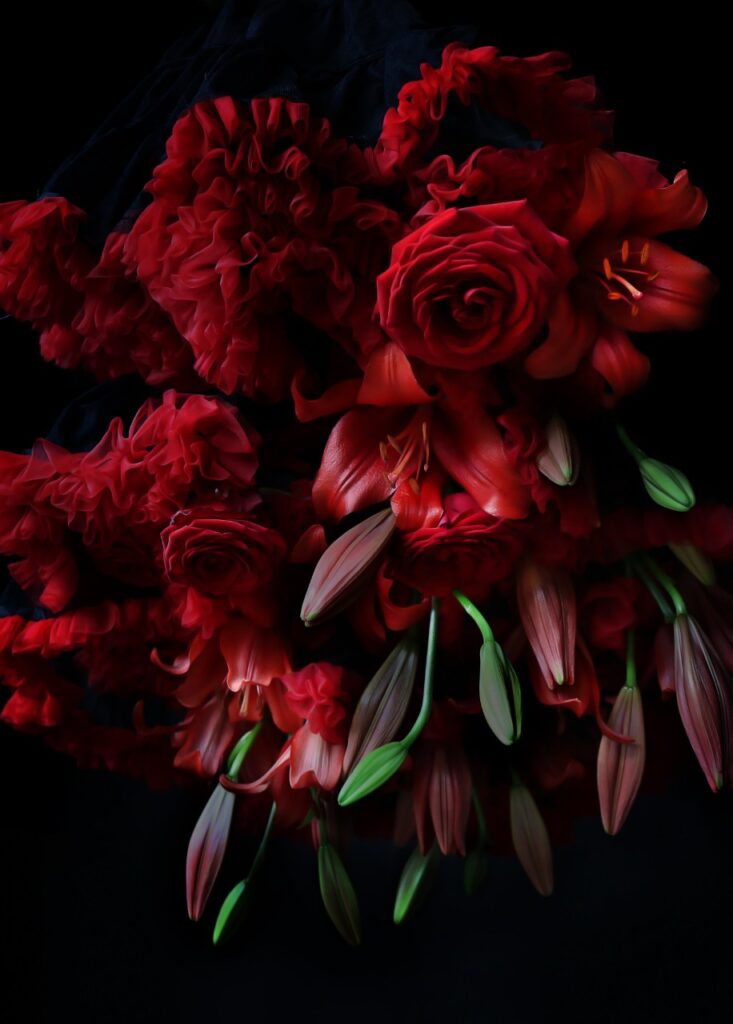 It is actually a hanging design. I arranged the flowers in a petticoat with red ruffles. I did this so the light is different than you would normally see. This way I could create a more mysterious vibe.
According to Sandra Attema Welte, how important is it to use top quality flowers such a Porta Nova Red Naomi?
For me it is very important to use the best flowers. A lot of effort goes into a design and it would be a shame if you can't enjoy the design long enough.
What inspires you as a floral artist?
I get inspired by fashion, mostly in the line of haute couture. But from other florists as well. I try to gather inspiration everywhere so I can create something original
How were you and other floristry colleagues in your area holding up during these challenging times?
As a florist with a focus on events, it is very difficult to hold up during the Covid pandemic period. I keep my eye on the horizon and hope that things will be better soon.