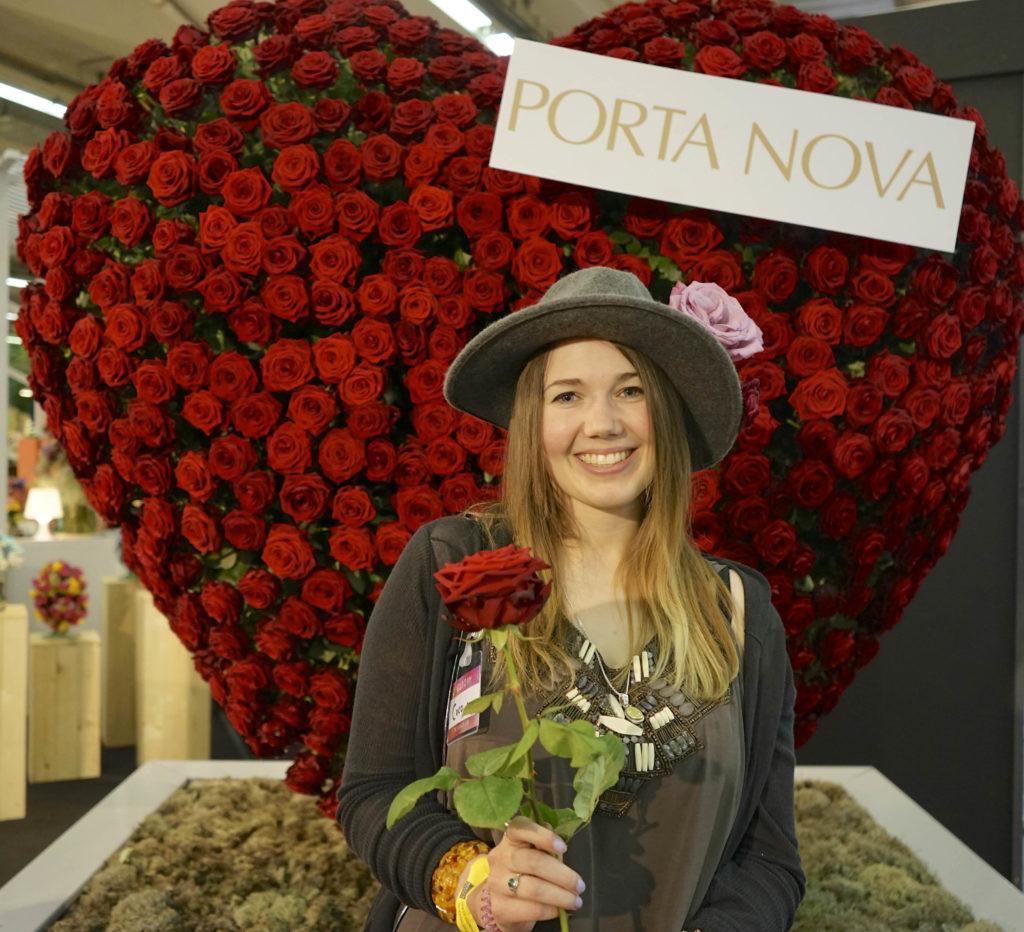 During Valentine's Day, people from all walks of life go to great lengths to show affection to their loved ones. Red roses are regarded as the most popular way to say I love you; especially during this season because flowers elicit passion and raw emotion in a very unique way. Being the best red rose in the market, Porta Nova Red Naomi roses are easily the Ultimate Symbol of Love.
Florists will readily tell you that they love Porta Nova roses because of her nice shape, perfect velvety red color, large flower-head and the flower's distinctively appealing fragrance. Porta Nova roses have long stems and a good vaselife that allows the rose to open slowly at the vase and remain fresh for more than 14 days.
Porta Nova is versatile and suitable for many lovely arrangements: it could be a romantic dinner table for two arrangement, a bridal bouquet, as a single rose with for a loved one or even for a grandiose arrangement for that very special occassion.
VIDEO: For a stress free Valentine's Day.. Don't Worry, Buy Quality! Porta Nova​ Red Naomi Roses. Grown to perfection and harvested with love and care for this Valentine's Day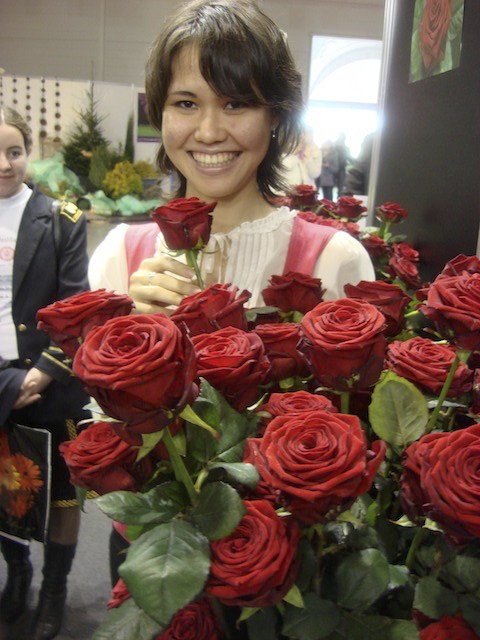 Here are some more inspiring arrangements and moments with Porta Nova Red Naomi roses that show why she is the Ultimate Symbol of Love.