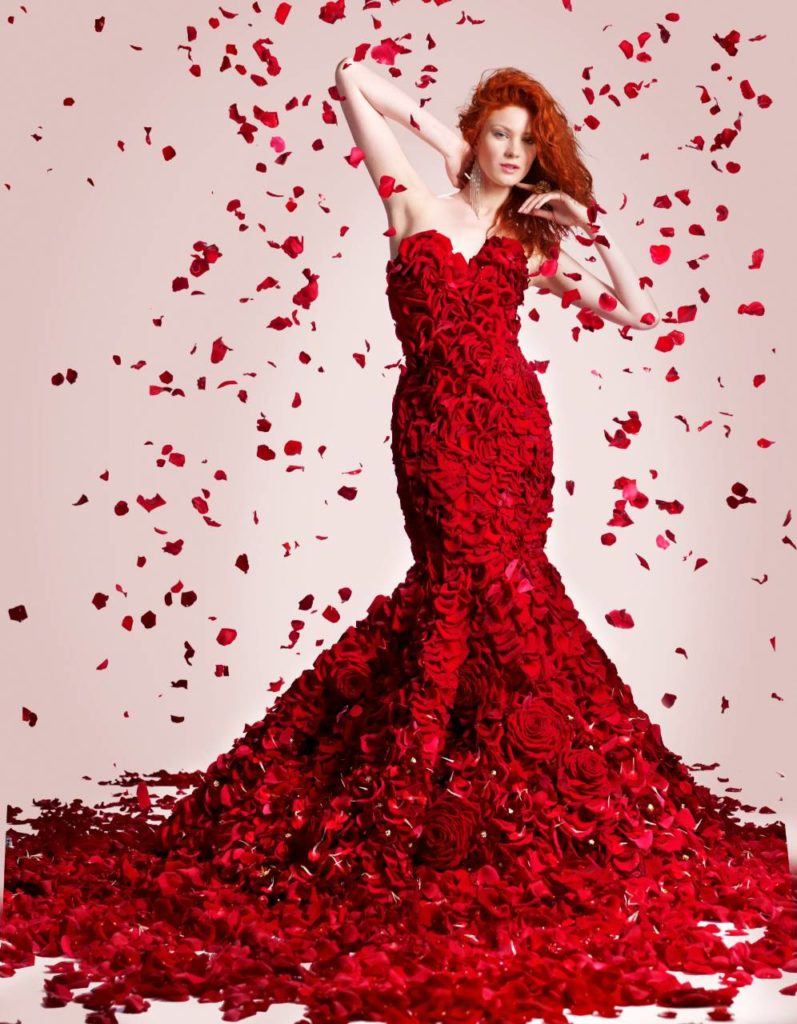 Horti-couture takes glam to a whole new level as supermarket chain Asda unveils two Valentine's Day dresses, made from 1,725 flower including Porta Nova Red Naomi roses
This kind of dress is normally a special reserve for the high fashion capitals where you would find it being strutted across catwalk runways during Haute-Couture Weeks.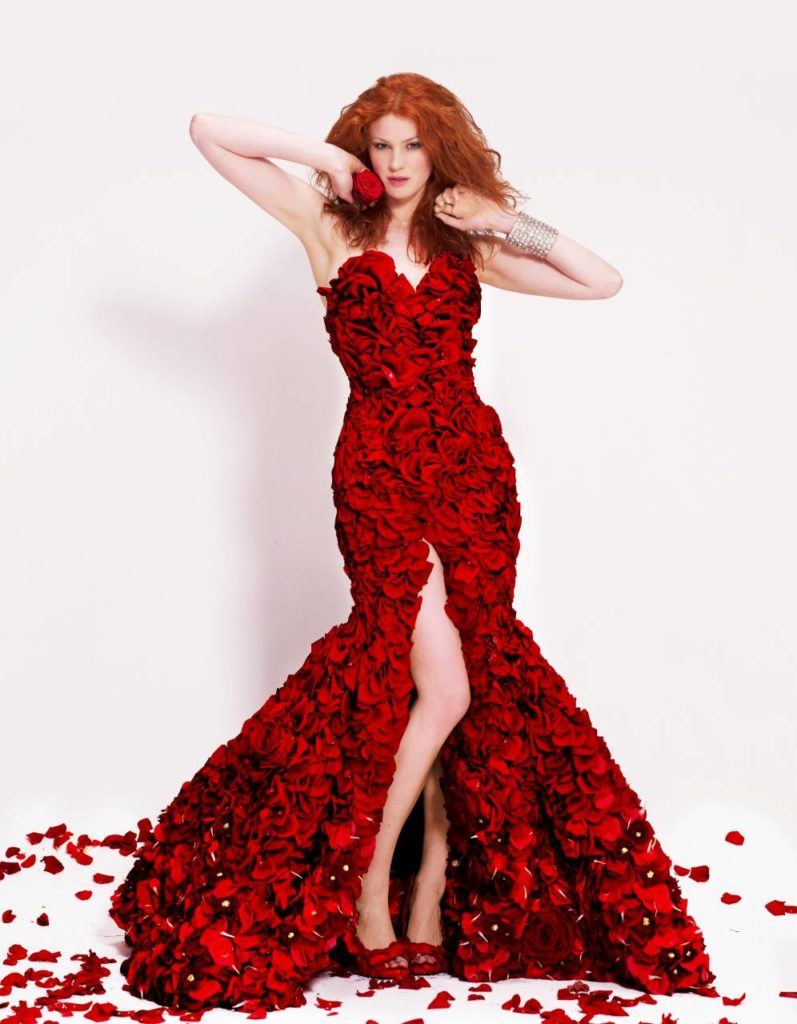 Asda partnered with award wining florist Joe Massie in making of this exquisite red strapless creation made from 1,725 flowers. The gown which stands out as the ultimate Valentine's Day themed dress took a total of 170 man-hours to make and weighs just under two stone. The mermaid-cut dress was part of Asda's Valentines Day campaign to encourage couples to treat themselves during this day of lovers. The dress would hopefully be inspiration enough to men and women to treat their loved ones with flowers.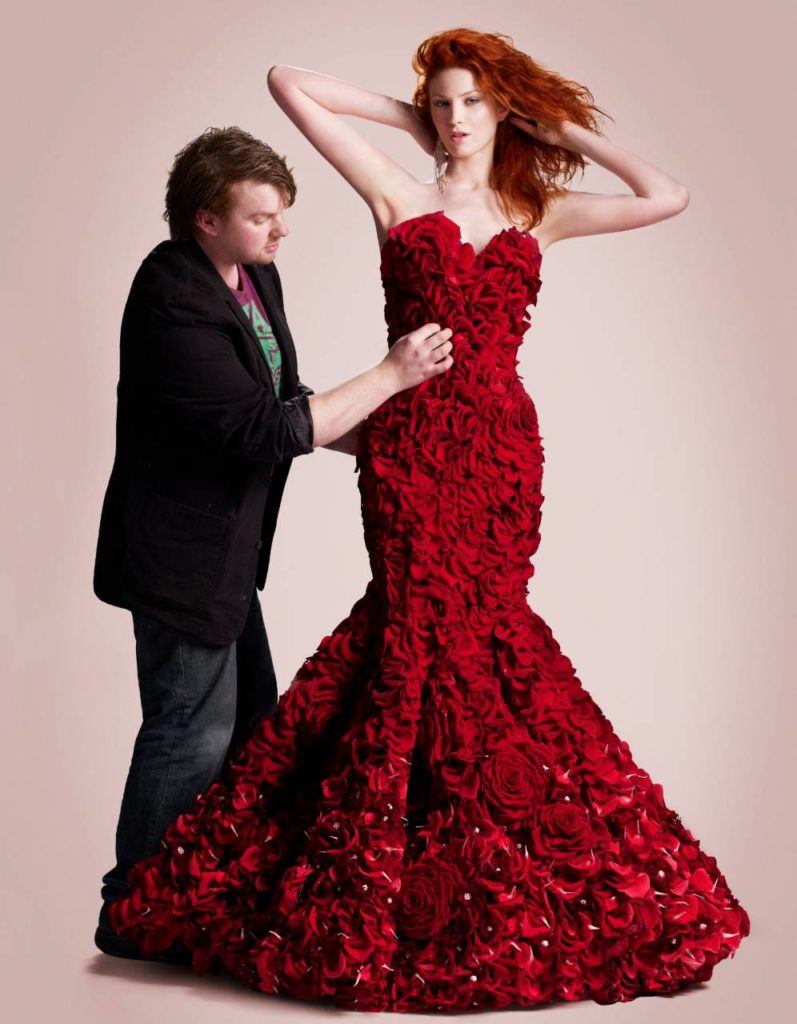 The designer, 23-year-old Joe Massie, is a three-time winner of the RHS Chelsea Young Florist of the Year award.

Creative inspiration behind the design was a 110lbs Stephane Rolland masterpiece modelled by Yasmin Le Bon during the Paris Fashion Week earlier in the year; that bore fruit to a seamless blend of haute couture and the gorgeous world of flowers.
The sexy split-legged design showcases a selection of Asda's exquisite Valentine's Day flower range. The petals from 1,000 Red Naomi red roses cover the entire body, sprawling down to the floor. Fifteen exquisite Carmen roses and 200 chrysanthemums, decorated with gold-leaf, adorn the hip and skirt of the dress.
Petals from 150 Purple Power roses, 75 gerberas and 300 carnations have been used on the hem giving the gown the perfect finish. The entire look was completed with a pair of rose petal covered stiletto shoes.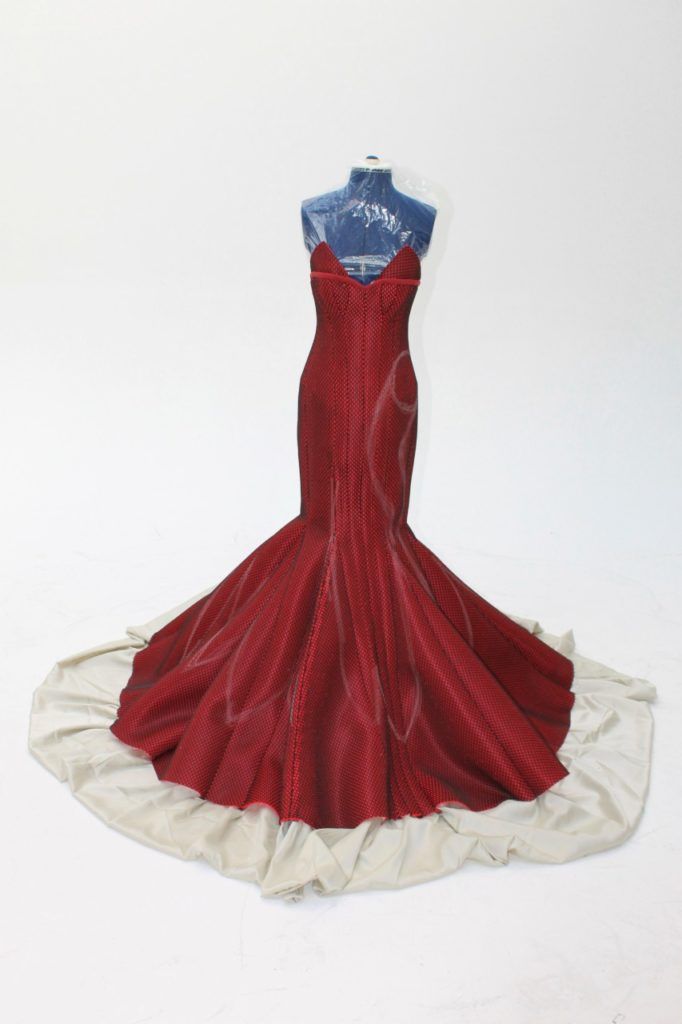 Massie is a talented floral designer renowned for his ingenious and outstanding artistic designs. Asda's commission stands out as his largest and most challenging creation yet.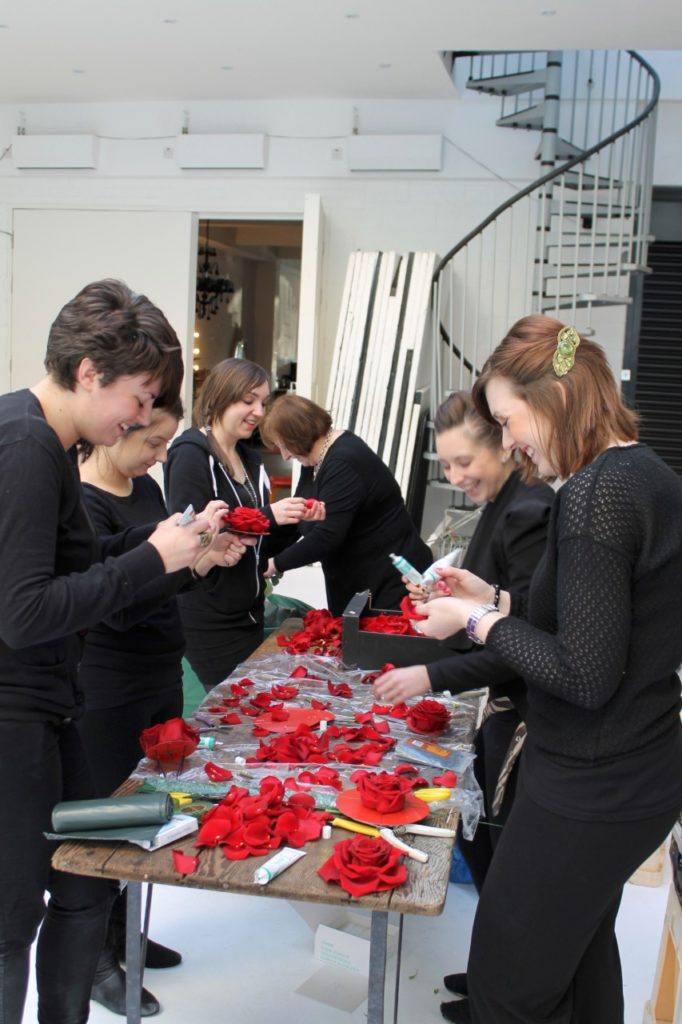 Creating this dress was a big challenge, and an incredible experience. I wanted to embody everything a romantic bouquet of Valentine's Day flowers should be – classic, elegant and with a sexy twist." says the Florist.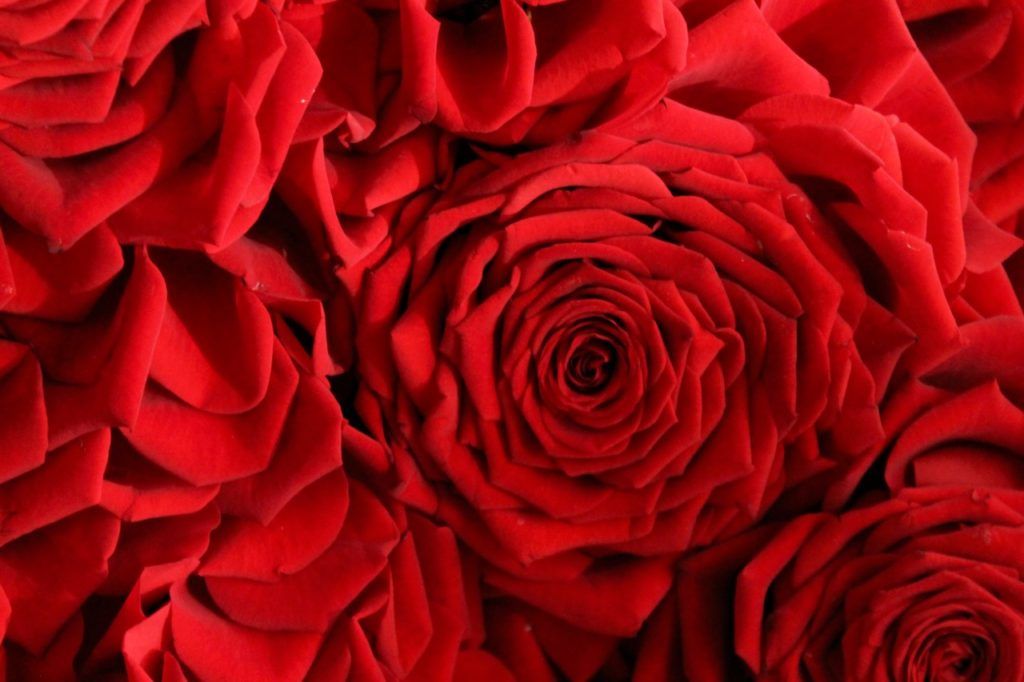 Joe could not hide his joy in participating in the project saying how he hoped it would inspire people to treat their loved ones with an extra special bunch of flowers this Valentine's Day.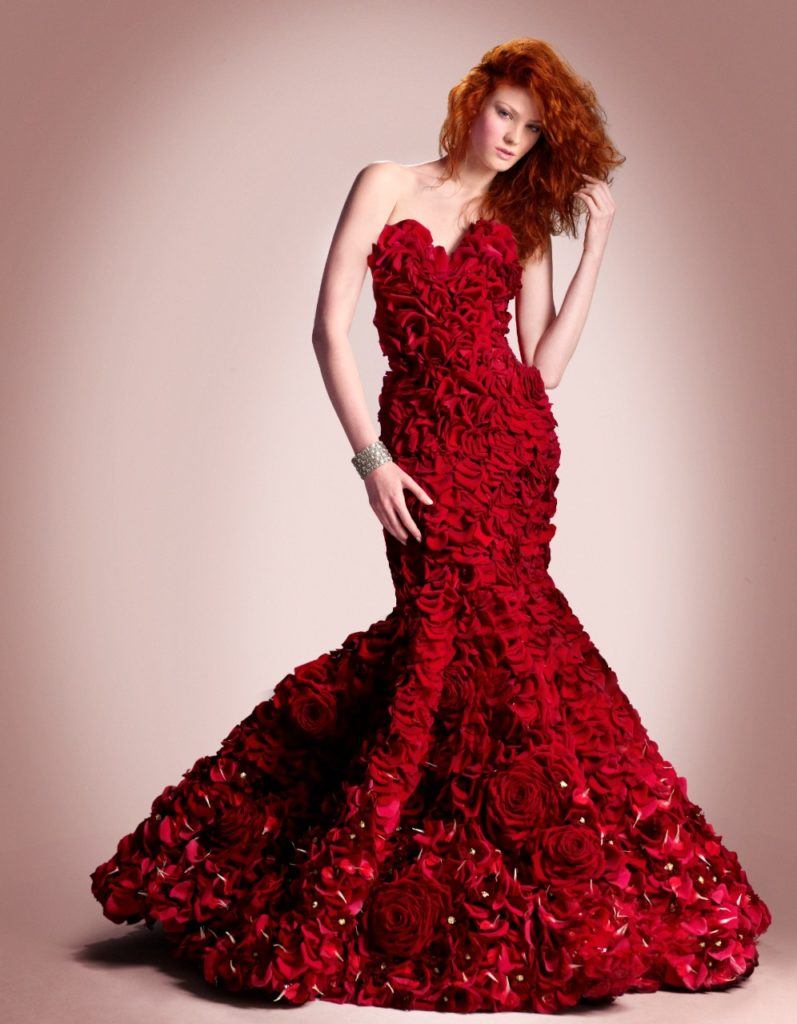 Theresa Tyrell, buying manager of houseplants and flowers at Asda, said: "It didn't come as a surprise to us when men told us they needed a little inspiration this Valentine's Day so we have joined forces with award-winning floral designer Joe to create an incredible dress made of first-class flowers, including roses, chrysanthemums, gerberas and carnations, all picked from our Valentine's bouquet collection."