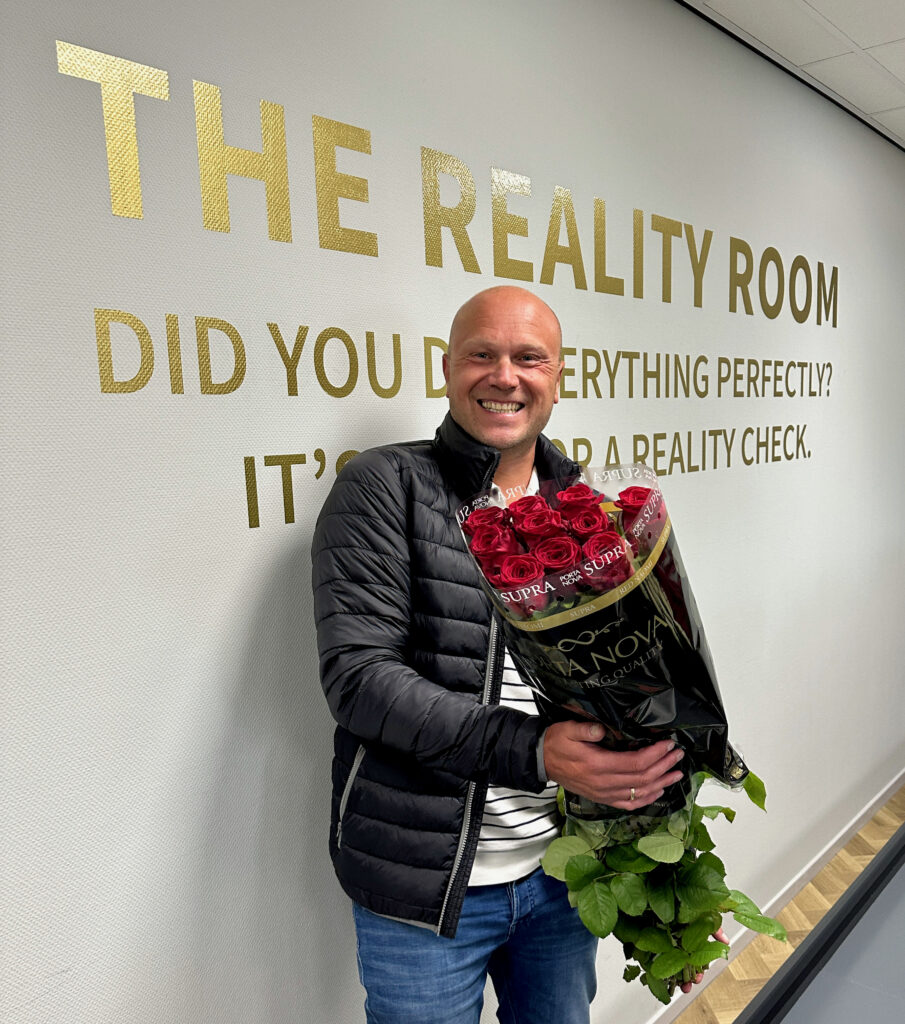 Since Porta Nova opened for business, not only have we evolved to become the biggest grower of Naomi Roses, but we have also kept our brand promise of aiming at growing the best red roses in the world. With small improvements every day it keeps getting better!
And in the last few months, our SUPRA Red Naomi roses have become bigger and nicer than ever before!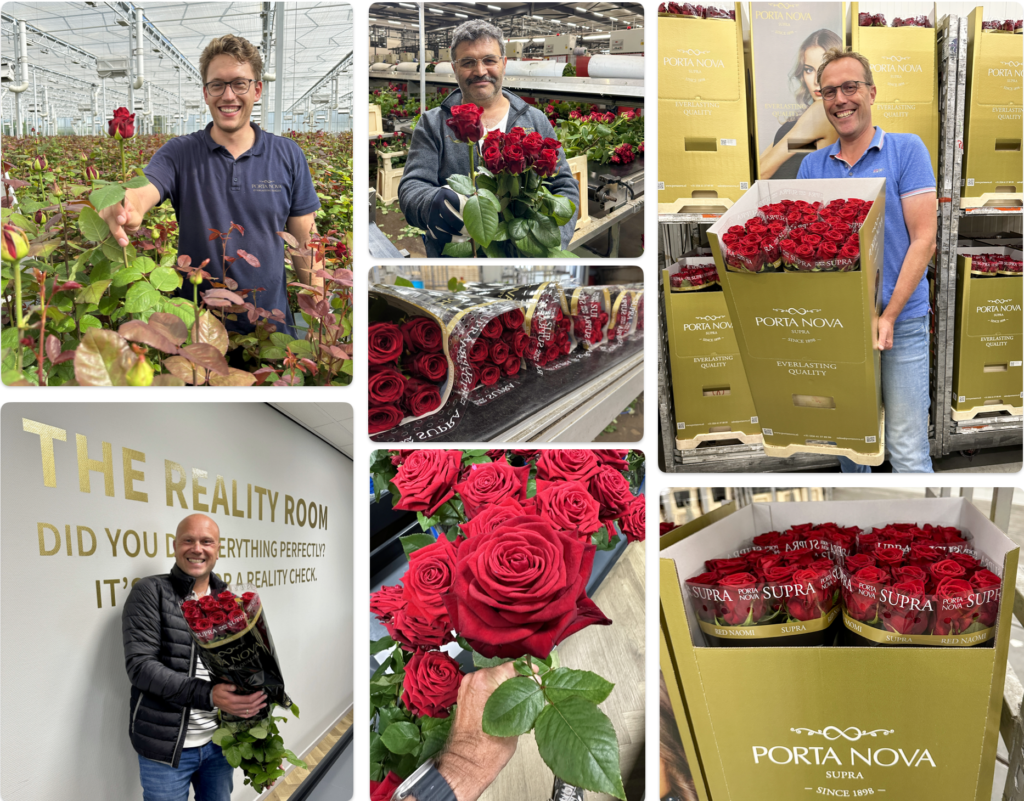 ---
Thanks to our new greenhouse, our Climators and the new LED lighting, we are able to grow perfect roses in a perfect climate, and most importantly, in a sustainable way. We are able to achieve this both during winter and summer.
With all the tools and options at our disposal, it of course takes some time to learn how to grow perfectly. But we can proudly say that our Red Naomi quality is now better than ever before. Our Supra Roses are large, open beautifully and have remarkably long vase lives.
Additionally, all our roses are grown sustainably. They do not have to be flown across an ocean but are available fresh every day. We use high % LED Lighting and our Climators allow us to "Harvest" the summer heat and store it underground to be used during the winter time. For pest control, we adhere to the most stringent EU laws and continually strive for 100 % biological pest control.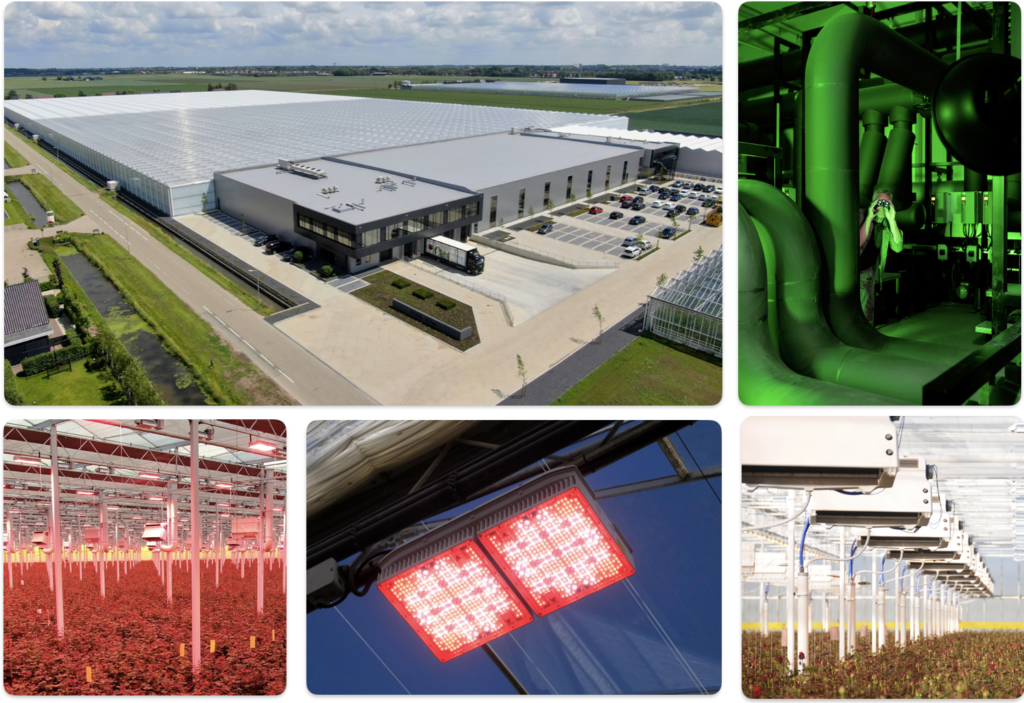 ---
We are proud that Porta Nova Supra roses are a popular choice for many top florists.
Here are some of the remarks shared by a cross-section of floral artists on the high quality, long-lasting, and sustainable attributes of Red Naomi Supra.
---