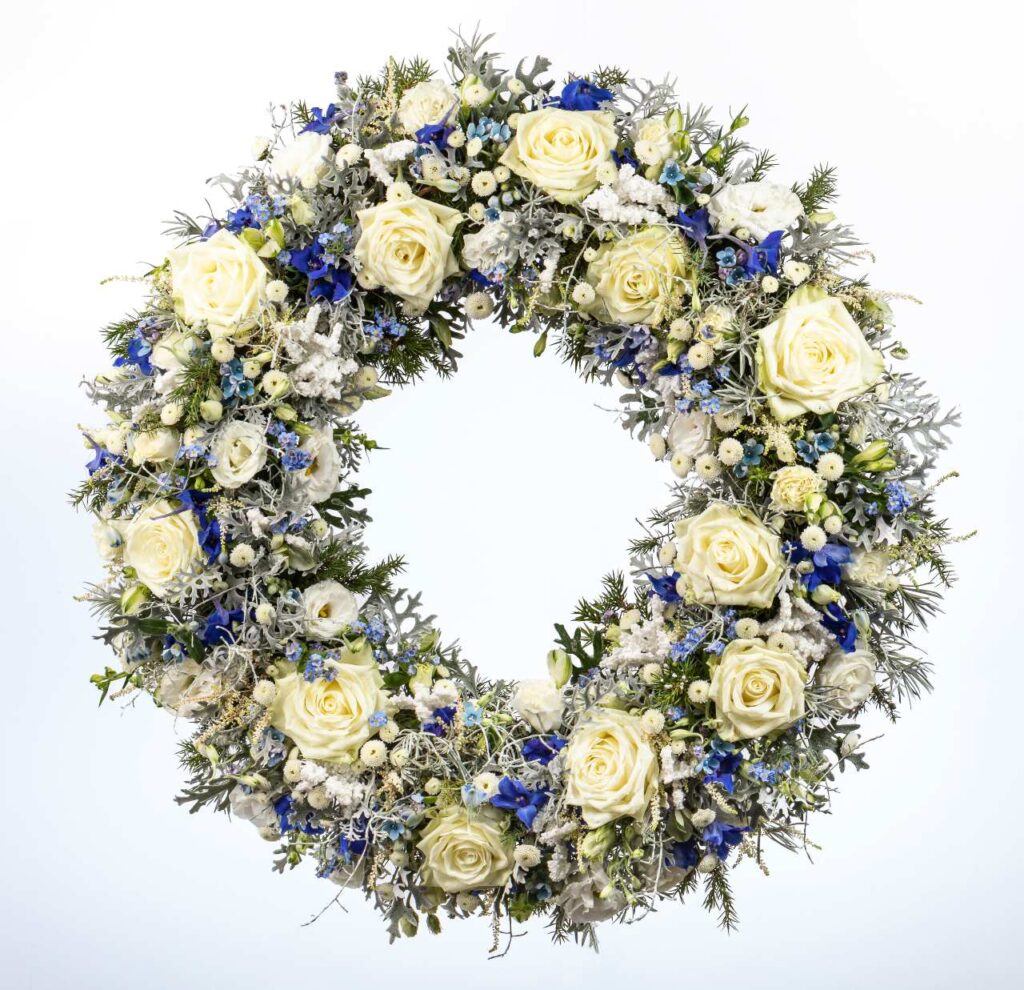 It is said that if you love your job, you'll never work a day in your life. This holds true for Aire Reenumägi because she wears her love for flowers and floristry on her sleeve. Aire is a reputable floral artist from Estonia and has been in the business ever since she walked into her first job in a flower shop back in 1997.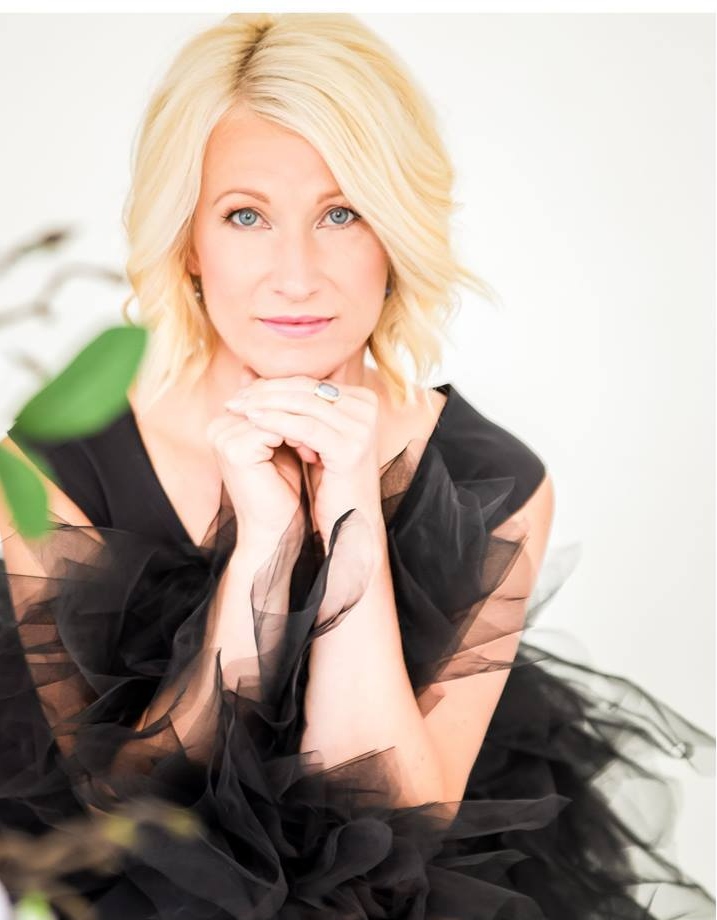 Aire then worked in different places before starting her own flower shop ten years later in 2007; a journey she describes amiably as a wonderful experience full of beautiful weddings and amazing flowers. She started the shop Pulmalill OÜ' with her sister who is also her best friend, assistant and business partner, where they specialize in wedding arrangements. Aire is one of the international designers who took part in the recent Floral Fundamentals Home Shoot; where she created amazing Christmas festive season designs with Porta Nova Red Naomi and White Naomi roses.
Aire sits on the board of the Estonian Florists' Union and promotes floristics in her home Estonia and across the European continent. I organize Estonian Championships and exhibitions and other events for florists.
In the past 5 years, Aire has participated in 10 different floral design competitions across several countries. In her championship endeavors, she has scooped first place in Italy and twice in Latvia.
"Experiences from Greece, Austria and Italy have taught and developed me so much. I love adventures and challenges," she noted when we had a chat with her on her love for floristry and the inspiration behind her designs with Porta Nova roses.
How has the situation been in Estonia during COVID what are some of the encouraging stories from the floristry world?
Covid has changed our floristry a lot. Many flower shops have gone through challenging times and a good number of them have closed their doors. If events are not allowed, flower arrangements will not be ordered. The most beautiful thing out of this situation is that Estonians love to buy and give flowers, and this has kept us going.
What inspires your work?
My biggest inspiration is the beauty of nature. I live in the countryside where I have my own forest and fields. The change of seasons, the color of the sky and flowers; everything about mother nature is an inspiration to me. In most of my arrangements, I use a lot of locally available and natural material together with beautiful flowers.

How was your experience during the Floral Fundamentals home shoot?
This was my third Floral Fundamentals photo shoot. At home, it was quite different. Without flying, without Alison, Piet and Sue. Without visits to growers and inspiring friends from Europe. But we still did it successfully and it was a very super experience. I feel very proud to have been a part of it.
Oh My Roses!
Oh my roses! Excellent long roses in a spiral bouquet. So simple and beautiful. Definitely for the sweetest person.
Christmas Wreath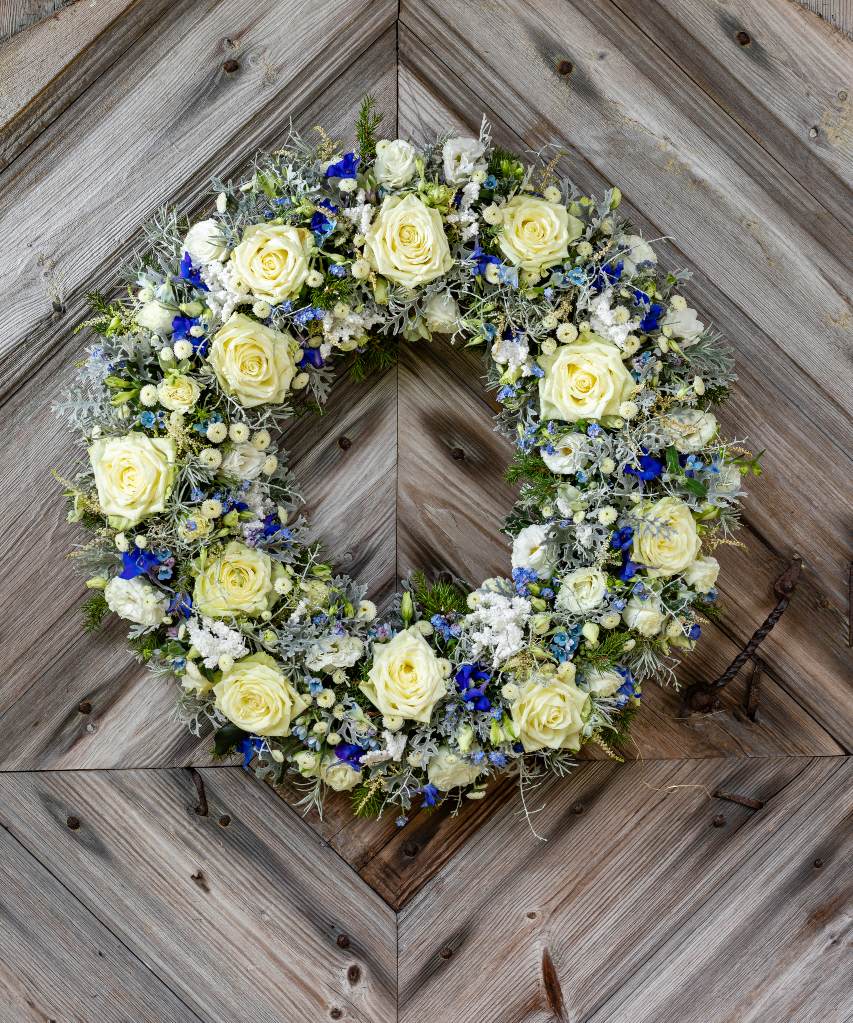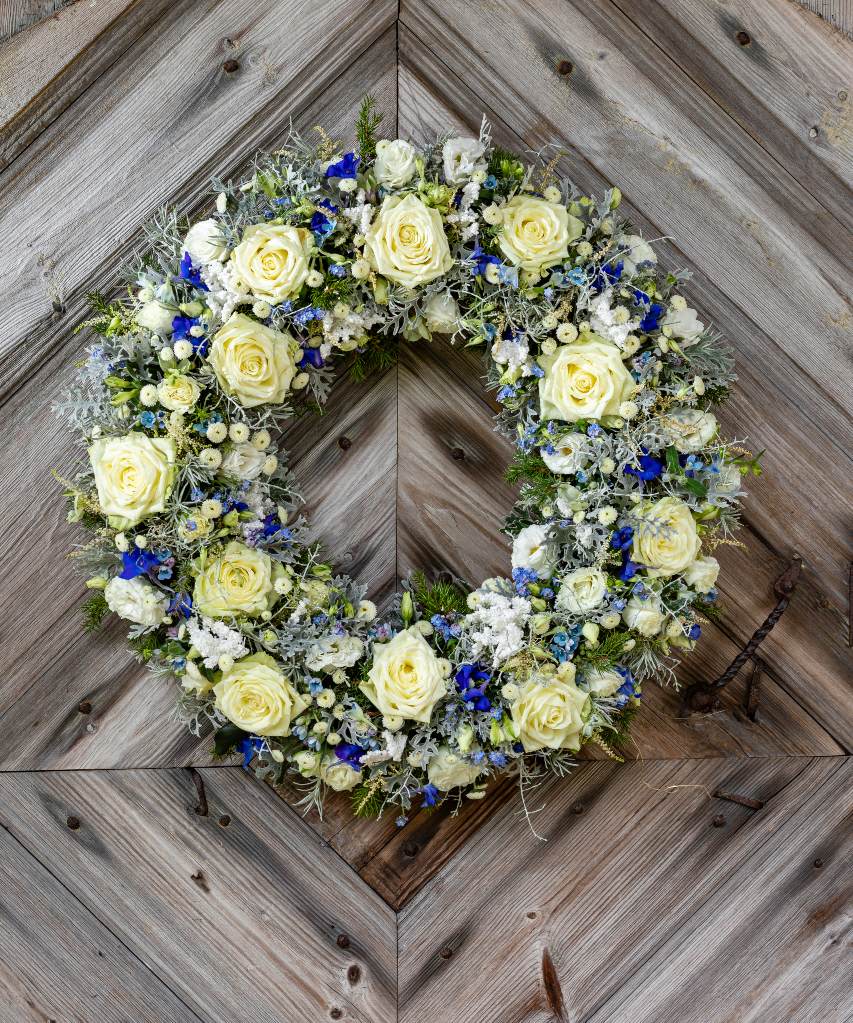 Wreath on a plastic foam base, for Christmas on the door or on the table. In my colours white with a touch of blue.
Christmas table centerpiece wreath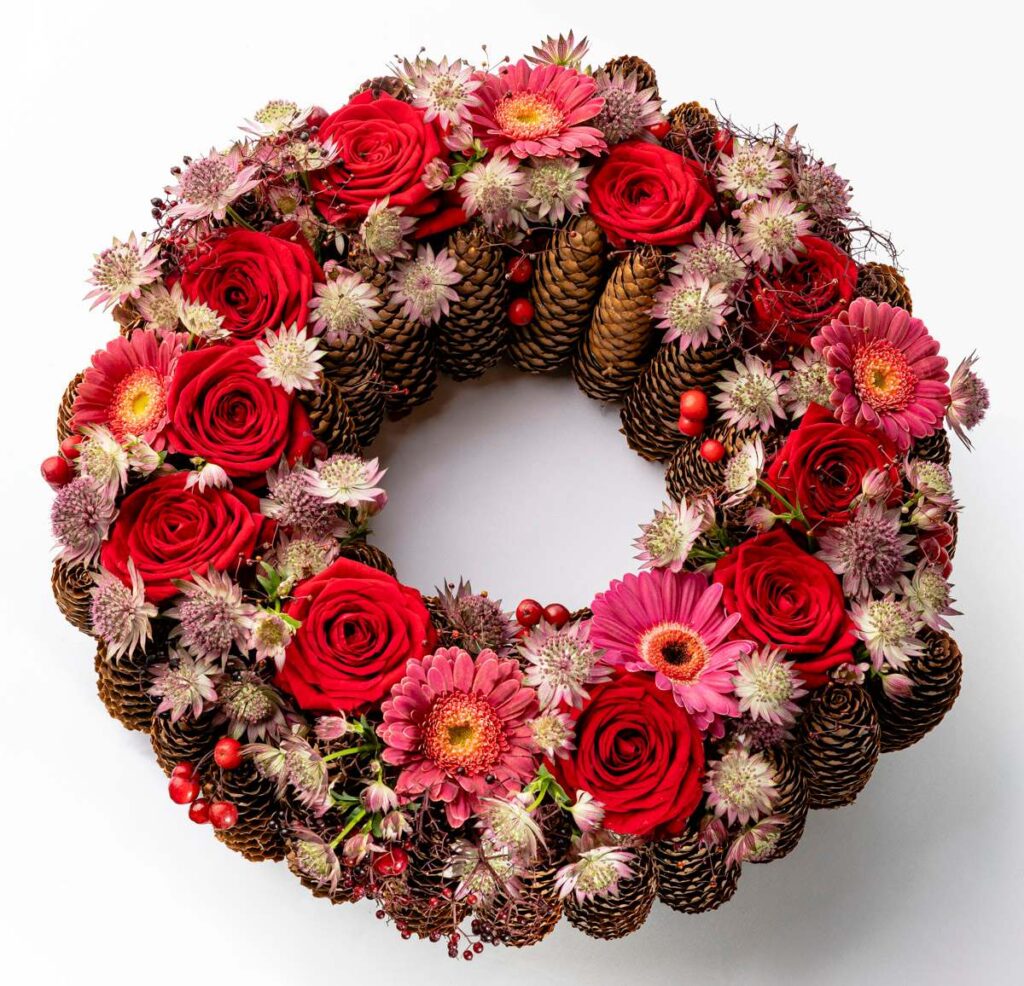 Christmas wreath for the party table. Plastic foam base covered with cones and decorated with flowers.
Festive Bouquet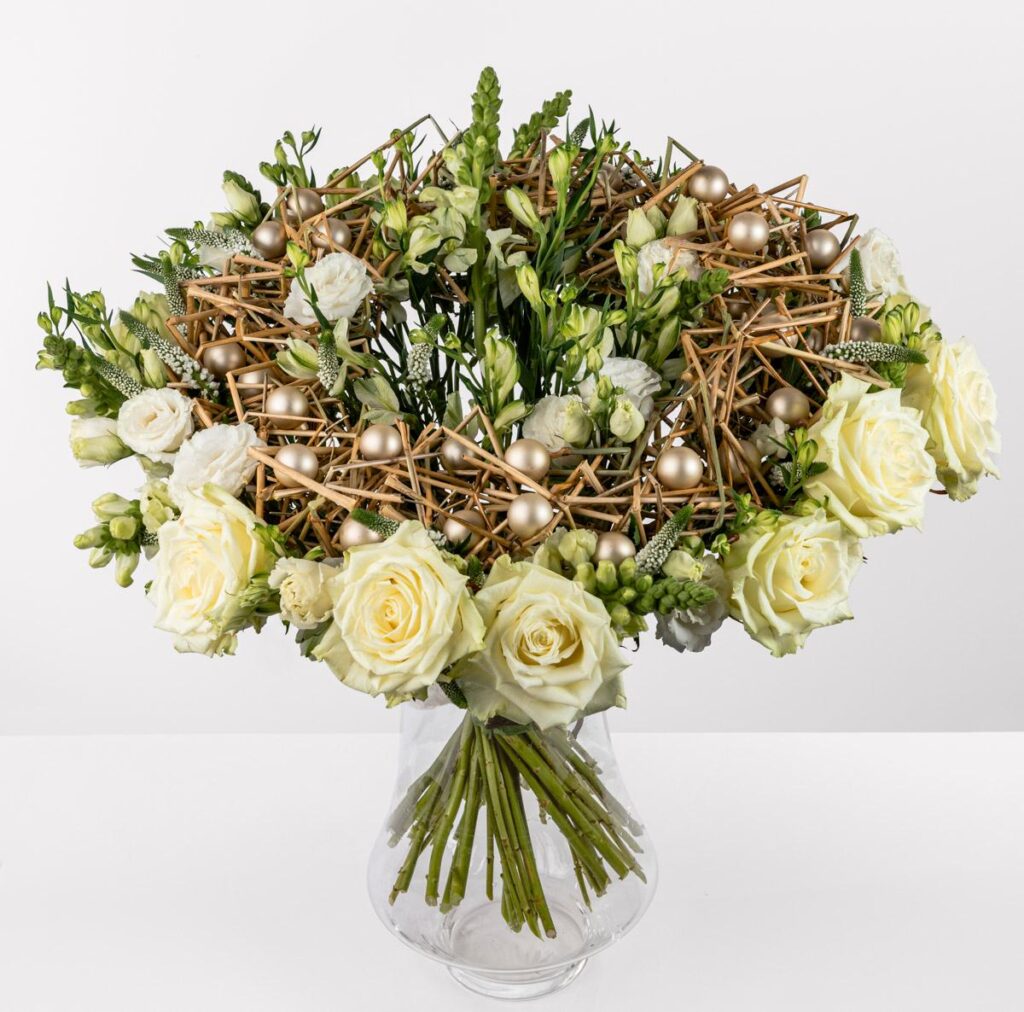 Festive bouquet on haystacks carcass. A cute gift for Christmas.
Bridal heart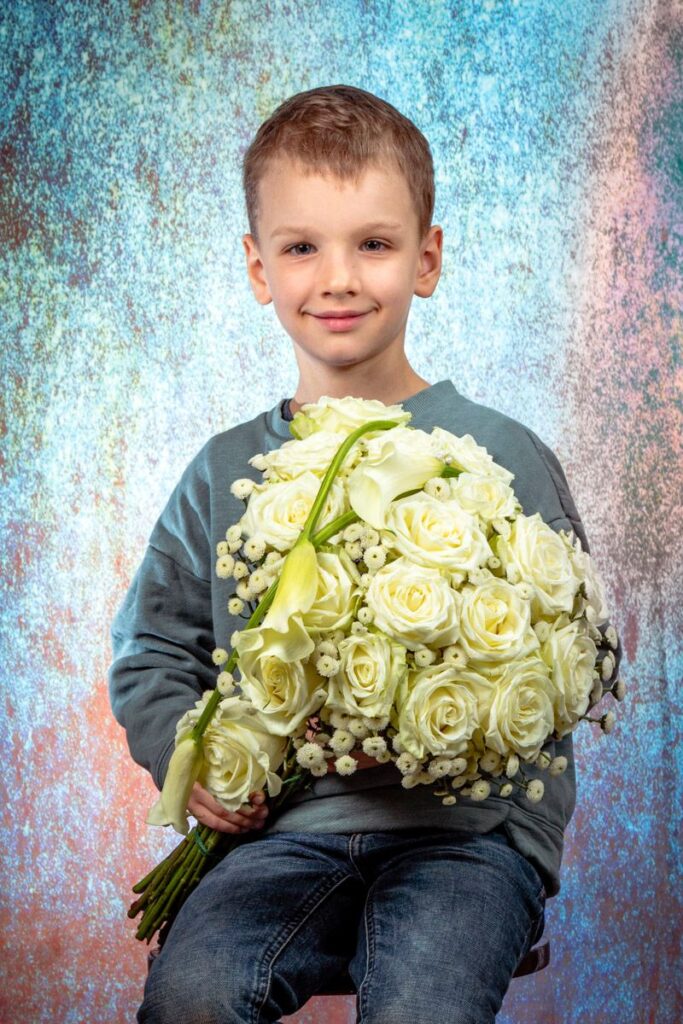 A heart of roses for a beloved woman. Why not a bridal bouquet.
Young model: Maksim Ivanov.