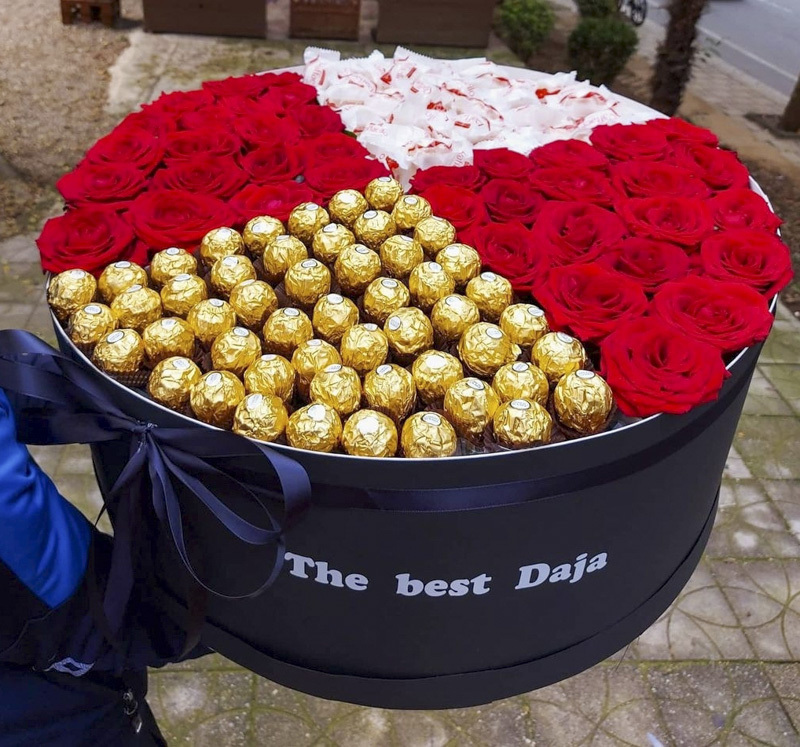 Apart from the amazing landscapes and inspiring architecture that the Albanian city of Tirana is known for, she also enjoys a vibrant floristry culture. It is in the heart of this vibrance that Anabela Flowers is located. The flower shop is the most preferred address for floristry service in Tirana because of the unique quality they offer their clients. Porta Nova roses stand out as some of the top quality roses that Anabela Flowers customers have grown to adore.
Although they specialise in many types of floral design solutions, Anabela Flowers stands out even more because of their big compositions of colourful reds and other hues that come in large boxes. As Anabela says, they are known for top quality red roses, with a majority of their clients making specific requests for Porta Nova Red Naomi roses.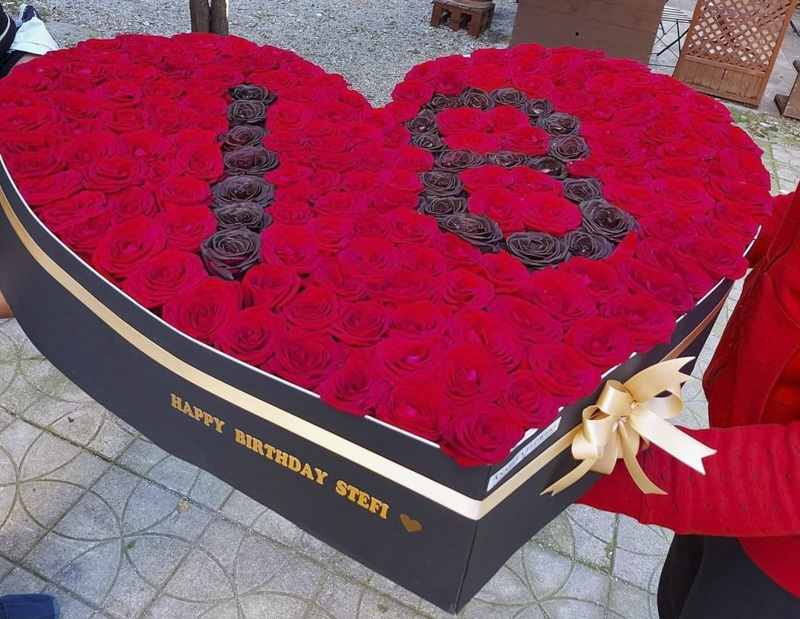 Despite the recent challenges caused by the COVID pandemic, the shop has managed to do quite well as they have been receiving orders from both within and outside their city. Anabela is especially happy that their flowers are loved in all of Albania.
Anabela Flowers buy their Porta Nova roses from various Wholesalers including Stella Flowers and Korriku Flowers.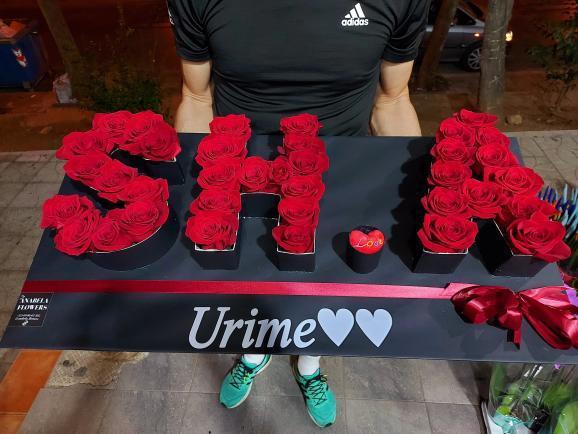 Red Naomi Hollanda brand
The Red Naomi Hollanda brand is very popular in Tirana. The top-quality status earned by this brand in Tirana is owed to the significant sales achieved by Anabela Flowers. When her clients ask her for good quality roses she always recommends Porta Nova Hollanda roses. The Hollanda brand can be recognised for its beautiful and eye-catching packaging.
Some Instagram excerpts of Red Naomi Hollanda roses at Anabela Flowers