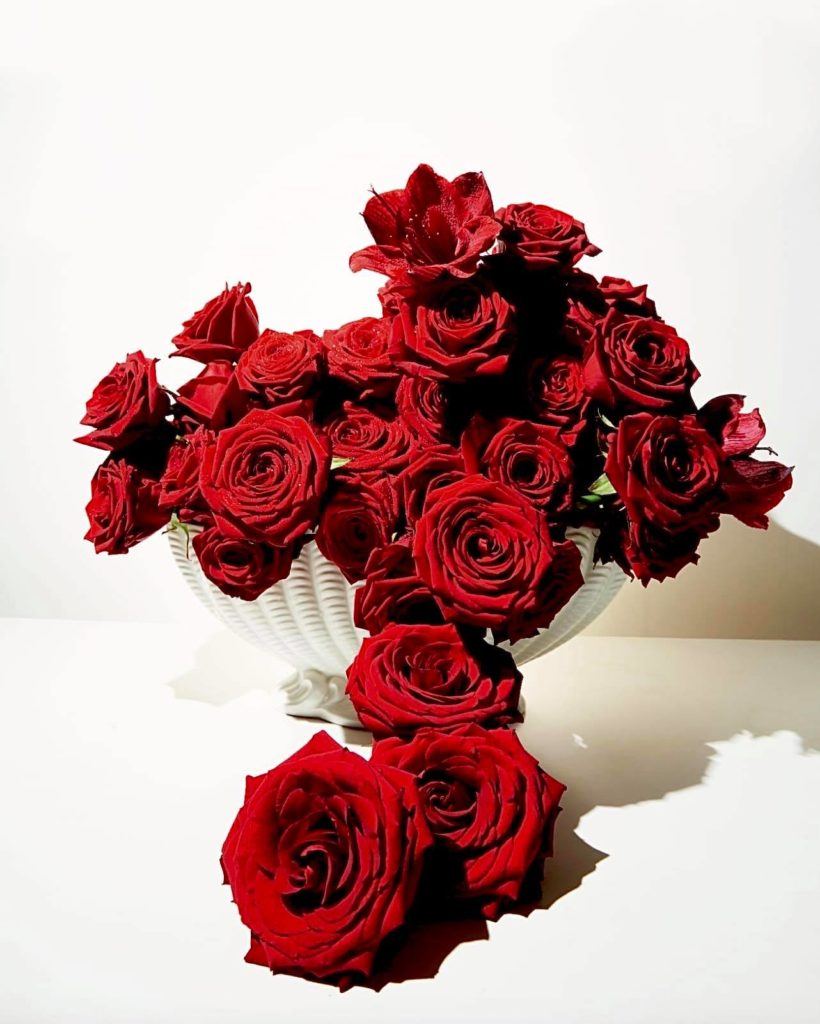 During the Christmas and New Year's festive period, Red Naomi Rose from Porta Nova was a major spotlight at a Michelin 3 starred restaurant in Central Hong Kong. The table arrangements and other decorations were done by award-winning Hong Kong based floral designer, Dr. Solomon Leong.
Influenced by the English garden style and European flower arranging ethos, the work of Solomon Leong has been described as 'extraordinary' and 'striking' by international media such as the BBC.

Competitions have formed an important part of Dr. Leong's professional life. In 2006, 2008, and 2014 he was awarded the Gold Medal and the Best Floral Arrangement Award at the world-renowned Royal Horticultural Flower Show at Chelsea in London, UK. At the same show, he has also won the Gold Medals for 2011, 2015, 2016, 2017 and Silver Gilt for 2005, 2007, 2010, 2012, 2013 and 2018. In 2014, 2015 and 2016 he was invited to be one of the leading international designers at the World Flower Garden Show in Nagasaki Japan, where he won Gold medal for both years.
Porta Nova Fine Dining
"Redder than red, thicker than the richest velvet, these gorgeous red roses were the perfect flowers to celebrate Christmas holidays. It's one of the best quality of roses in town with its thick petals, large flower size, and long durability which definitely worth the highest recommendation! Porta Nova Red Naomi is also a romantic flower ideal for Valentine's too!" Dr Leong.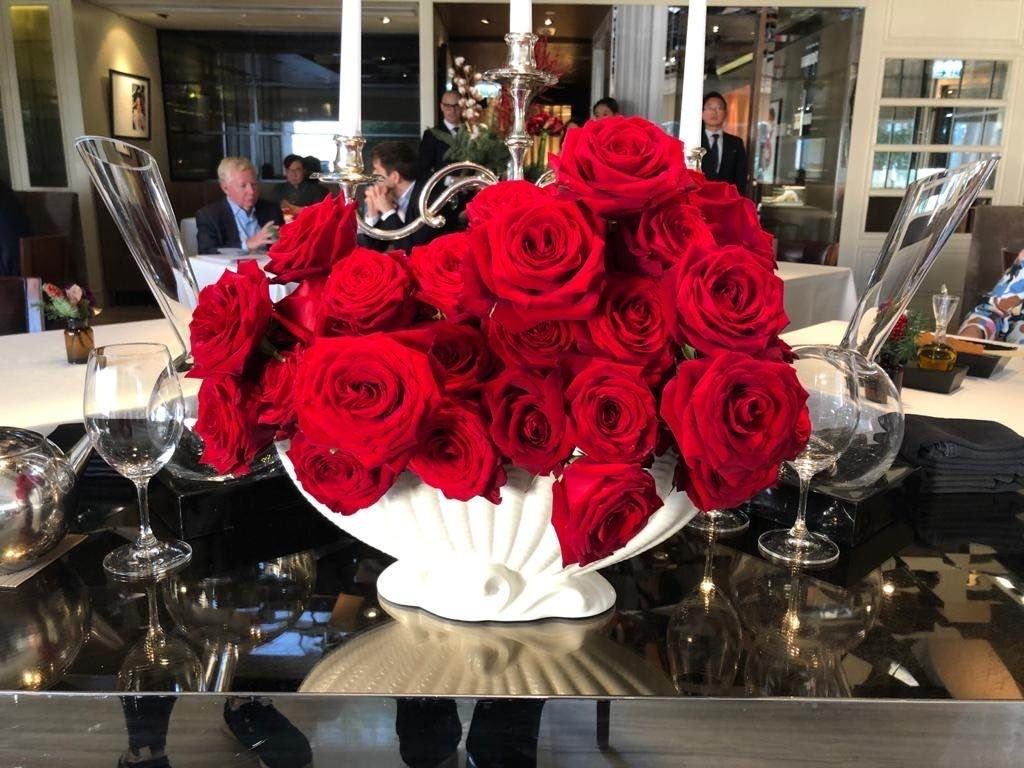 Porta Nova Red Naomi

Porta Nova White Naomi