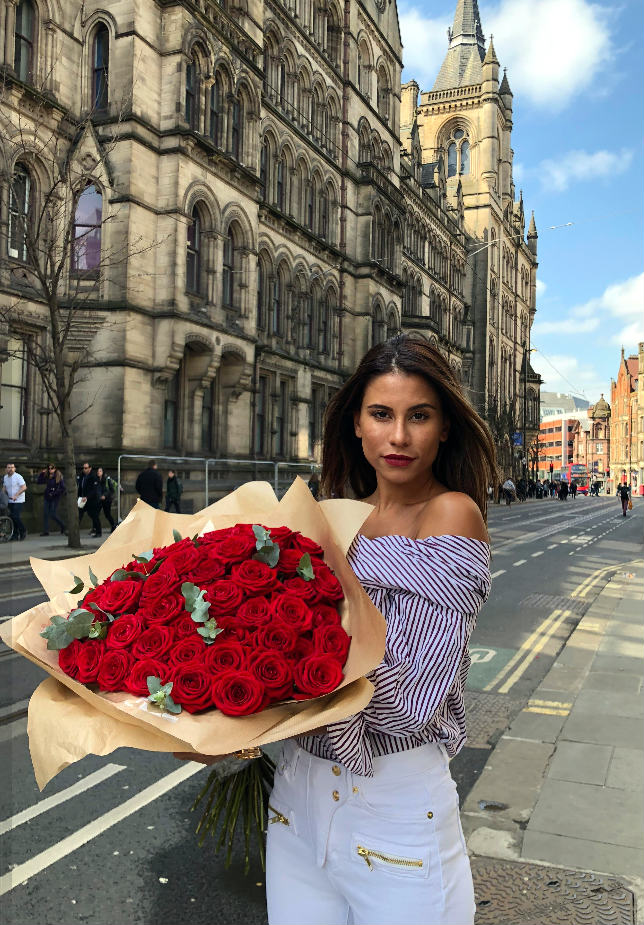 Venus Flowers is a young and dynamic high-end florist in the heart of Manchester, in the UK. Over and above their unyielding love for flowers, the team at Venus is always focused on being innovative & creative. The florists have been trading for over two decades and are keen on latest trends and inspirations.
VIDEO: from Venus with Porta Nova love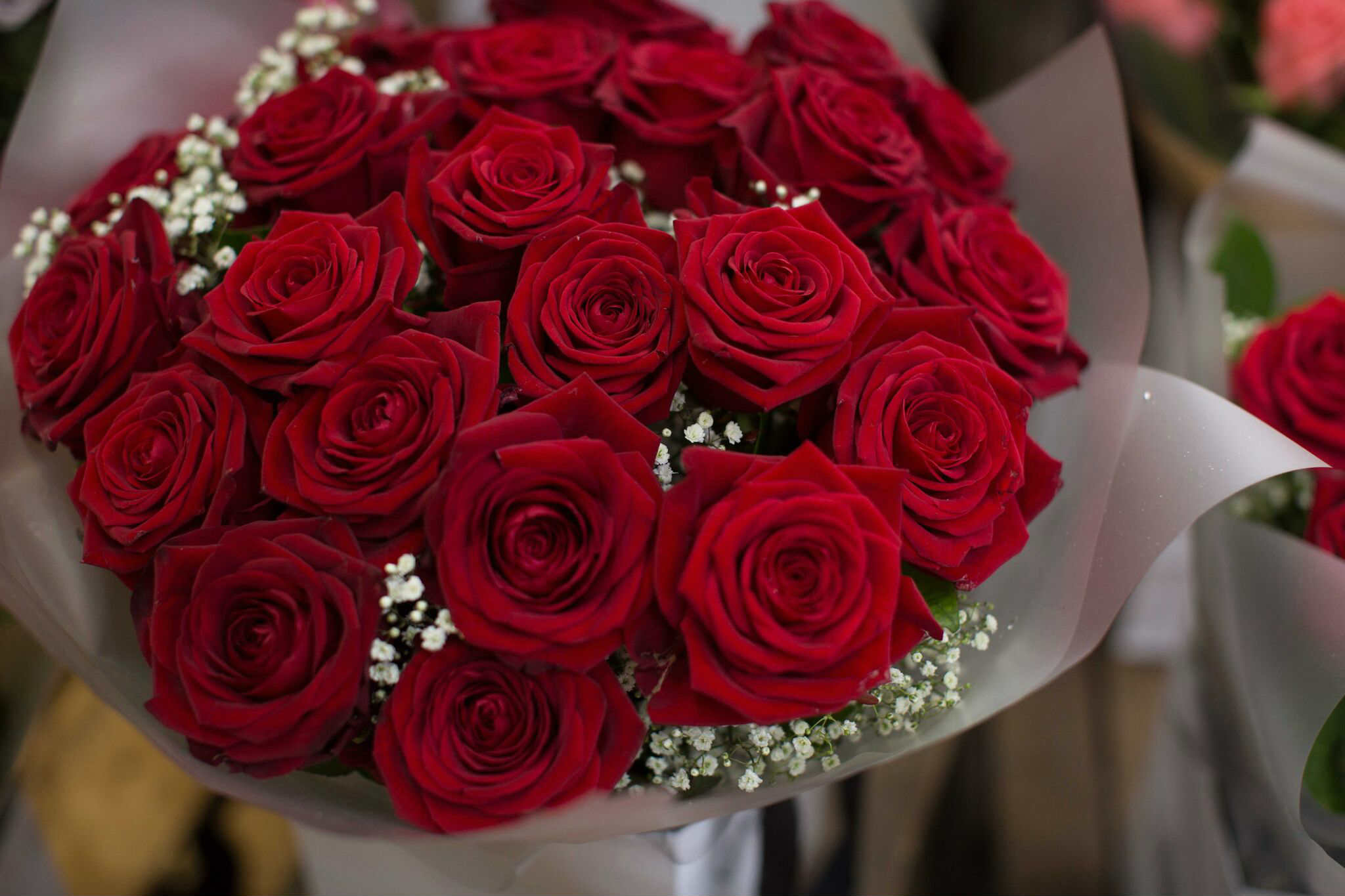 Dutch Master Florist, Benjamin Koop, has been running Venus Flowers for 3 years. His vast knowledge of flowers comes with some distinct Dutch flair, and keeping at heatbeat distance the best flower growers, importers and exporters around the world. We had a chat with Benjamin who right from the start of our conversation asserts that "Porta Nova" is their favourite red rose!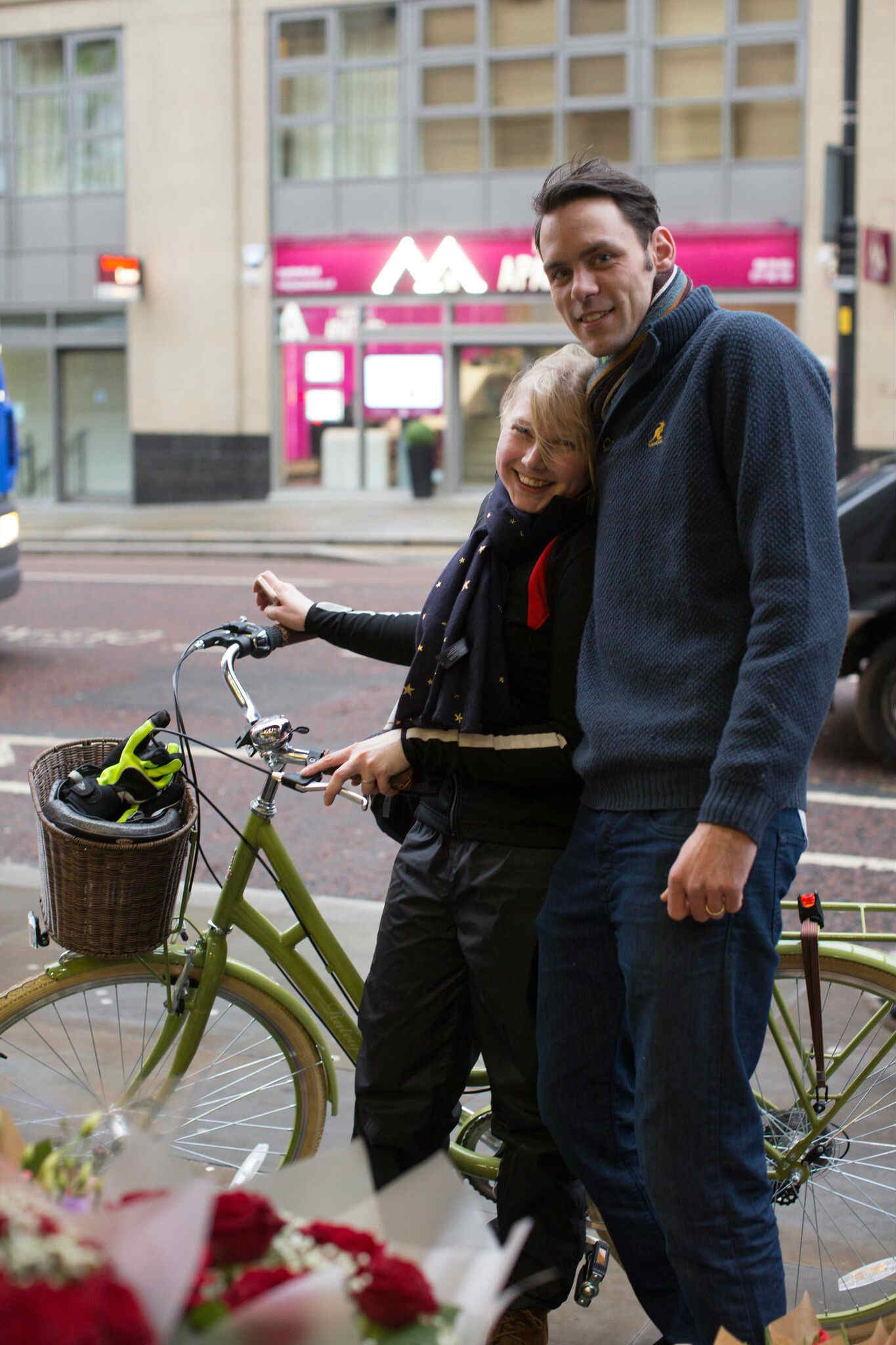 How critical are top quality flowers to you in ensuring customer satisfaction?
We are in a generation where top quality flowers are crucial for flower shops. Competing with businesses such as Tesco or Sainsburys, flower shops have to ensure the flower creations are top quality. We always source the best flower growers to make sure our customer gets the highest standard of flowers, working in partnership with our wholesalers.
How impressive is Porta Nova red naomi in enabling you to achieve the wow factor in your various designs?
MEGA impressive! The roses always have a long lasting period and the size of roses is superb! We don't just get the wow factor we get WOW! WOW! Factor.
For what special occasion are your gorgeous large bouquets ordered? and how often would you get similar orders?
We get large bouquet orders on a quite regular basis. They are most popular for anniversaries and as romance flowers. Occasionally brides wish to have bridal bouquets with Red Naomi roses too.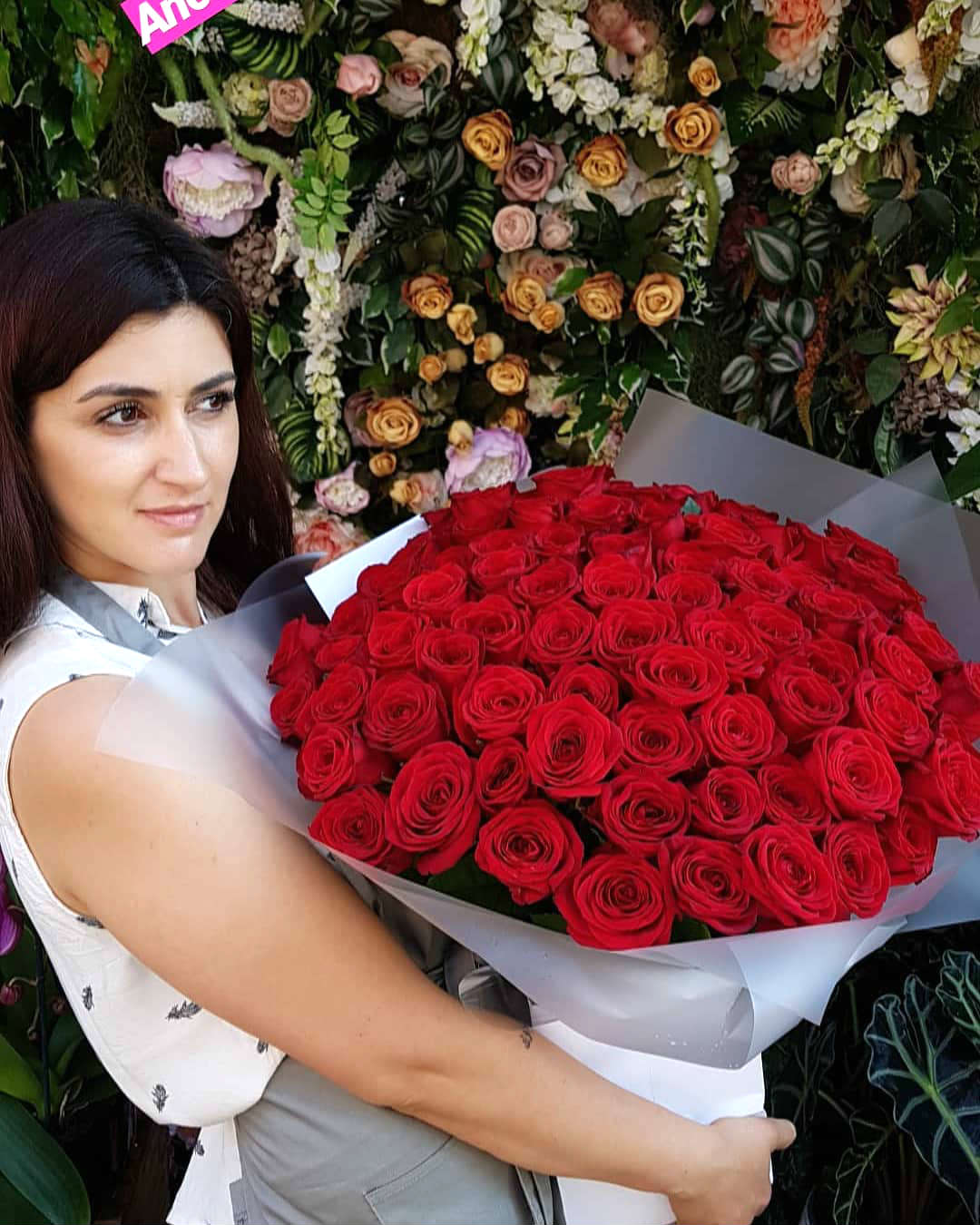 How long would it take to process such a request and do you normally have such arrangements already in stock?
Our customers normally pre-order our luxury range, because it takes a little time for us to prepare such a beautiful bouquet. We use Porta Nova on a daily basis for different customer needs such as events, weddings and daily order arrangements.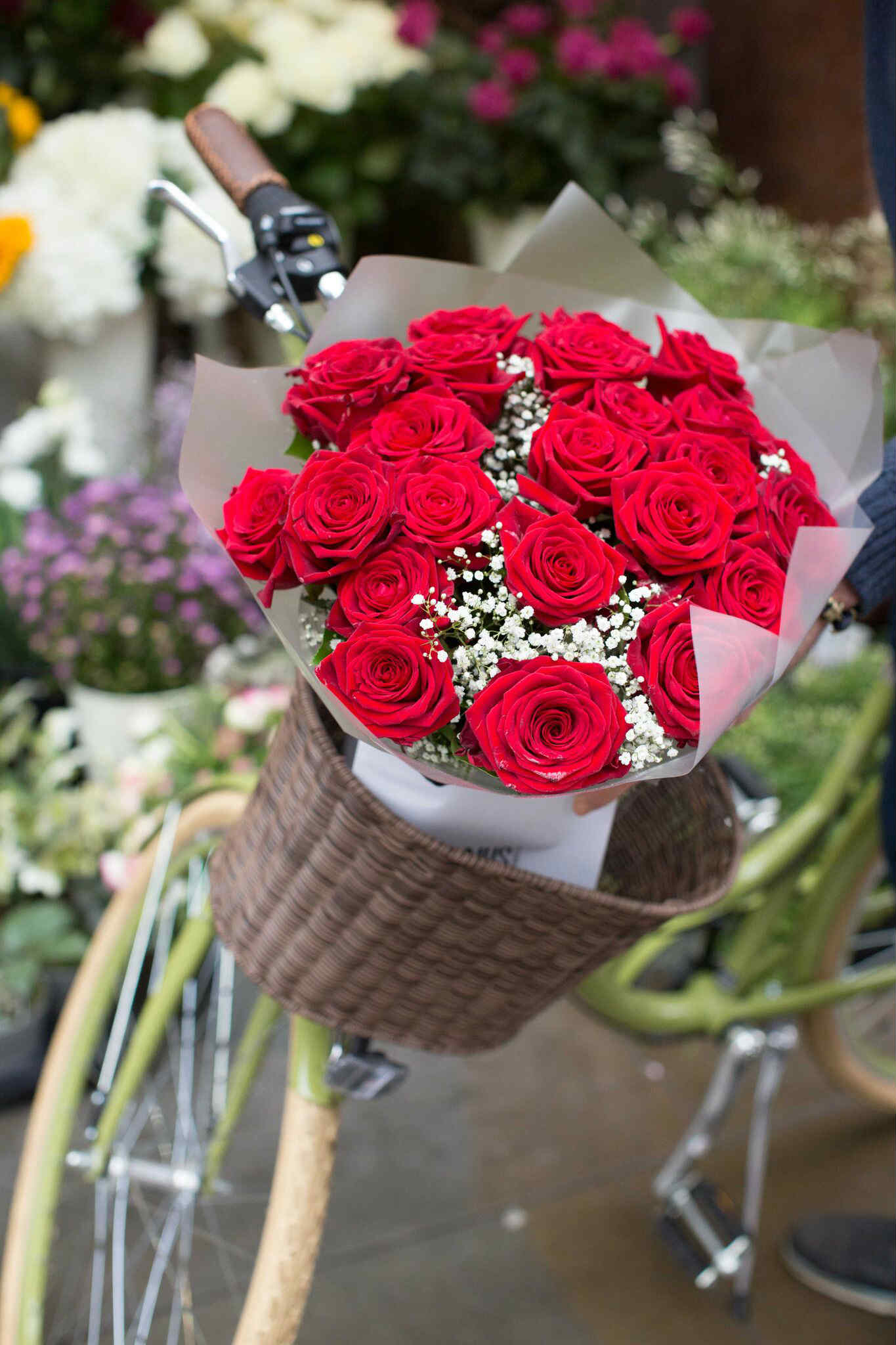 What type of feedback do you get from Porta Nova customers?
We get so many compliments from our customers who receive their romantic anniversary bouquet from Venus with a touch of Porta Nova Roses included. There is a fantastic amount of repeat customers from the flower orders we execute on a daily basis. This must be a good sign!