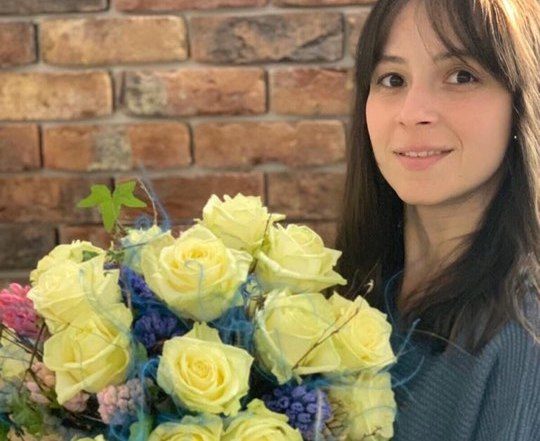 These are challenging times not only for the flower industry but for mankind in general. But amid the COVID 19 solemn moments are pockets of hope and cheer brought about by people who are out to make the situation better and bearable for others. These include healthcare workers, caregivers at homes for the elderly, the police among other essential service providers. Some florists and flower growers are also playing their part in encouraging the masses and bringing joy to them through beautiful flowers and floral designs. One such florist is Claudia Tararache of Anthurium Events in Romania. She shared with us some of her arrangements with Porta Nova White Naomi roses and Red Naomi roses.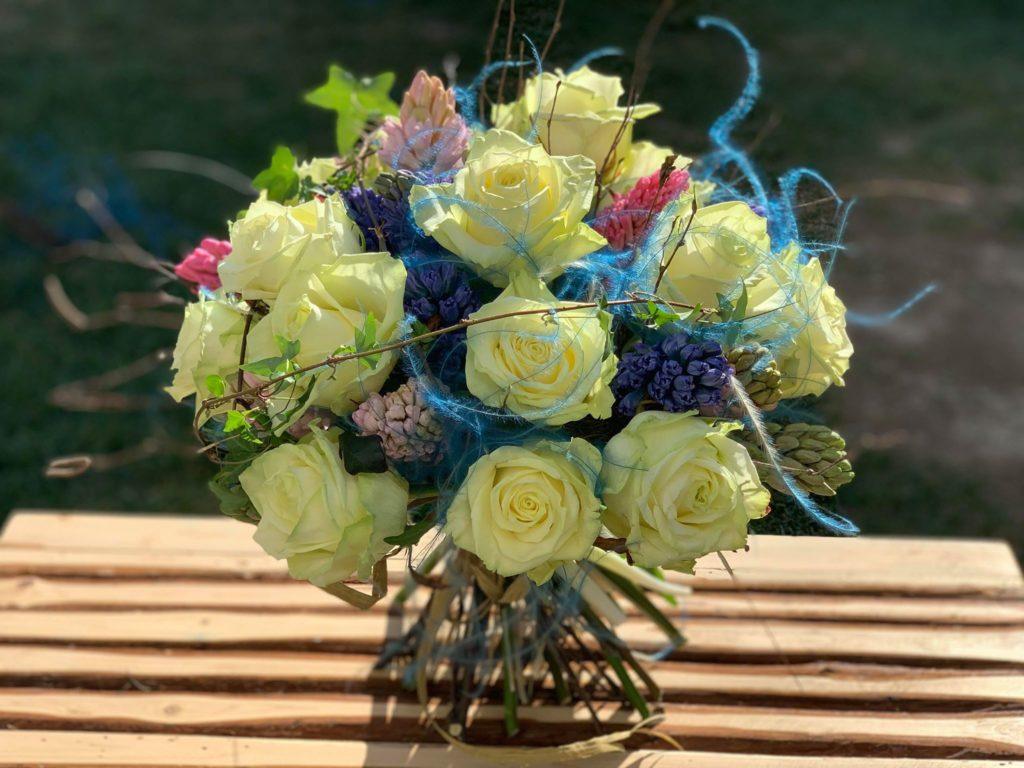 Claudia says by remaining operational through online presence, they are trying to encourage the world to buy flowers. Flowers are one way of supporting and helping each other to overcome this difficult time while at the same time helping small businesses and flower producers to survive the hard times.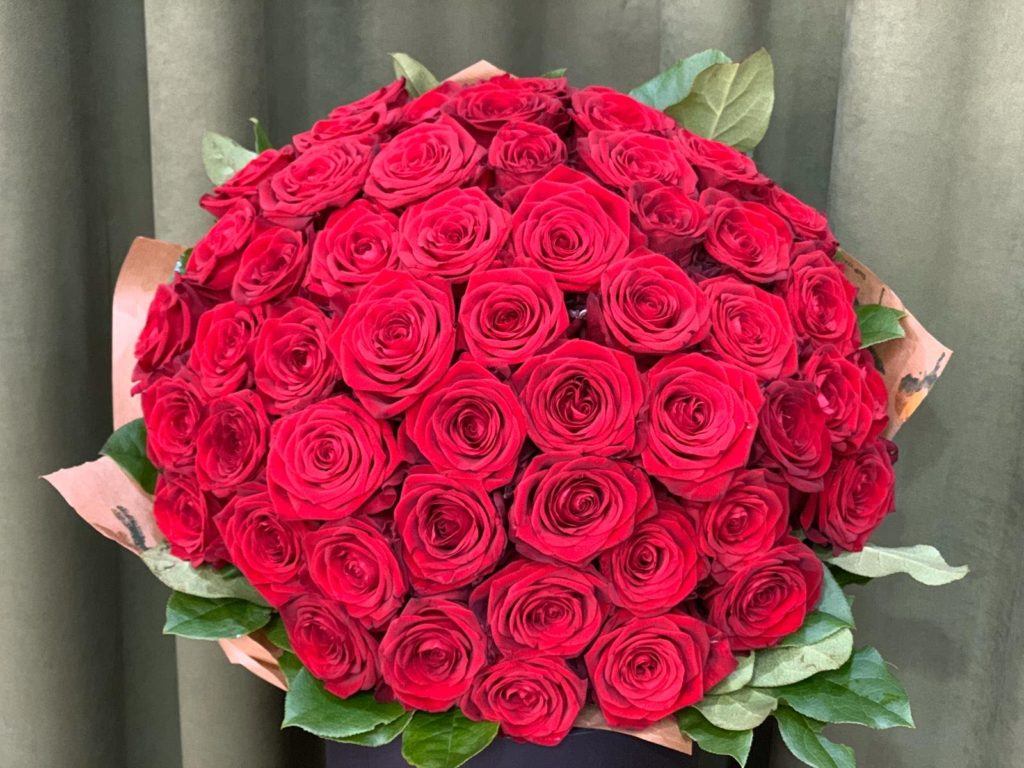 "By offering flowers, we actually offer Smiles!" says Claudia. "The flowers help us to overcome all the difficulties of life. They give us their positive energy and make us smile. "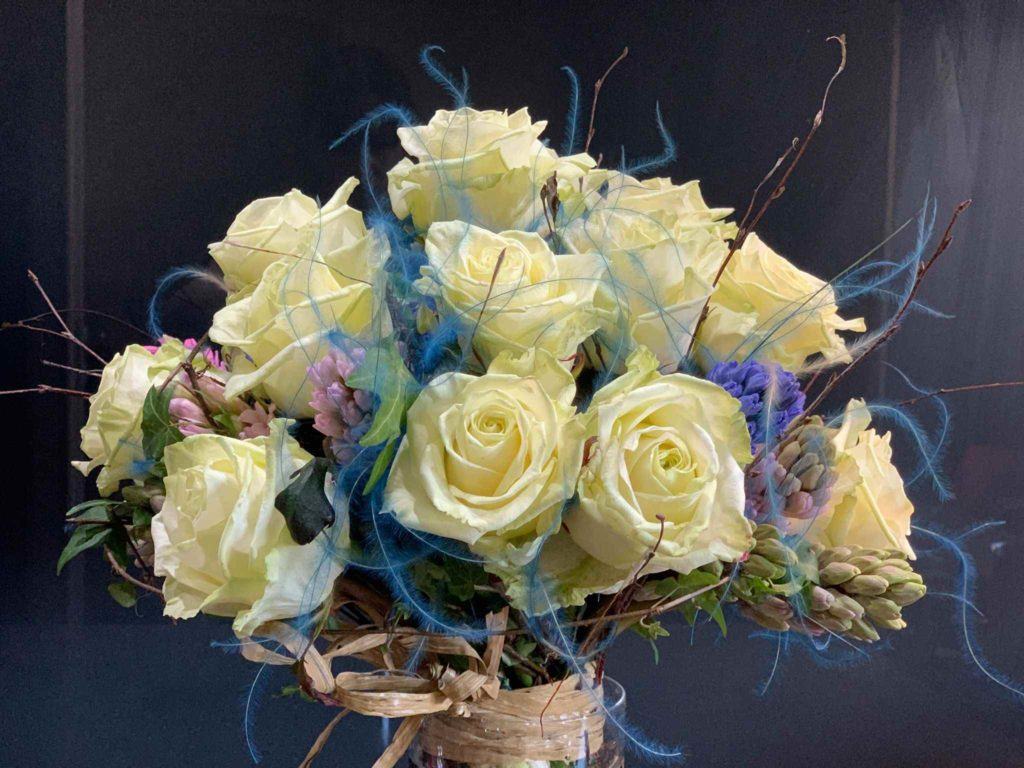 Supporting florists
We at Porta Nova are also playing our part by supporting initiatives that assist the floriculture sector. We would love to extend a hand in supporting florists the best way we can. Please feel free to contact us and share ideas of your various initiatives as well as pictures of your flower arrangements.