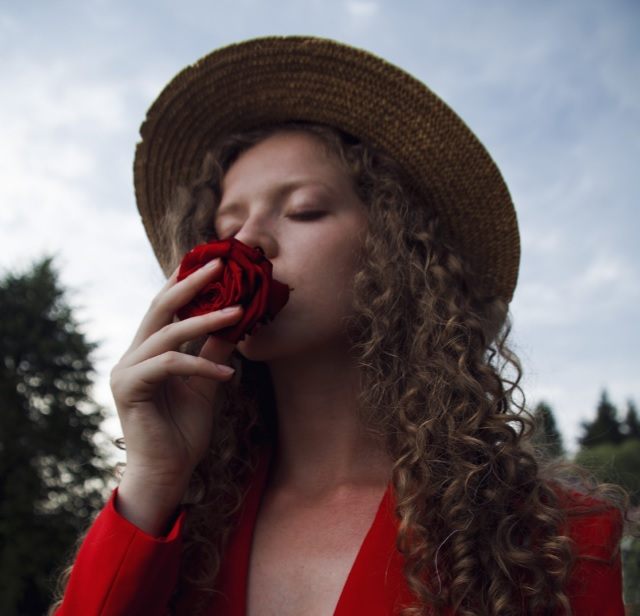 Porta Nova sends out Warm wishes and Love to all women during the International Women's Day.
March 8th is a special day on the calendar. On this day, the world celebrates women of all ages for their achievements in various spheres of life including social, economic and political. International Women's Day is set aside to pay homage to the wonderful and immeasurable contribution of women to humanity and at the same time seeks to motivate them in their everyday effort.
Flowers are a great gift to show appreciation and love to the women in our lives on this special day. After all, flowers are mother nature's way of revealing her soul. So it is only right that on March 8th, every woman receives beautiful flowers, such as Porta Nova Red Naomi and White Naomi roses.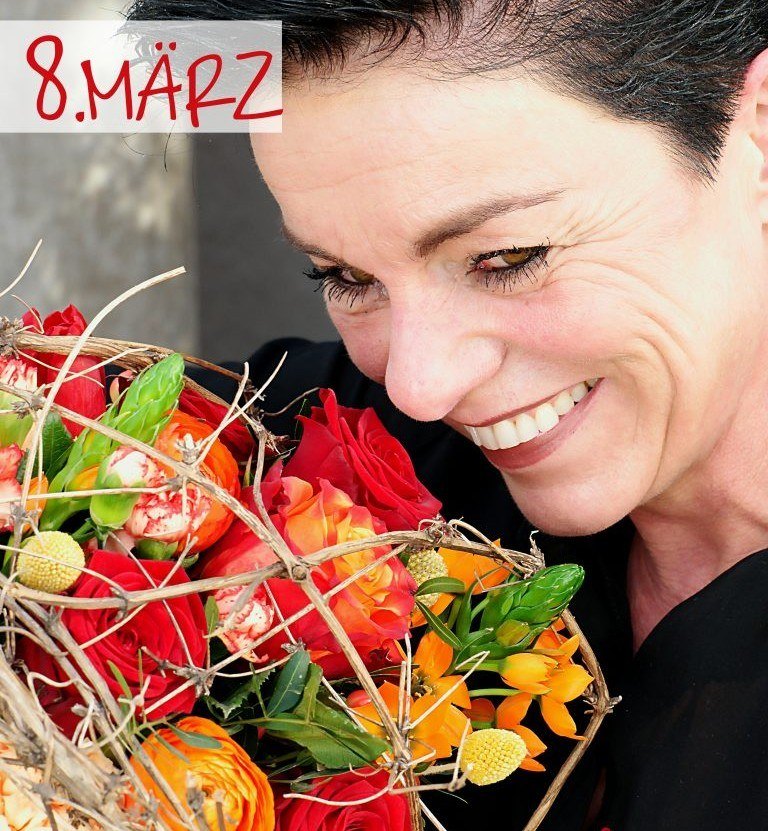 Porta Nova joins hands with the global family in supporting efforts to champion the rights of women. We wish you a Happy Women's Day, in line with the 2020 theme which is, "I am Generation Equality: Realizing Women's Rights".
Busy Days
Floral designers have their hands full during these days, since March 8th is one of the most important flower days in the calendar. We wish you all the best and hope the designs with Porta Nova roses displayed below will also serve as an inspiration.