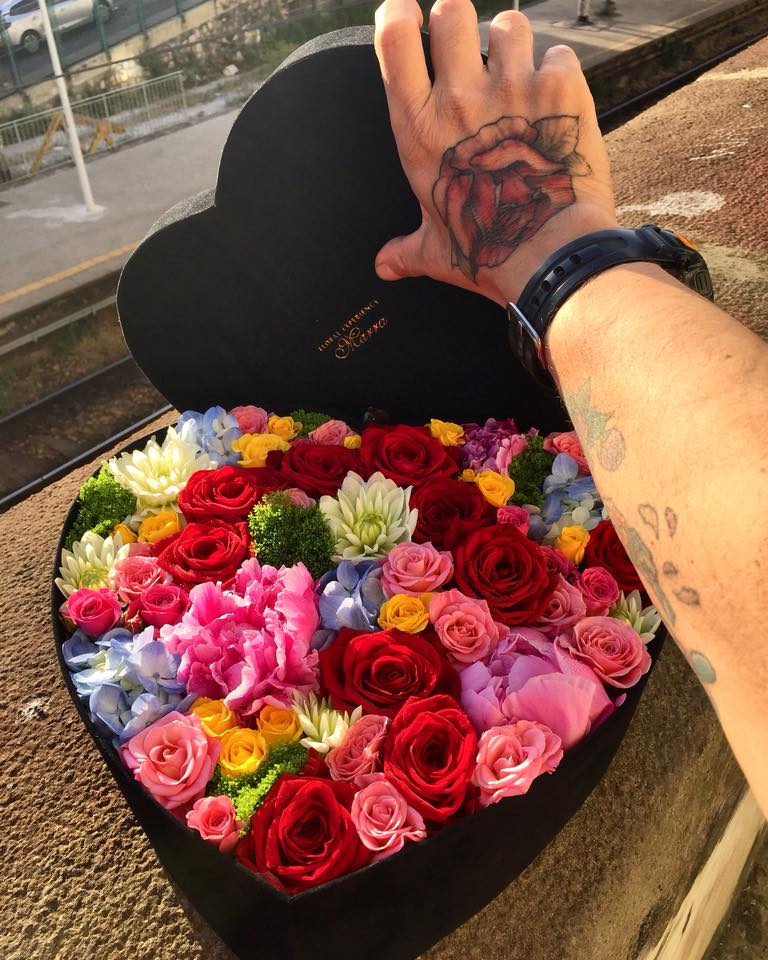 Michele Marra is a third generation floral artist; his kinsmen embraced the art back in the 1950s. To him, crafting designs with flowers is not a job but rather a lifestyle he was born into many years ago. And he loves Porta Nova Red Naomi Roses.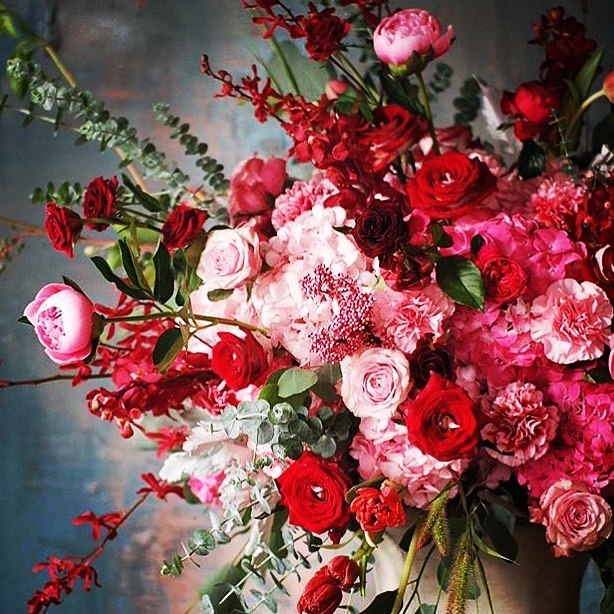 Michele's approach to design is brilliant yet modest. His attraction to floral design is also enhanced by other forms of artful expressions such as fashion. This way he stays at per with trends while at the same time observing and taking in what nature has to offer. In developing his skill he mixes all the above aspects with the foundation knowledge in floristry that he got from professional training.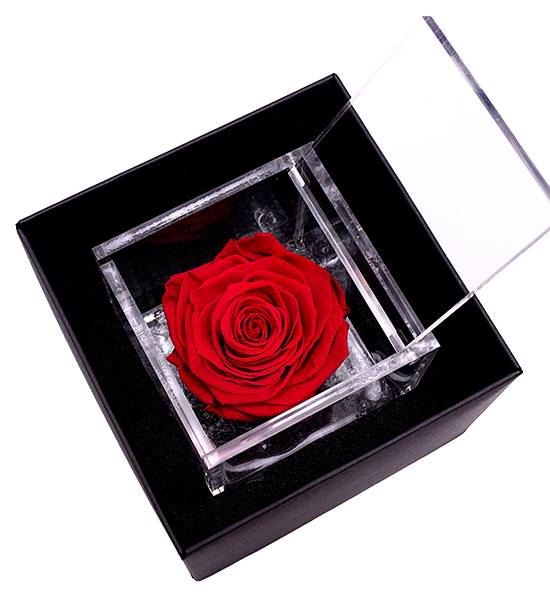 "I refer to my style as metropolitan, with a dash of street, because I gather a lot of knowledge from the street. I call it 'shot-out-of-the-cannon floral art," says Michele.

Michele's specialty is unique and one of the most adored trendy ways of flower packaging. The FlowerBox is simply gorgeous and is created in an array of shapes and sizes. You will especially fall in love with his FlowerBox with Porta Nova Red Naomi roses.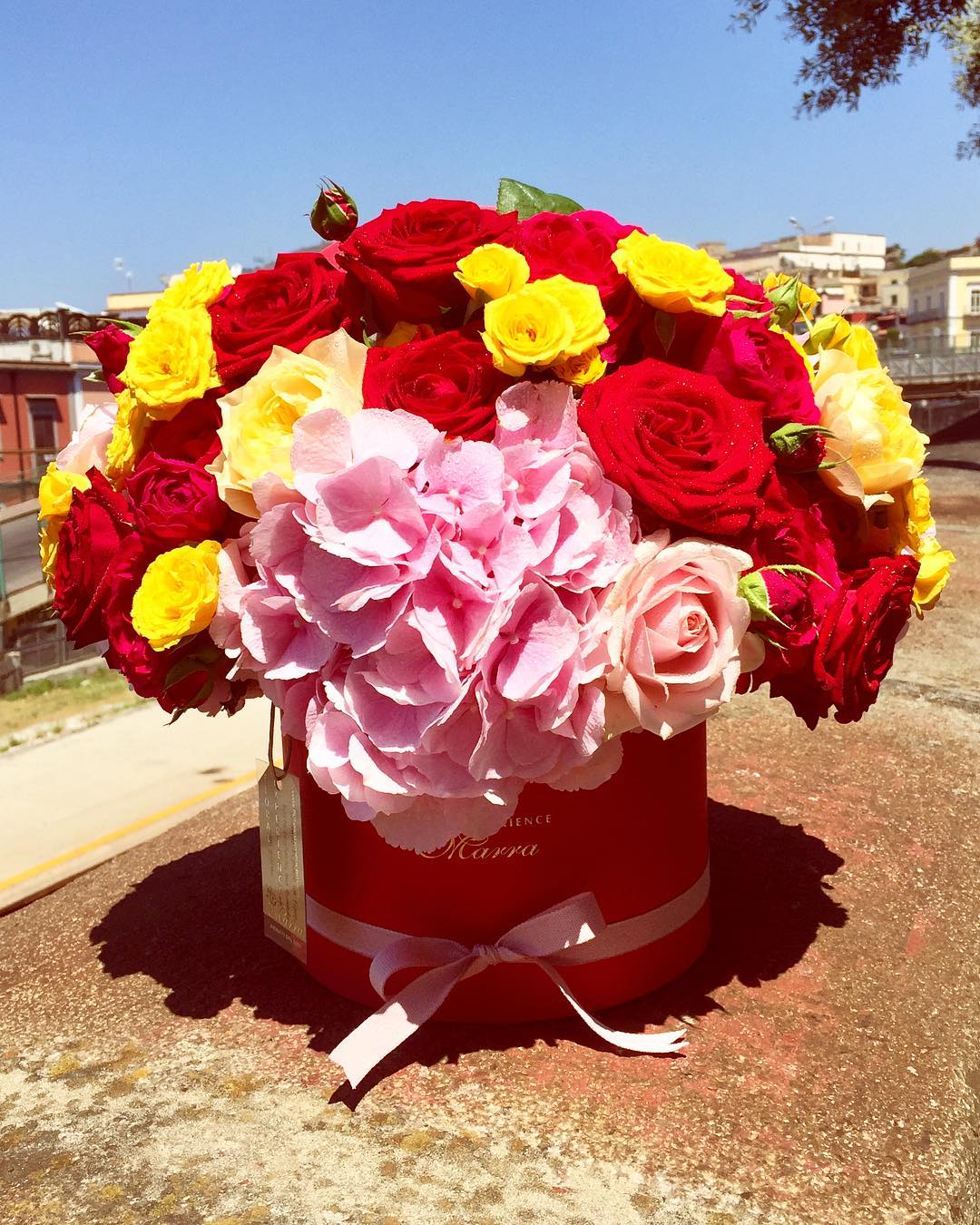 "One thing that fascinates me about Porta Nova roses is the flower's unmatched quality which is superior to all the others. I call the Red Naomi rose, Queen of all Roses, a special 'lady' that is different from the others," he says.
Some of the most memorable pieces that Michele has done with Porta Nova roses are weddings and proposals. He has in several occasions used up to 500 stems to bring out fabulous creations.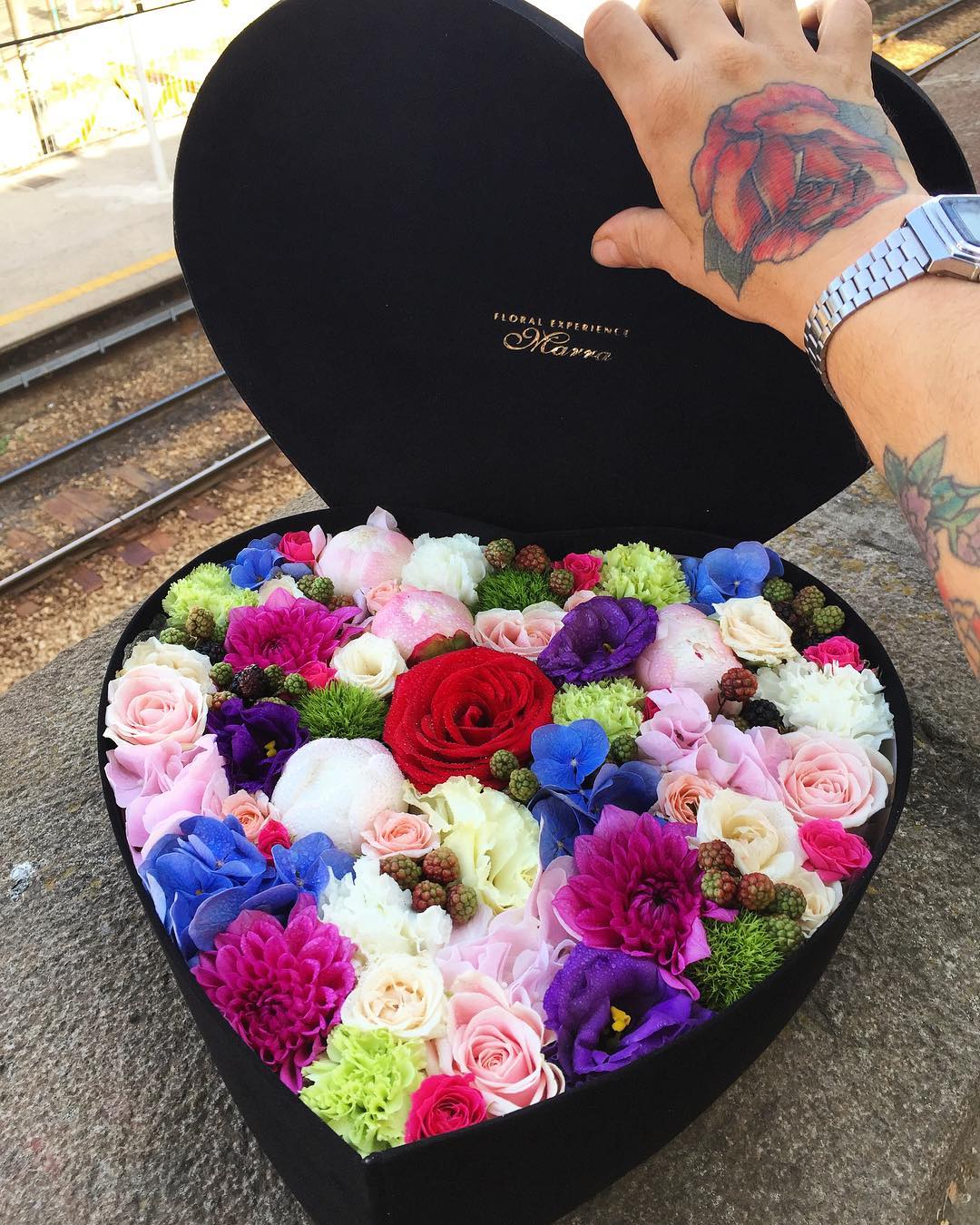 He also takes us back to another one of his best works with Porta Nova red naomi which was a project for globally acclaimed fashion brand Dolce & Gabbana.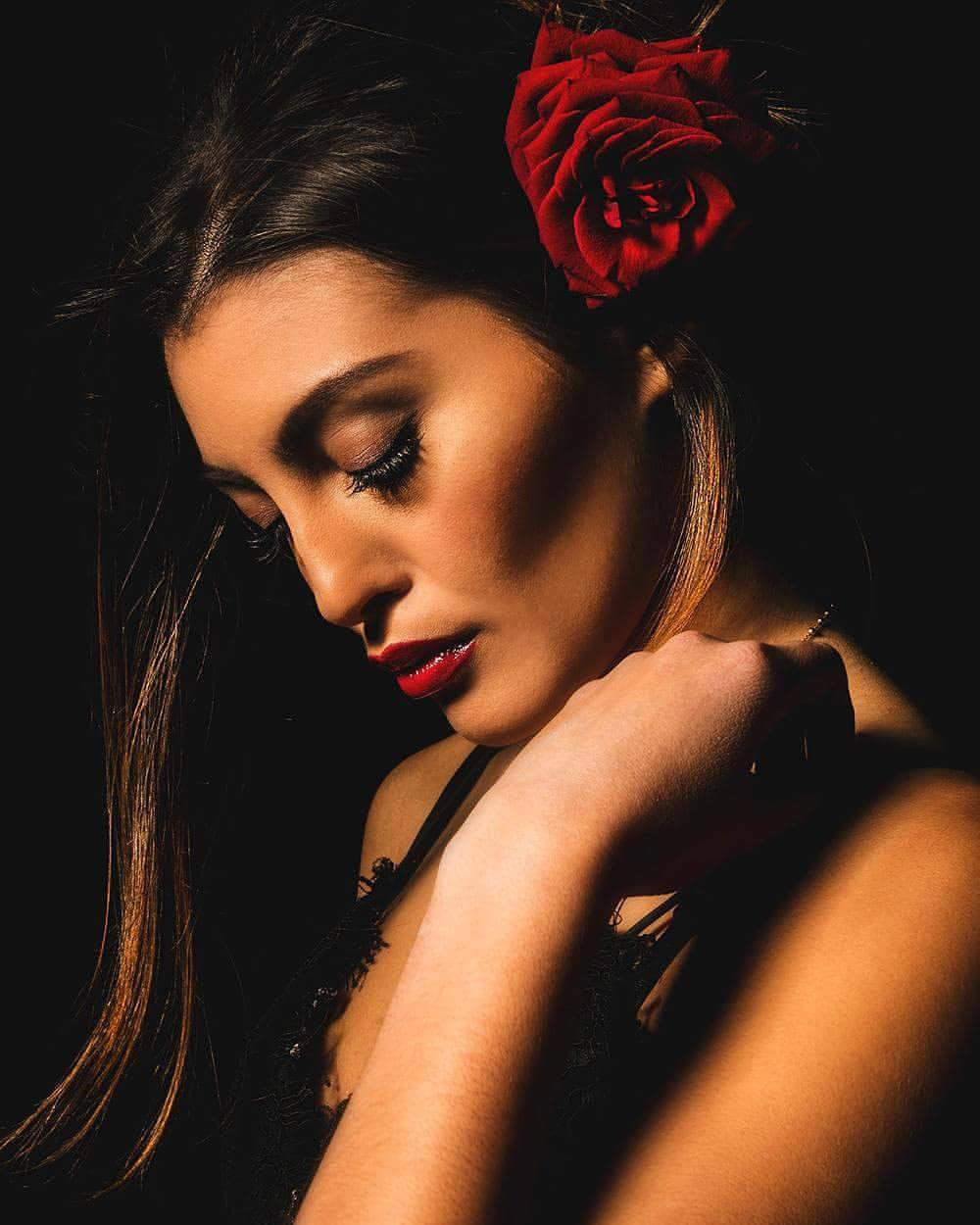 "The Dolce & Gabbana project came about after a photographer friend of mine who works closely with the brand needed the best flowers of highest quality for models in a photoshoot. As usual I proposed to them Porta Nova Red Naomi roses," says Michele.
floral experience Michele Marra