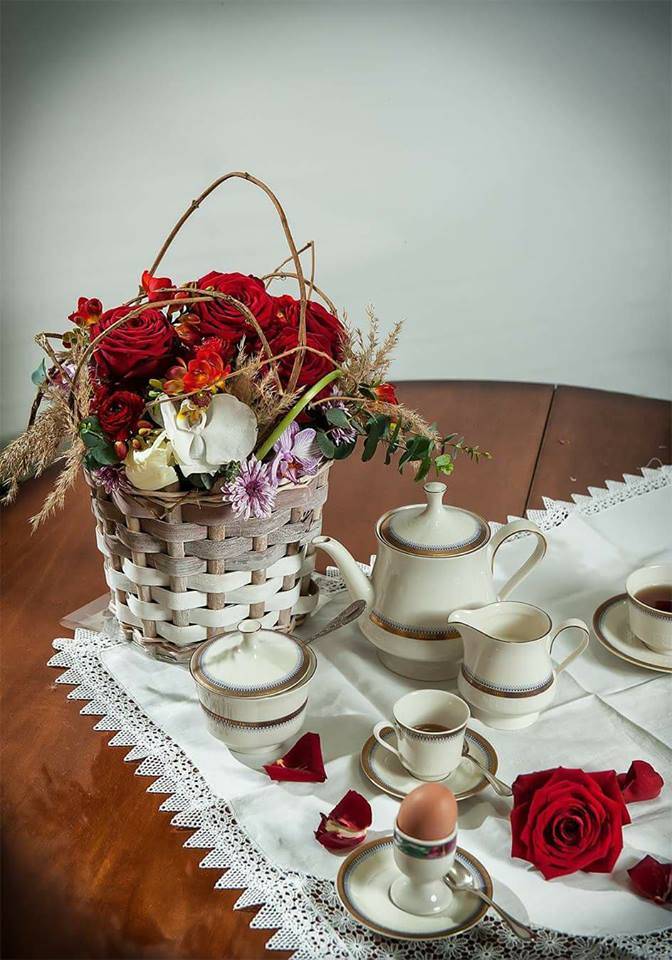 A mix of talent, passion and humility would be the best way to describe Fabio Sicurella. A "budding" floral designer with an aptitude that would readily rival any master. As he shares with us this beautifully crafted Porta Nova Easter table centerpiece and other designs, Fabio lays bare his love for floral design and why he thinks Porta Nova roses are a cut above the rest.
VIDEO: Fabio Sicurella Creating a Beautiful Easter Table Centerpiece with Porta Nova Roses
Thirty-year-old Fabio is a second generation florist following in the footsteps of his mum, who established their company back in 1976. Fabio draws inspiration from nature and the exuberant sights and sounds of his hometown of Ribera; where his shop 'L'angolo Dei Fiori Di Fabio sicurella' is located. With just over four years experience, he has established himself as a notable floral designer, with arrangements that are well thought-out and quite captivating.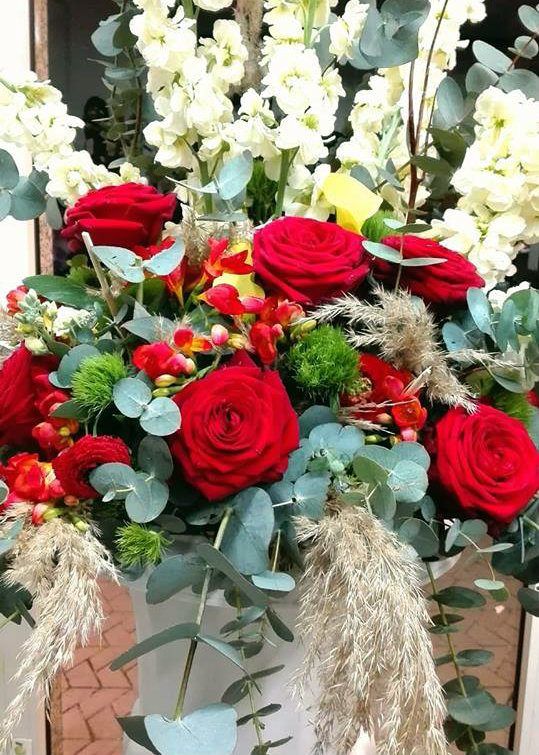 "I mostly love working with natural elements such as wild ivy, grapes, olives, orange flowers, and the beautiful Porta Nova roses," says Fabio; whom in a unique way also infuses his culinary arts training to come up with gorgeous floral designs.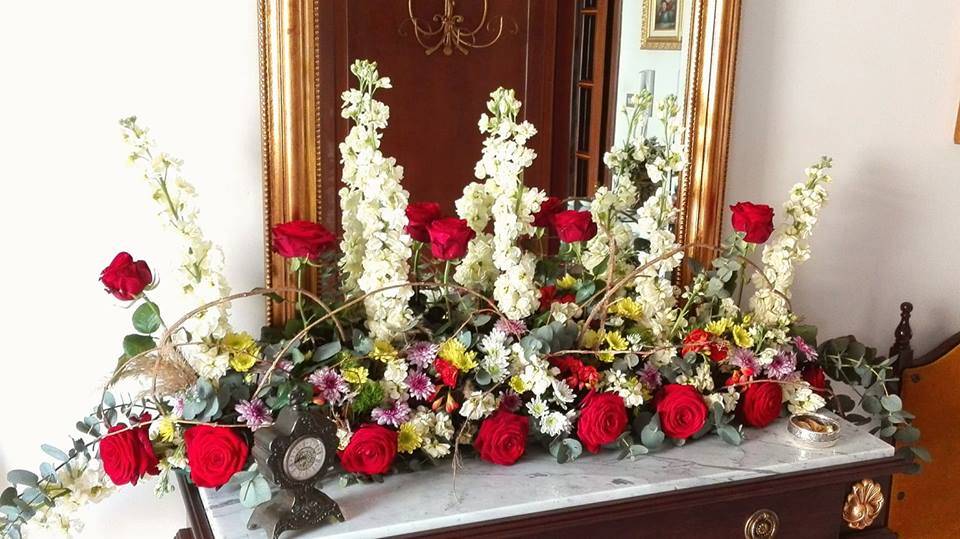 And adds… "I love using Porta Nova Red Naomi because of its distinctive quality. My clients are especially thrilled by Porta Nova's beautiful velvety red color and nice perfume."
Fabio is driven by his clients' wishes; as he views a florist's job to be a bit similar to that of a psychologist. When he sees joy in his client's eyes, that is when he knows he has done commendable work.
Making of the Porta Nova Easter table centerpiece – By Fabio Sicurella
As Fabio explains, in Sicily the table is traditionally decorated with many colors where olive branches are used as a symbol of peace while red roses as a symbol of love for the family.
This is a typical basket used in the past in Sicily for food or flowers. He first inserts Oasis floral foam and then adds flowers which include marguerite, tulips, orchids, grape – branches, lilies, greenery, and ultimately Porta Nova roses.
He also adds dry bamboo river flower.