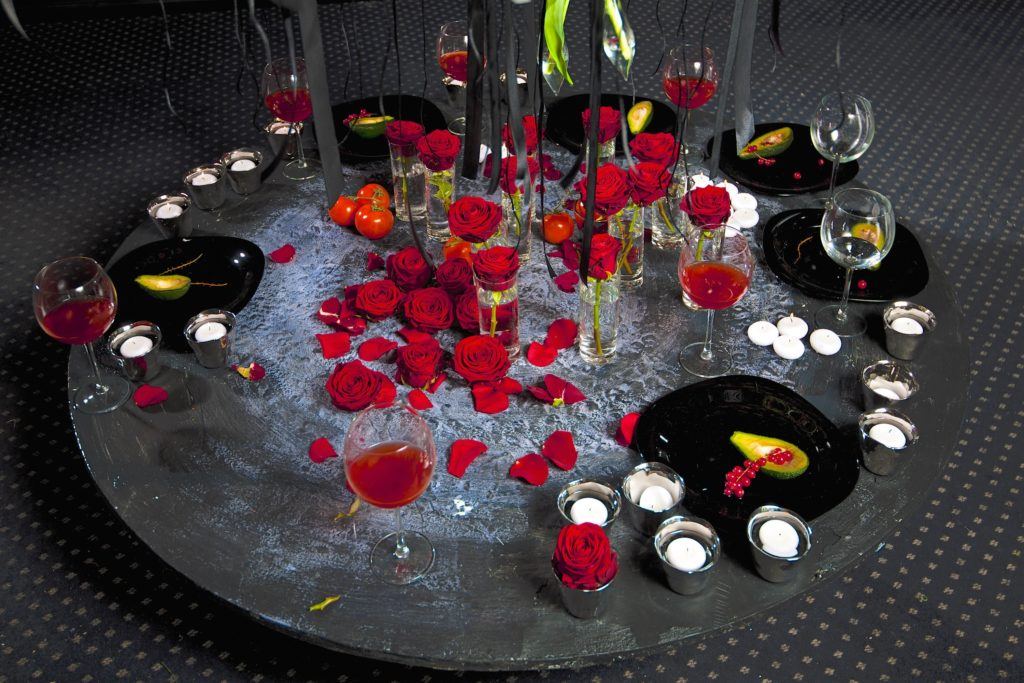 The festive season is upon us, and it is as magical as can be: frosty air, pine odours, merry making, parties, sparkling lights, joyful cheers, spirited kids in a hurry to open presents under the christmas tree, the list is endless. All these and much more is what constitutes the uniqueness of Christmas and end of year celebrations.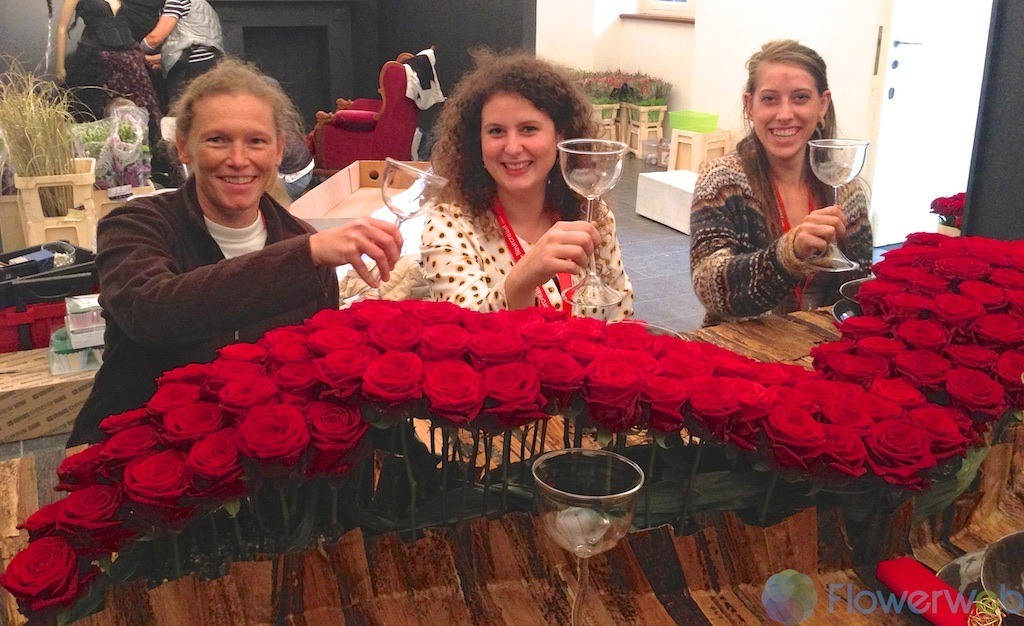 So what makes this Christmas magic even more special? Well you guessed it… flowers! Flowers express affection in a way that nothing else can. That is why during this period, florists will be going through their busiest days, working late nights to fulfill their customer's' floral wishes.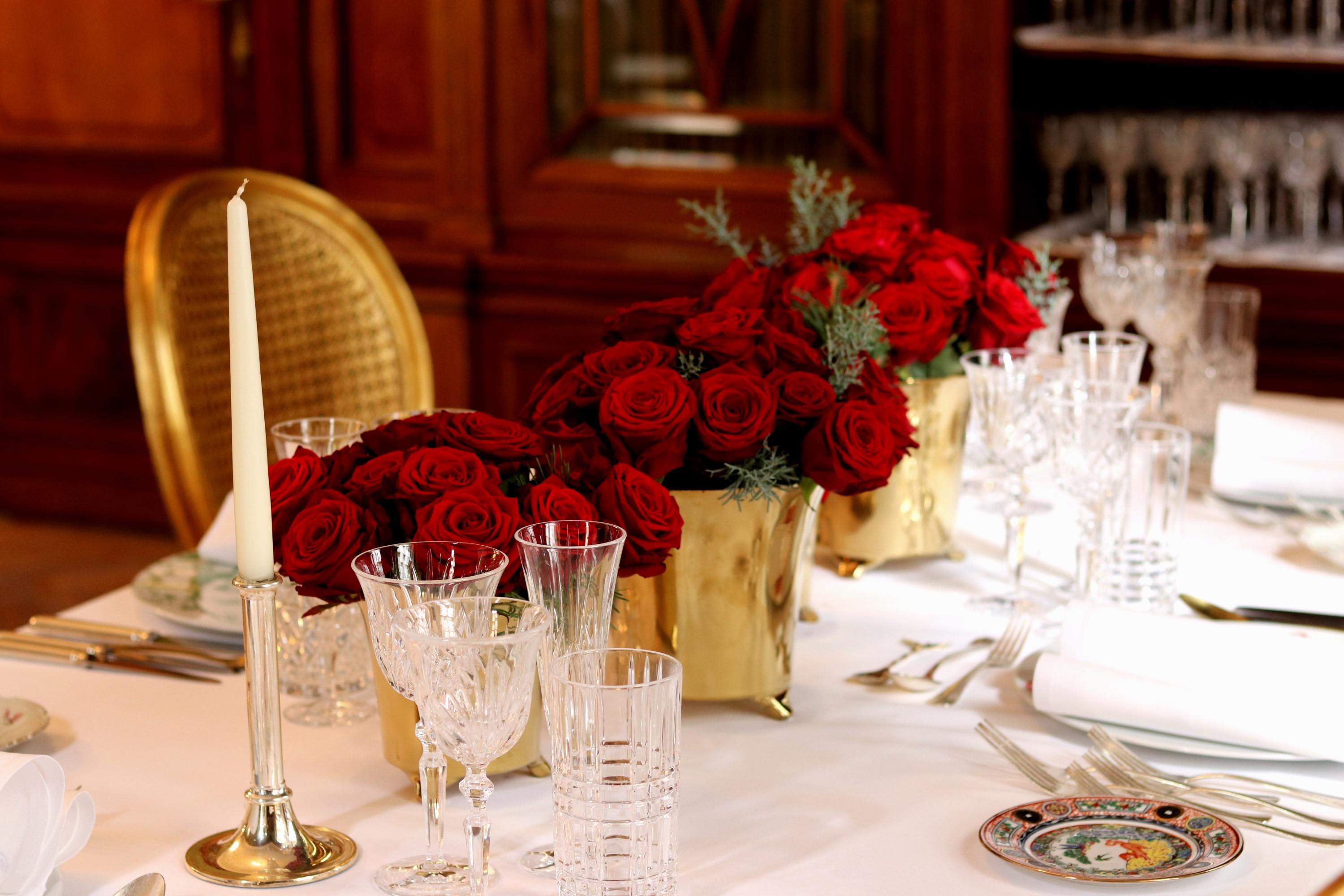 Porta Nova red naomi roses give florists the versatility they need in their Christmas arrangements not only through her beauty but also in the unique way the roses bring out the liveliness and elegance of the holidays. A table arrangement with Porta Nova roses is a sure way to enhance the festive spirit and a great chance to have beautiful memorable moments with family and friends.
Here are some more inspiring Christmas table arrangements with Porta Nova Red Naomi roses.