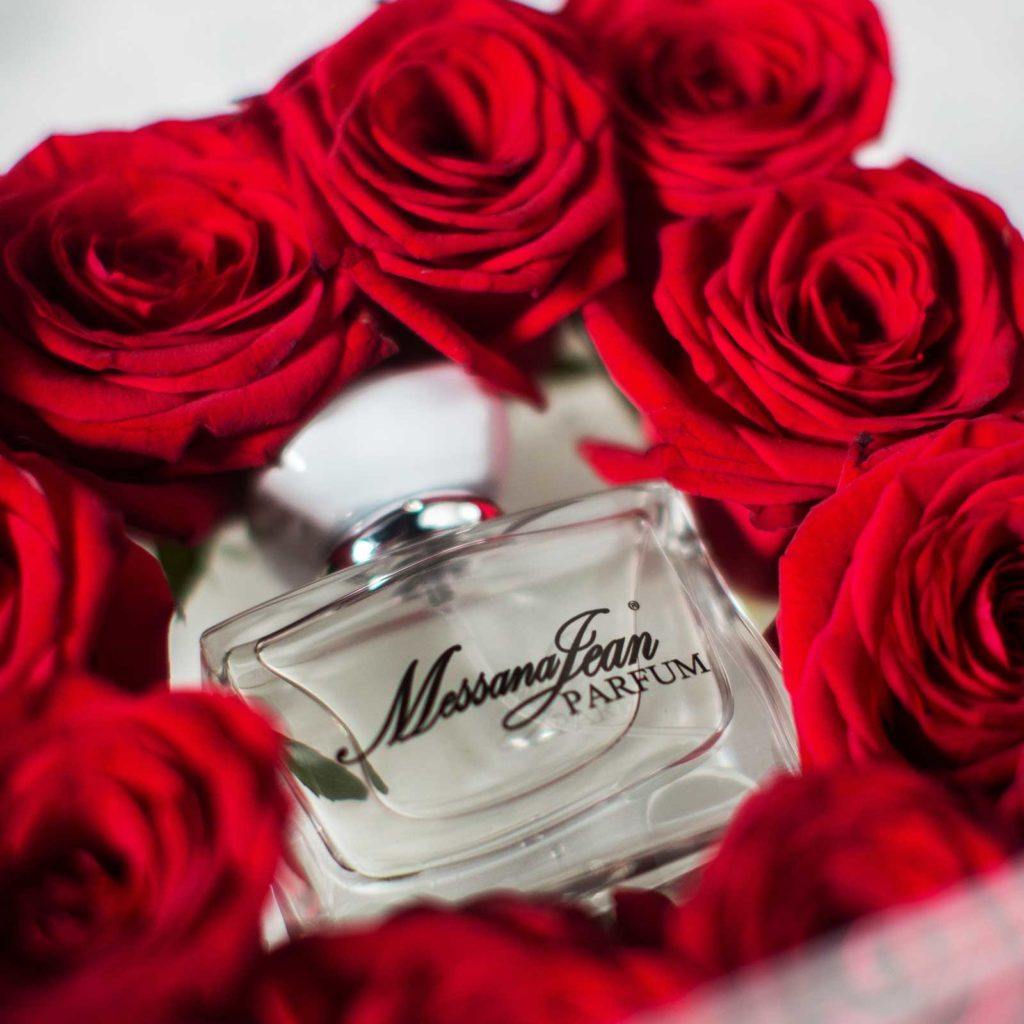 Messana Pascal shares the deep thoughts of American influential activist Lydia M. Child regarding the uniqueness of flowers. He says "Flowers have spoken to me more than I can tell in written words. They are the hieroglyphics of angels, loved by all men for the beauty of their character, though few can decipher even fragments of their meaning." To him the job of floral design is done only for passion and nothing more. These are his initial sentiments when we sought to find out more about the company Messana Jean Fiori, their unique 'Memory Box', wedding moments with Porta Nova red naomi roses and the Italian floristry scene.
On the unique and exclusive 'memory box' concept.
The 'Memory Box', is a treasure chest of memories. An elegant plexiglass box containing flowers that are cherished by most and evoke feelings and sensations that seem forgotten. These original packs are available in varying sizes and types. From cute square Paper Boxes to more intricate and innovative contemporary boxes created entirely out of transparent plexiglass or with a warm and distinctive wooden base.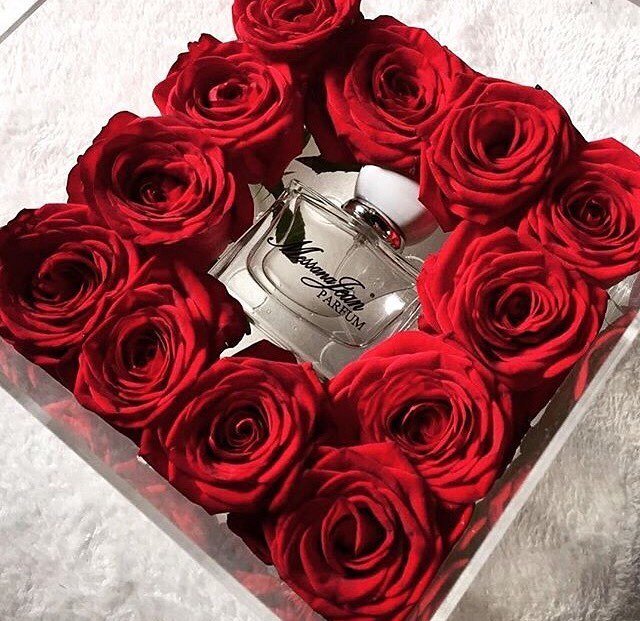 All Memory Boxes are fully customizable, thanks to steel plates (on which the name or initials of those who receive them will be imprinted) and variegated decorations of different shapes and colors to cater for every specific request. From the sought-after satin ribbons to the more rustic ones in raffia. People request for many different types of flowers depending on the time of year; but we usually use Porta Nova Red Naomi, which is always available all year round.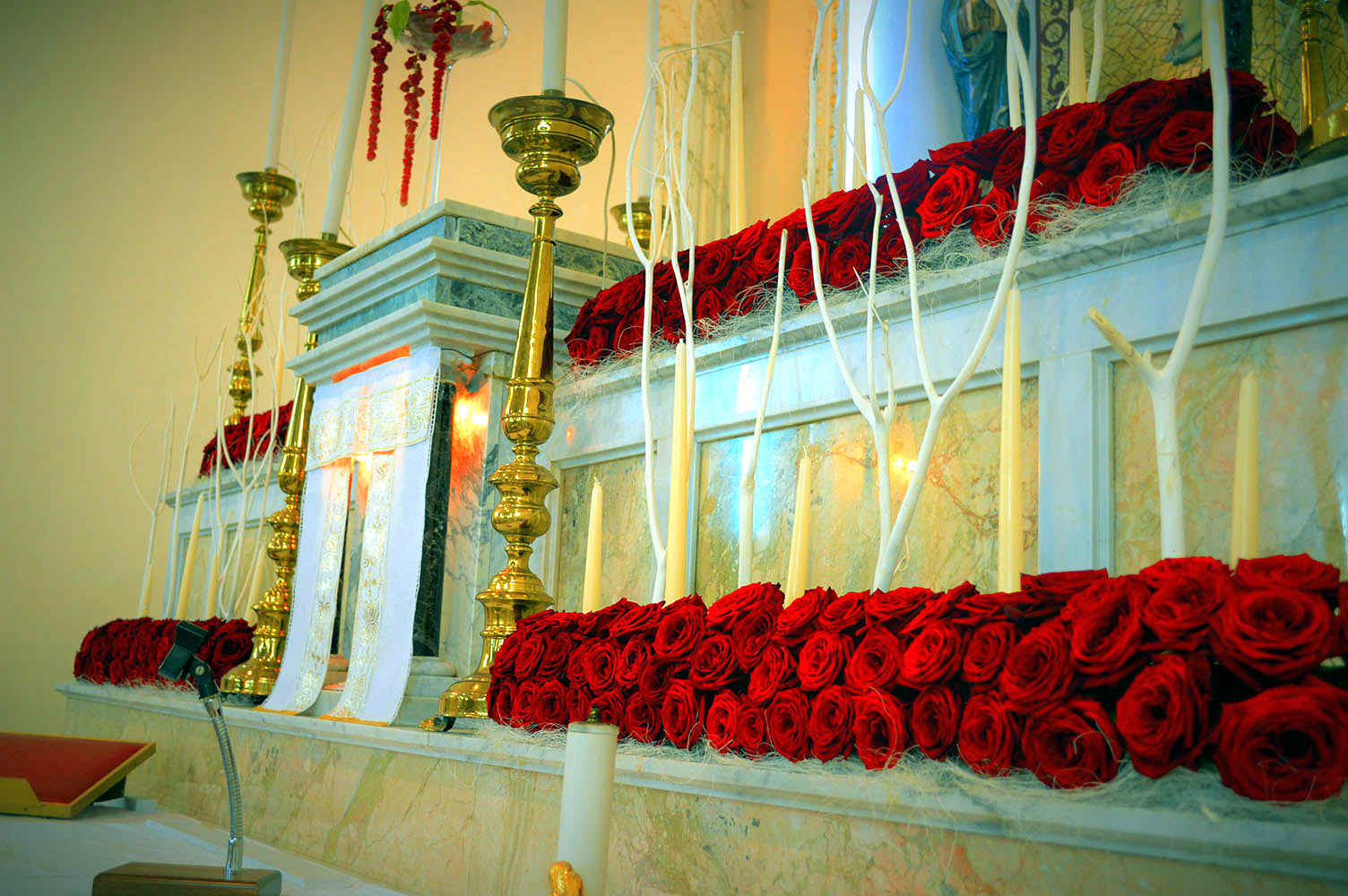 How can you describe the floral art scene in Italy?
The floral art in Italy and especially in Sicily in our opinion is appreciated by many but not by all. This is somewhat a reflection of my quote, "loved by all men for the beauty of their character, though few can decipher even fragments of their meaning." We are sure however that the few who appreciate are willing to pay even more; and in addition to this we believe in a growth of quality and not quantity.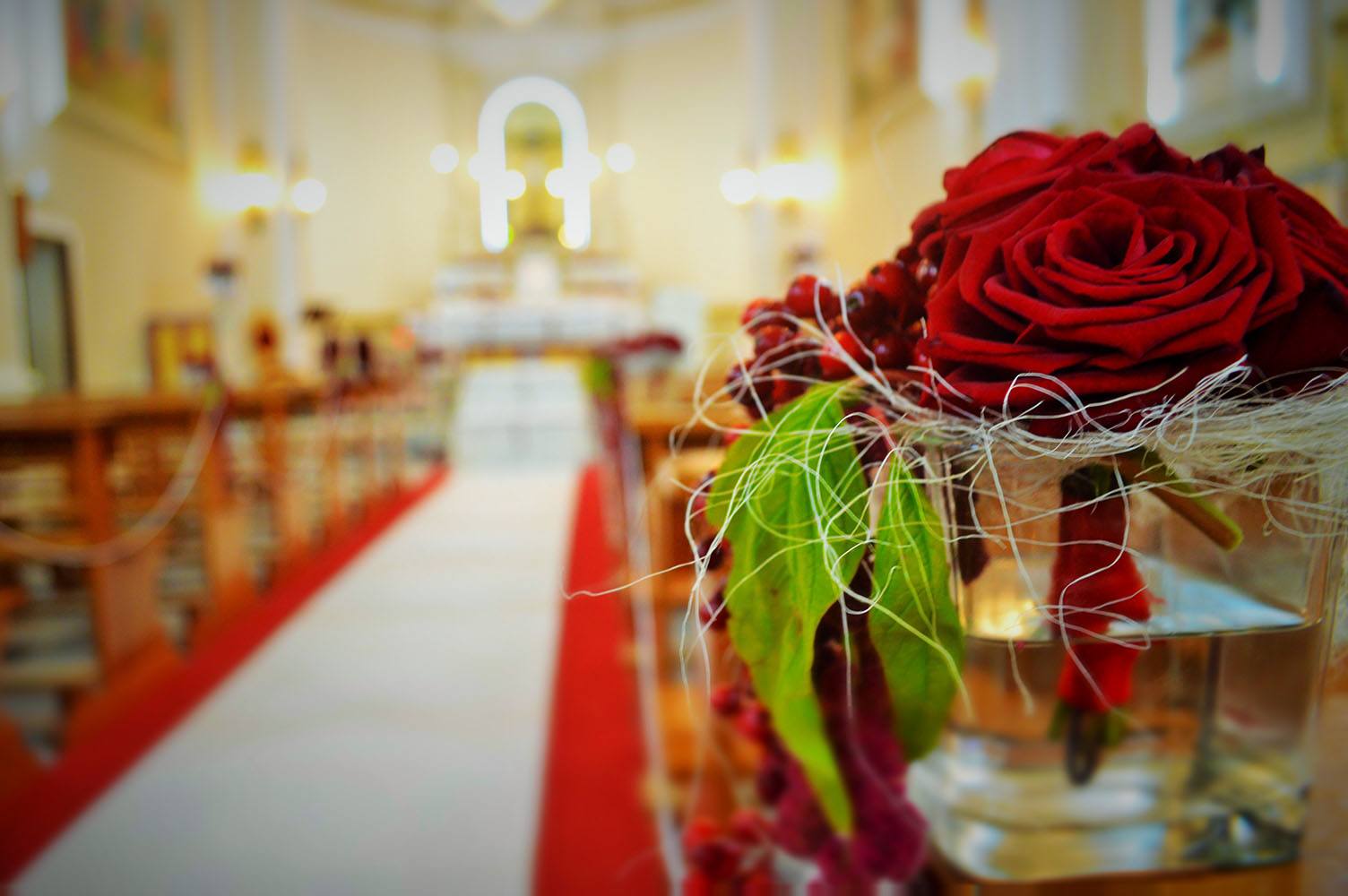 What is the specialty of Messana Jean?
Naturally weddings represent the lifeblood of our floral design activities and also brings out that profound creative passion of Messana Jean. But we also cater for all types of events.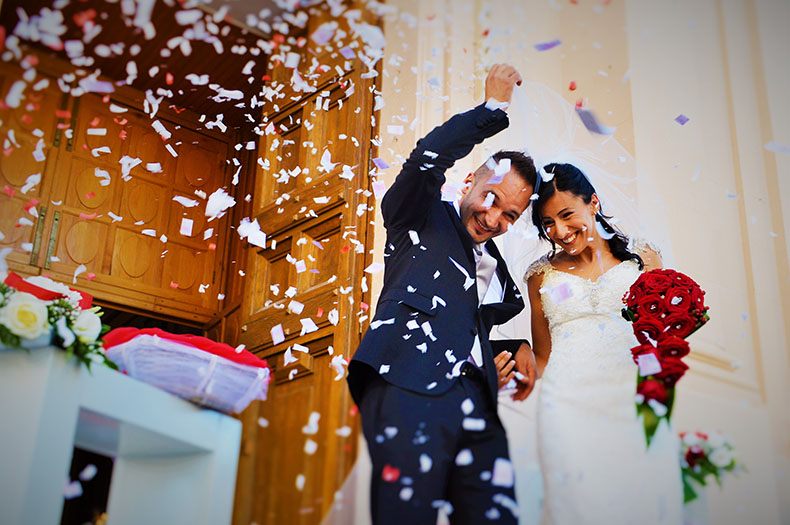 What do you like about Porta Nova red naomi?
In addition to the outstanding beauty of the rose, its quality and long vaselife, we are also fascinated by the way Porta Nova presents their flowers. We've interacted with your company in many occasions and can truthfully say that the Porta Nova team is friendly and helpful. That is why we are sure that by supporting you we are not mistaken because we rely on a company that is set to grow more and more. Especially because you give a chance to your customers and consumers to be involved in your unique marketing and promotional strategies.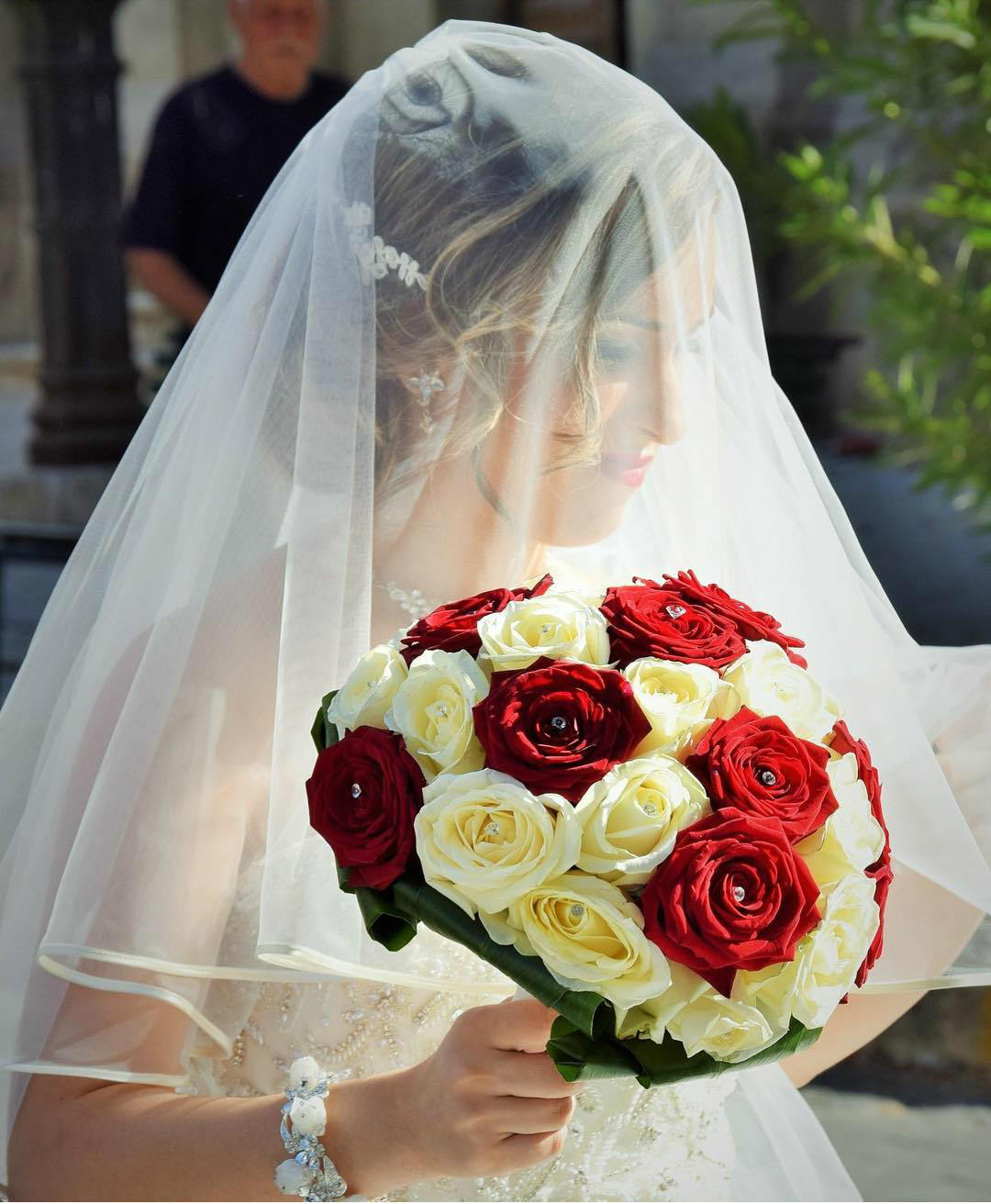 What kind of events do you use Porta nova roses?
All events from the simple gift packs, weddings, birthdays, anniversaries, gift baskets and funeral wreaths… in short we always use Porta Nova red naomi rose in all types of arrangements and events. We have a minimum consumption of 300 stems per week and our customers love it.