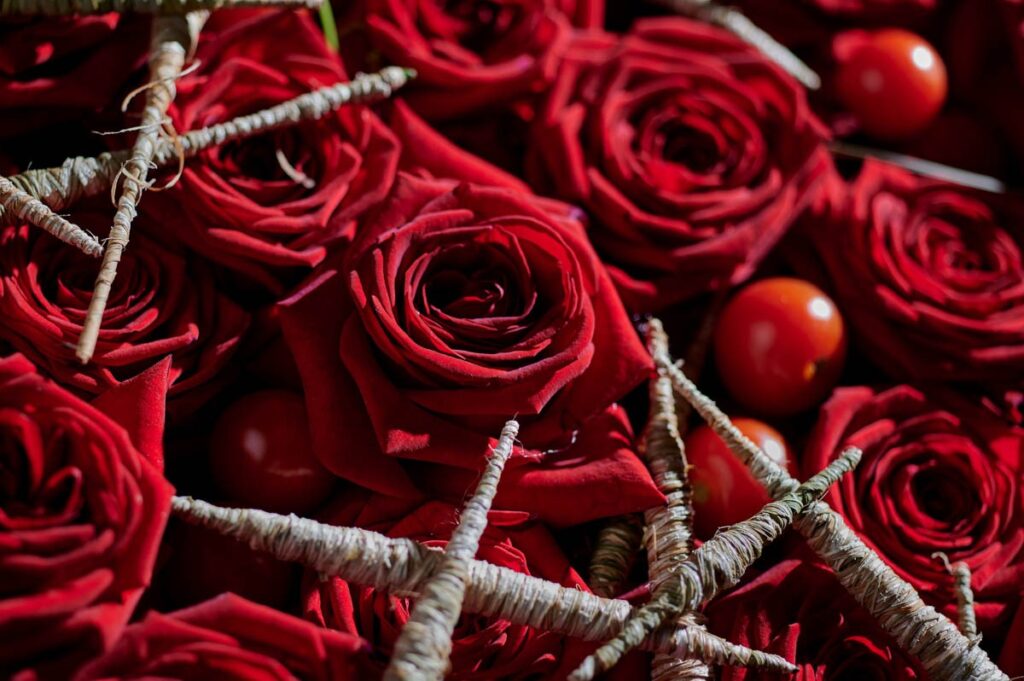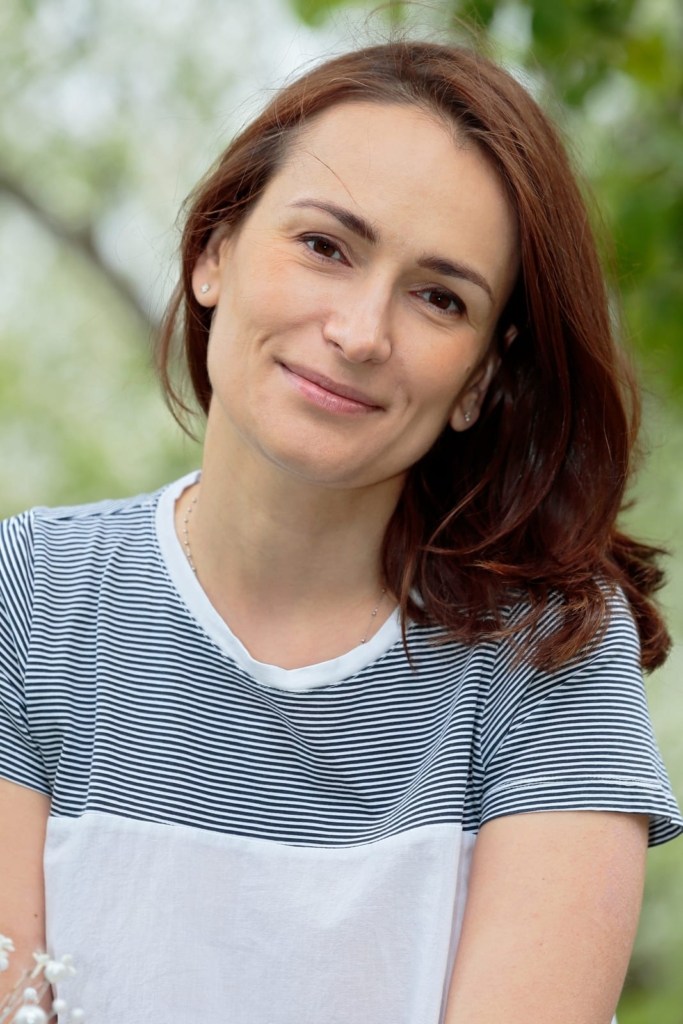 Moscow based floral artist, Olga Sharova enjoys prominence in her home country and beyond; thanks to a successful career that has seen her teaching and practicing floristry at the top level as well as winning numerous awards. Olga is currently the Art director at "7Flowers" company, teacher in Moscow floristic school "Flowers in Details", and a Floral Fundamentals Ambassador. We had a chat with Olga after she created beautiful and very imaginative designs using Porta Nova Red Naomi roses. These designs were featured in the latest venture by Floral Fundamentals where they had their Russian ambassadors do photoshoots from home, supporting various growers.
What is that one vital message on career growth that you always share with your floristry students?
To grow as a florist, you need to work on your skills. Develop a sense of beauty by staying keen on nature and art, listening to music and reading. Practice in your works with the heart of love to flowers. I also tell them to do commercial bouquets and arrangements as your work requires, but also many creative works to develop themselves.
How has your experience been with Porta Nova Red Naomi roses?
They have the most distinctive red out of all red roses; and are the highest quality roses on the market in my view. The large, beautiful shape of the flower with velvety fine texture. And this is one of the most lasting varieties with even wilting of the flower looking beautiful. It has a fine gentle aroma. Porta Nova Red Naomi is a Great choice!
DESIGN 1: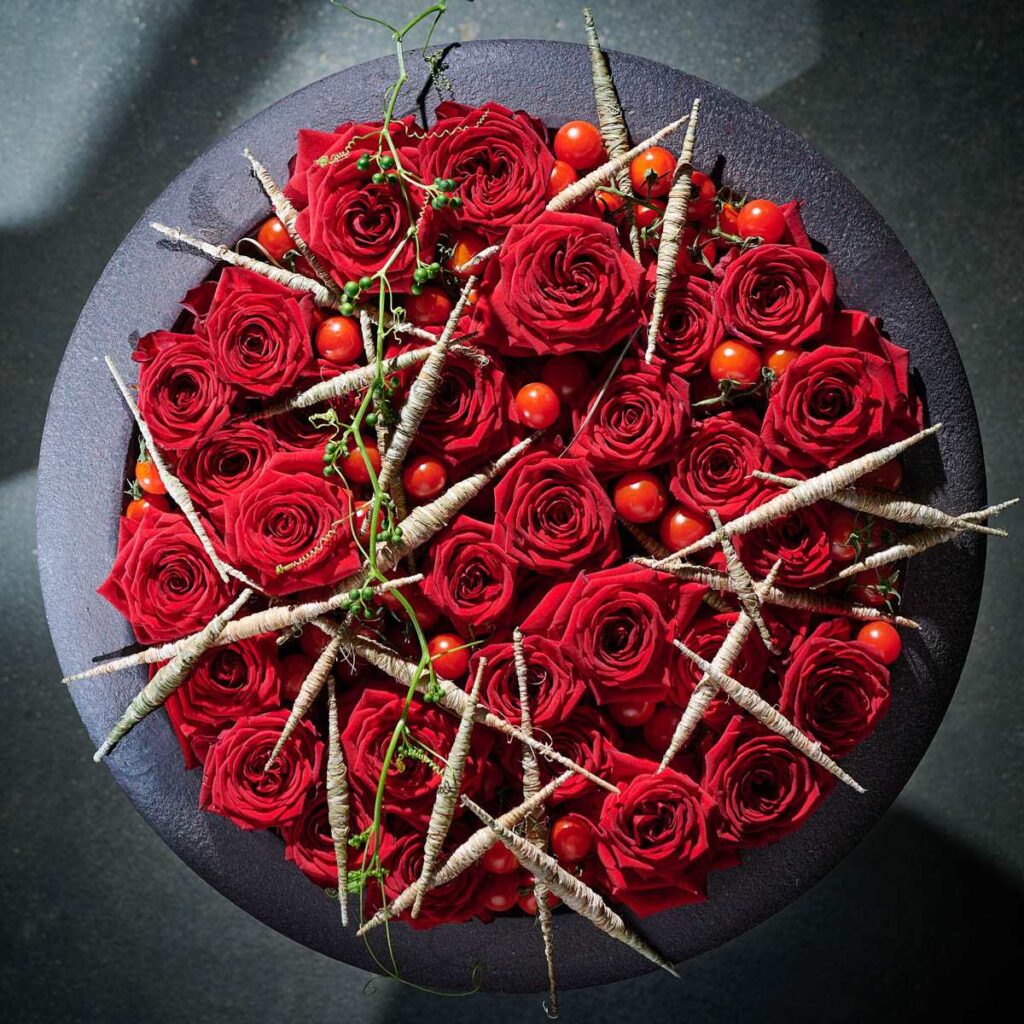 Materials used in this design include; the vase, floral foam, typha and wires, vine, Porta Nova Red Naomi roses and cherry tomatoes. This work could be an ideal decoration for a hotel hall or an Italian restaurant. The main message lies in it's texture and dynamics. Grouped velvety and glossy shapes create vivid contrasts. Green lines give dynamics and special chic. The photos are made in the style of soviet constructivism.
DESIGN 2: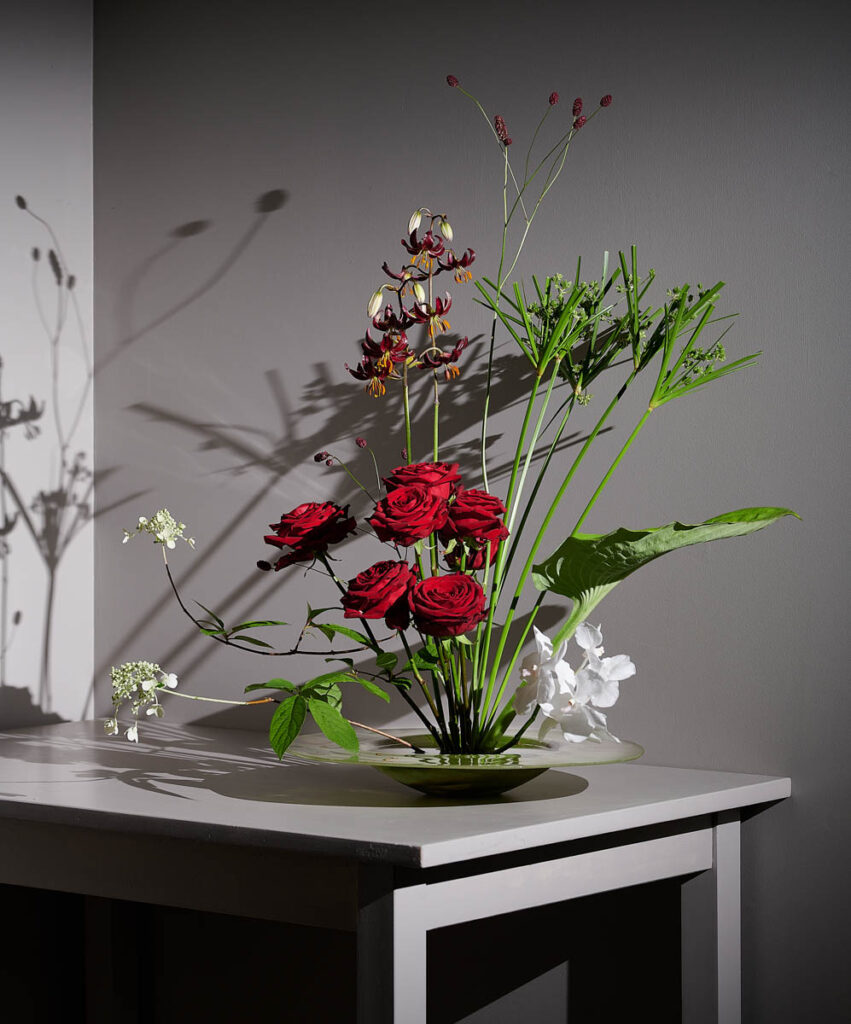 This design is intended to lightly accentuate the interior of a house. The technique used is kenzan. This piece is inspired by the motives of the movie "Memoirs of a Geisha". Where faces of the girls are coloured white and red lips are the accent. It has straight posture and flowing lines with beautiful glass plate as the base. The flowers are fixed on kenzan and dynamics is defined by Lilies, Sanguisórba and Cyperus. Colour is given by Vanda and Porta Nova Red Naomi Roses. The work is built on dynamics and grouping.
Why is it important to always use top quality flowers in creating designs?
Because with high quality flowers you enjoy doing your work. It is also much easier since there is no need to cover for poor quality flowers; allowing you to fully focus on the composition. You also understand that the lifespan of a particular work of floral art matters much to the customer!
What inspires your work?
Our profession is beautiful yet also difficult. I see the works and progress of my colleagues and friends in floristry. I am often amazed by the creativity of designers, architects and artists. I am inspired by the material I work with – the flowers. I think a flower is one of the great wonders of the world. When I take live material in my hands, some stillness and grace comes to me and then a creative piece comes to life.