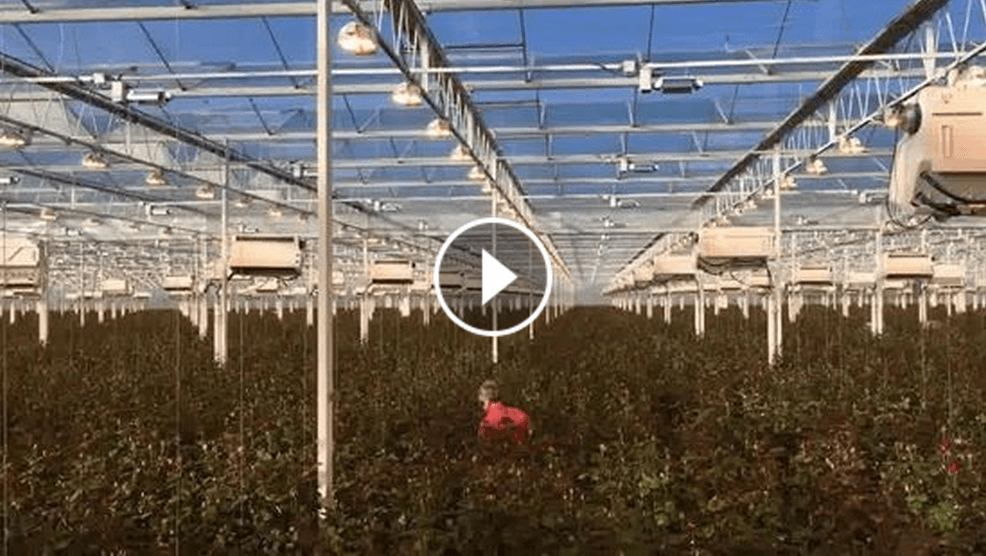 For us as a manufacturer all of the major public holidays are behind us and it is time for the summer period. Summer is often characterised by reduced demand and increased supply in the market, due to higher production.
Higher production is in general caused by higher temperatures, which is usually also accompanied by reduced quality, which can be seen in smaller buds and thinner stems.    Porta Nova strives to deliver uniform quality all year round and for this purpose we invested in a new system a few years ago:  The Climator.  In summer it operates as air conditioning system and in winter it operates as a heater. By operating as an air conditioning in summer we can keep the greenhouse cool to produce beautiful products with large buds and thick stems.
– Stefan van Vuuren
Commercial Director at Porta Nova
At Porta Nova we are dedicated to deliver the absolute best quality. Also during the warm summer period.in this short…

Posted by Porta Nova on dinsdag 16 juni 2015
Porta Nova does not only want to provide top quality roses, we want to do so in an environmentally-friendly manner. For this purpose we have a unique heating and cooling system known as "The Climator" and we invested in a higher light level, which has helped us to raise quality to the highest possible level. The Climator allows us to produce the same top quality roses all year round.  In this short video clip our production manager Aad van Luijk reveals one of the secrets behind Porta Nova's ability to grow top-quality Red Naomi roses in the middle of a hot summerin a very efficient and environmentally friendly manner!