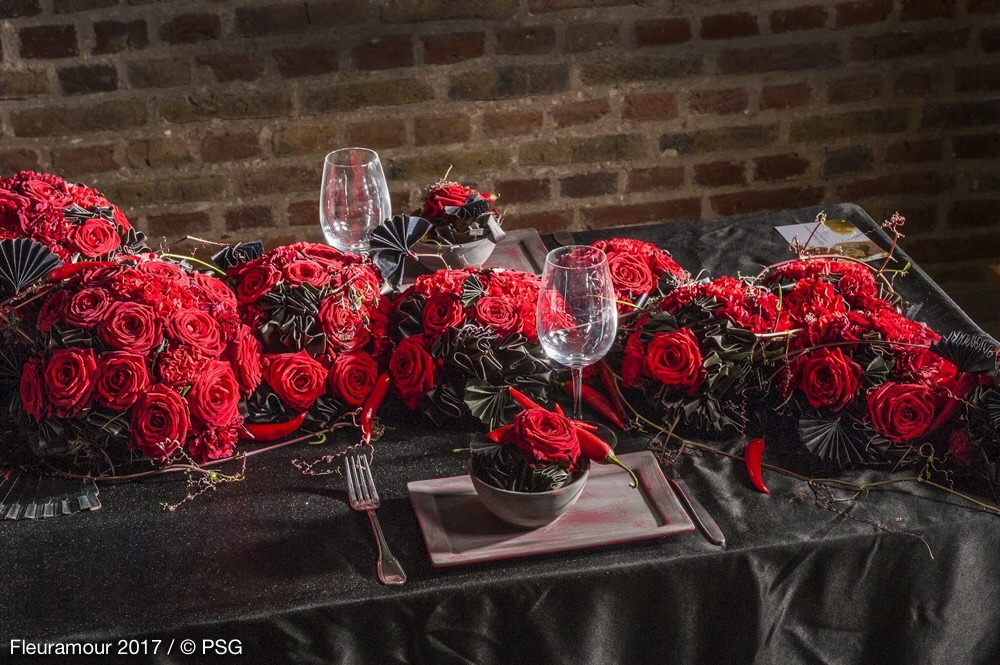 At 37 years of age, Viky Vangampelaere's love for floral design is heightened even more by the fact that her two daughters are slowly following in her creative footsteps. Just like them, Viky also started out at a young age; and now she not only runs her own flowershop in Ursel, Oost-Vlaanderen Belgium, but also does freelance work and floral demonstrations.
During her school days, Viky was an intern at a flowershop where she says she learned the infinite possibilities one could do with flowers. To boost her talent further and put her passion in motion, she studied for three years at a professional florists school.
Viky is the type of florist who loves to keep challenging herself. This she does by constantly designing new creations and coming up with unique floral combinations. Her main inspiration is nature and the different shapes that are part of her environment.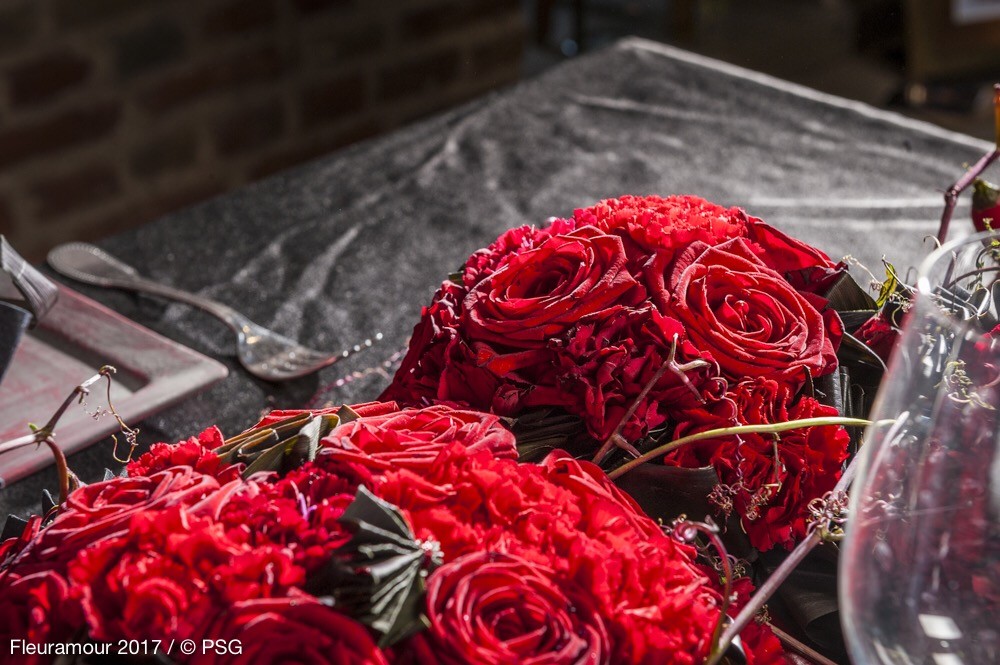 During the 2017 Fleuramour floral design event at Alden Biesen, Viky made a table floral arrangement using Porta Nova Red Naomi roses.
"At Fleuramour, we had to make a table arrangement according to a chosen culture. I chose Spain and knew that Porta Nova would be the perfect rose for the project." says Viky.
"For my table arrangement, I used about 150 stems of Porta Nova roses. I made a composition of Oasis bulbs that ran diagonally across the table. The bulbs were then filled with Porta Nova roses in combination with Black Tie leaves placed in a wavy motion," she adds.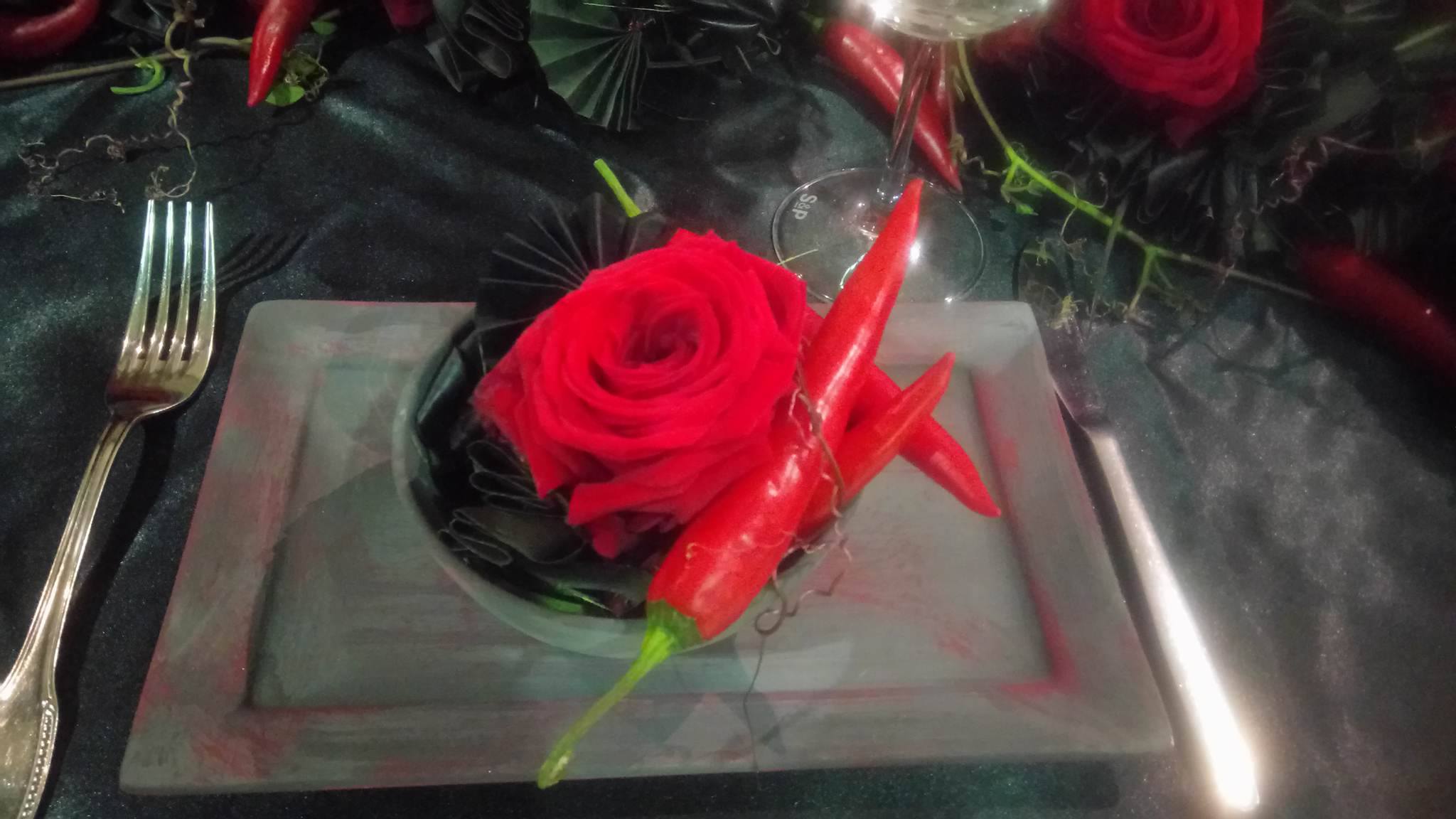 Viky says she likes Porta Nova Red Naomi roses mainly because of the flower's top quality and perfect rose bud. With the end of year festive season drawing closer, Viky already has Porta Nova roses in mind for the busy period.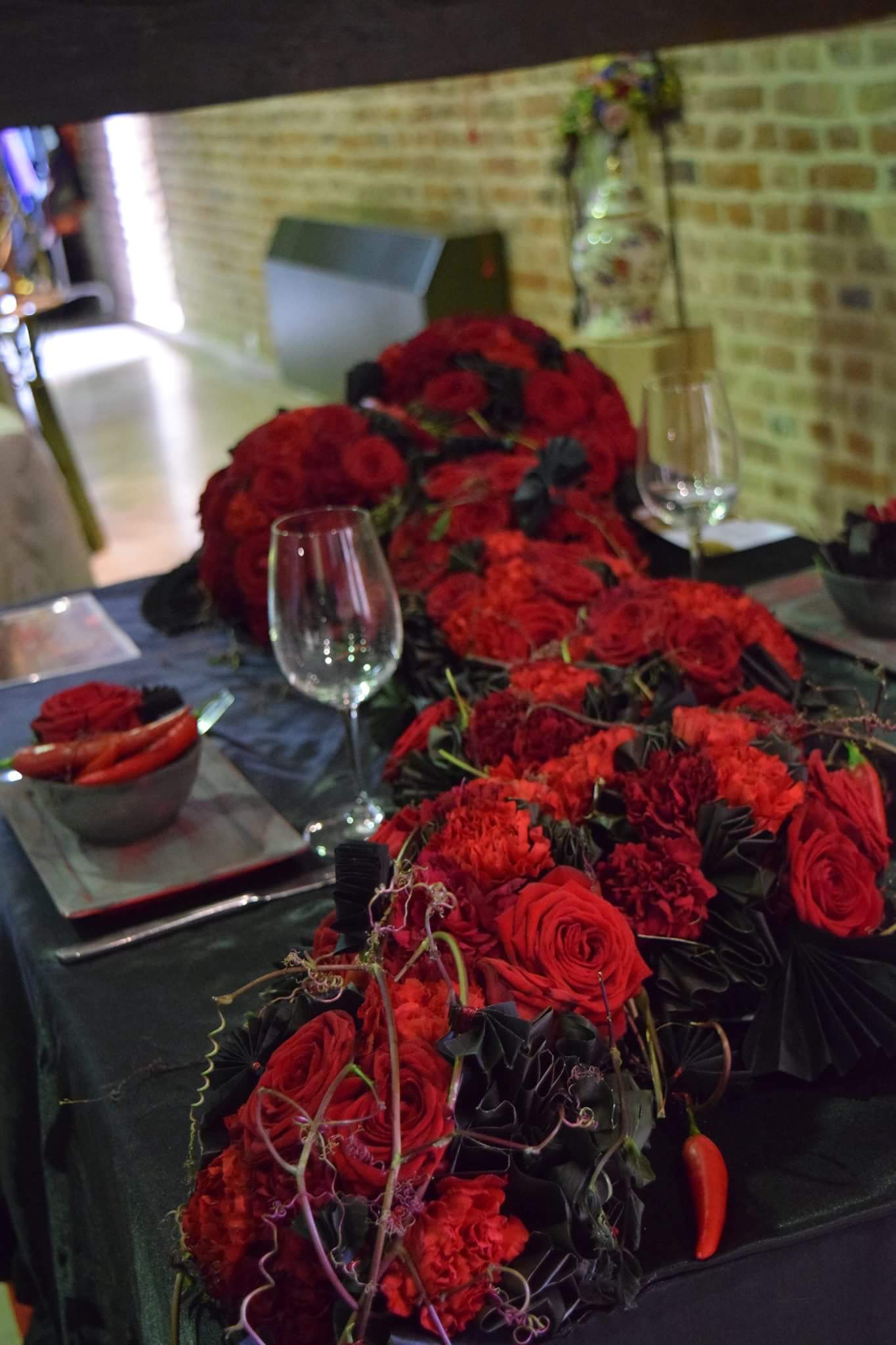 "The porta nova rose is an outstanding flower to use in for outdoor and indoor arrangements. It is also my favourite rose to use in my demo's."
Viky likes the type of feedback she gets from clients after using Porta Nova roses. She says most of her clients are fascinated by the quality, long vaselife and distinctive red color.