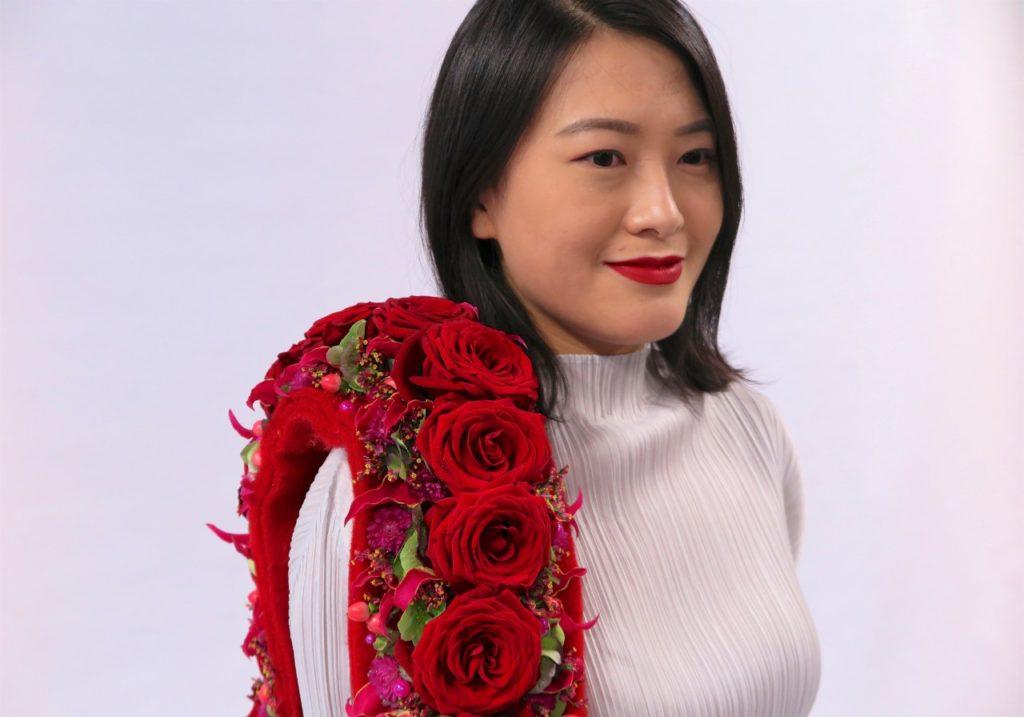 Subtle hints of a future in floristry could be seen in Alex Segura back when he was a child. He would be diligent in his spending throughout the year, then use all his savings in making purchases for creating Christmas decorations at home. Armed with this love for floristry, he went on to study floral art and graphic design where he gained techniques and skills that have him presently as one of the most respected professionals in the world of floral design. We spoke to Alex, fresh from his cover feature on the Floral Fundamentals magazine, where he had presented a captivating Valentine's Day 'fashion' piece styled with Porta Nova Red Naomi roses. Alex is a freelance designer who doubles as a floral design educator, sharing his skills with budding designers as well as peers in the industry.
VIDEO: Love will keep you warm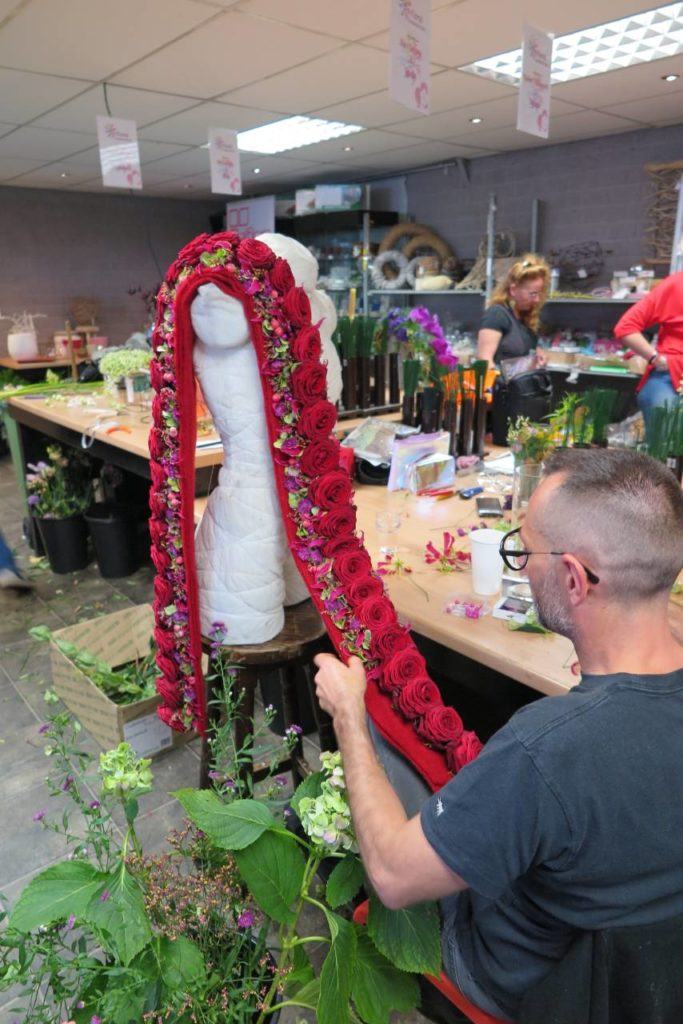 "I'm a freelancer working for companies, wholesalers and floral schools, teaching and making demonstrations all around the world," he says.
One of Alex's main gigs which started in 2006 is assisting Torbjorn Akesson in making floral decorations for the Nobel Peace Prize award ceremony in Oslo. He has participated in national and international floral competitions as well as demonstrations in Spain, Switzerland, Germany, Portugal, France, Costa Rica among other countries.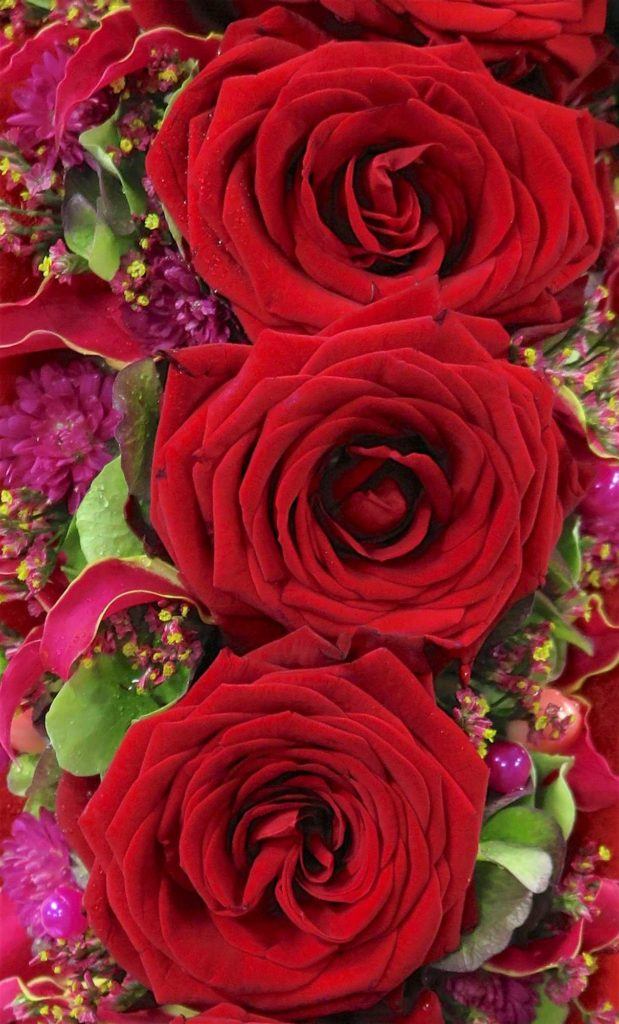 "Color, textures and details, these would be the concepts that could define my work," says Alex in describing his general approach to floral art.
On Porta Nova roses he states, "To me Porta Nova roses means quality, power, glamour, elegance and luxury so any time that you need to to make a floral arrangement with these characteristics is perfect to use them!"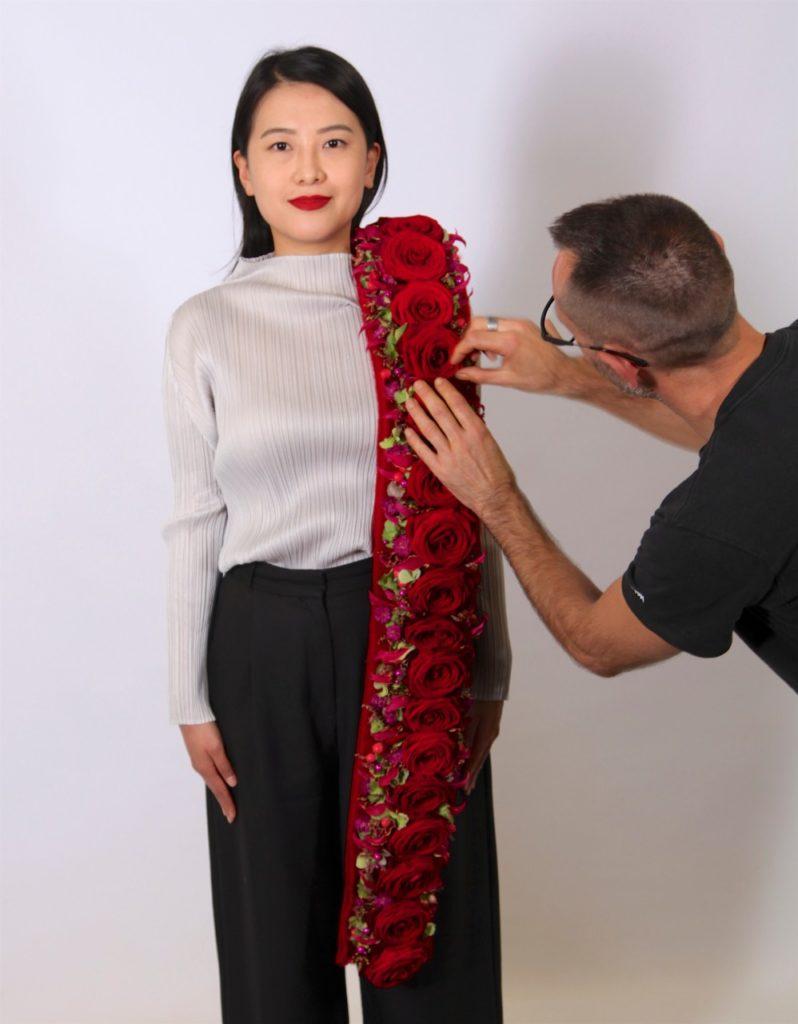 His Valentine's Day creation aptly described in the publication as "Love will keep you warm" is predominantly made with Porta Nova red naomi roses on Lehner Wolle's soft wool felt.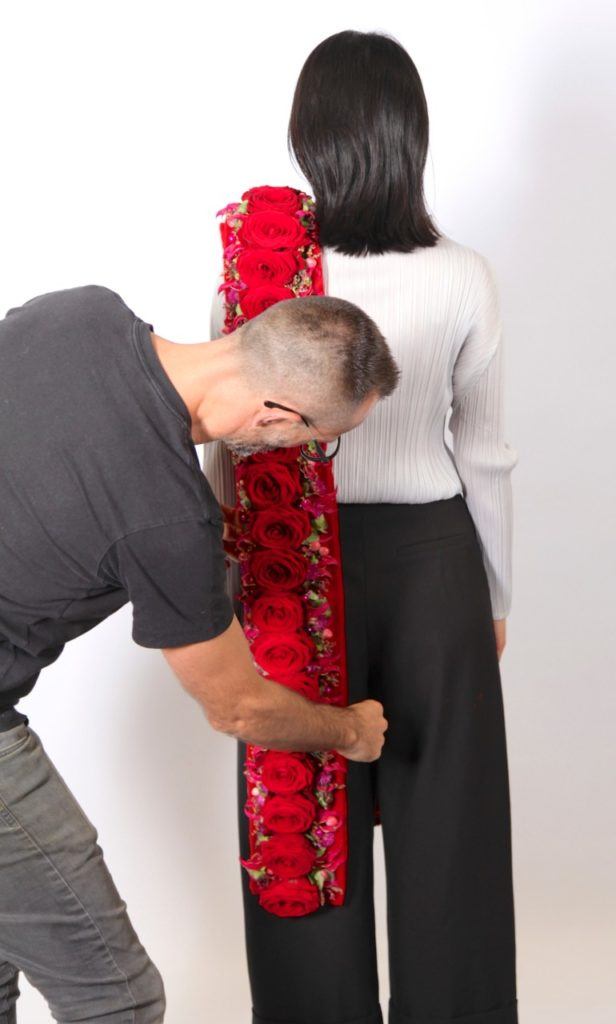 Other flowers include aster astee flash by Nachtvlinder, gloriosa crown jewels gloriosa by wim brouwer, hydrangea macrophylla verena blue classic pieter kolk, hypericum by summerflowers, limonium sineniss princess diamond by summerflowers and pearl pins.
"Layers of luxurious looking red felt decorated with velvet textured Porta Nova roses against a tapestry of co-ordinating flowers. This piece can be worn as a muff, a shawl or a shoulder scarf; the message is clear. My love will keep you warm."
"Always remember that Less is more!" word of advice from Alex to other floral designers.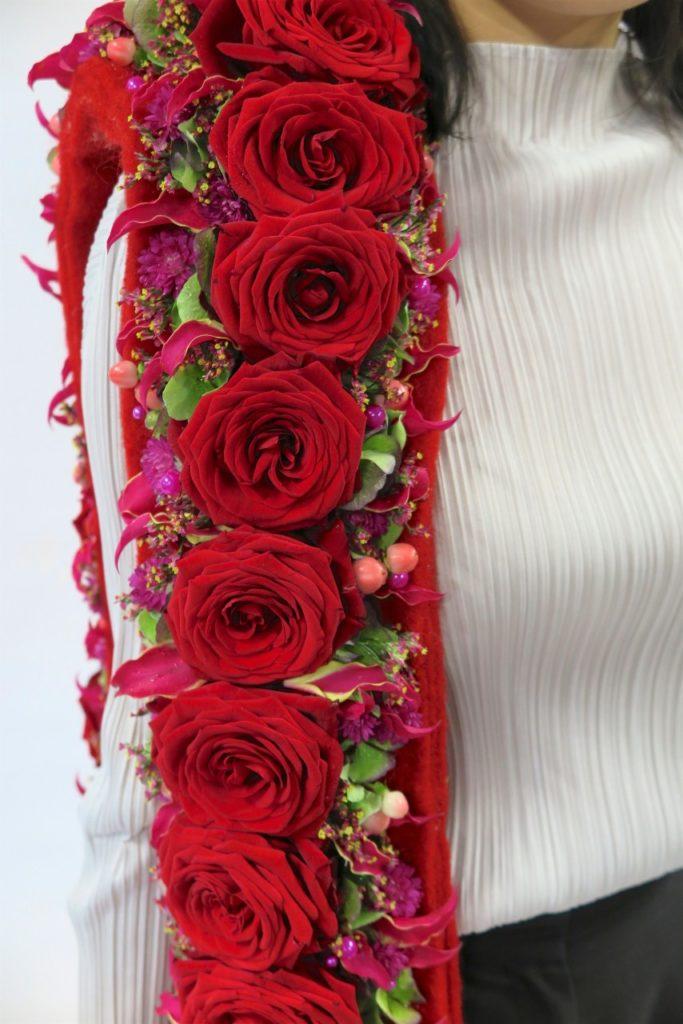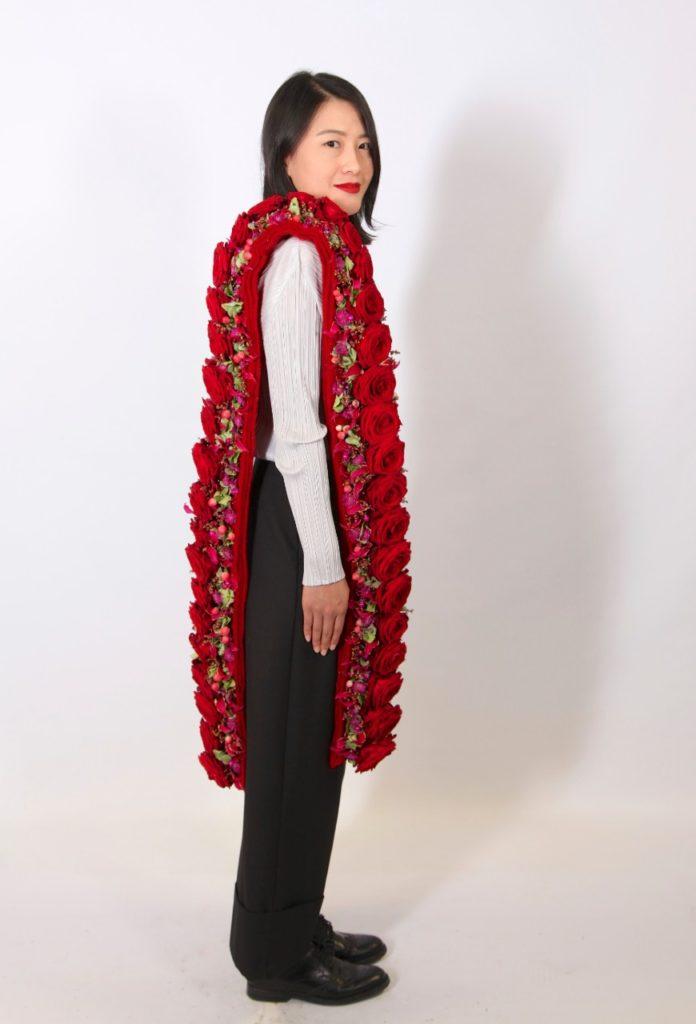 Love will keep you warm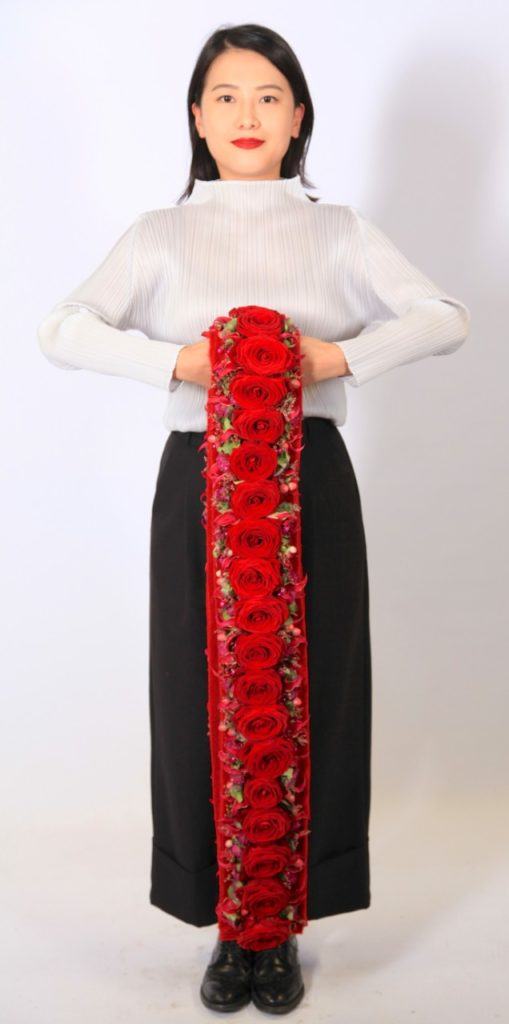 LOVE WILL KEEP YOU WARM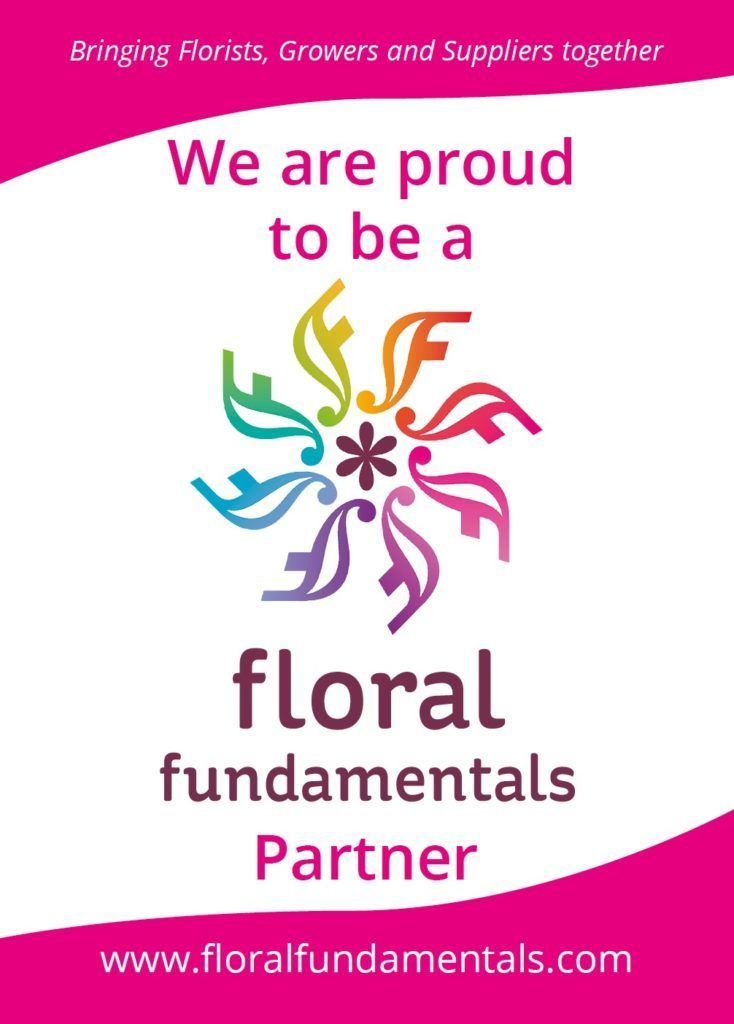 Images courtesy of Boerma Institute
For more inspiration CLICK HERE for the Floral Fundamental Valentine's edition
Floral scarf design modeled by – Judy Zhang