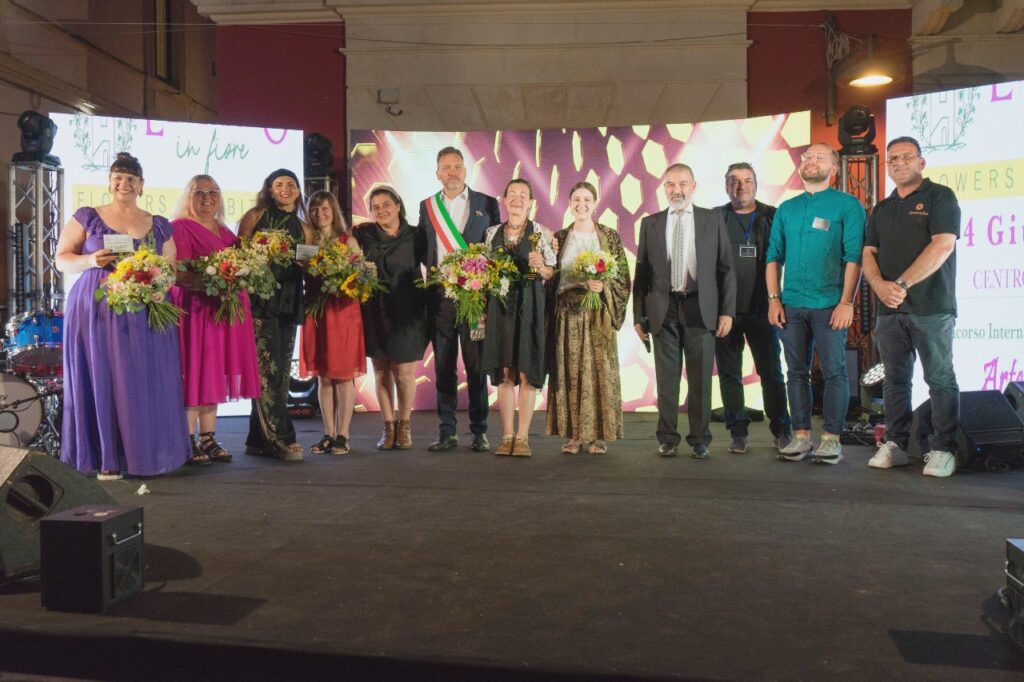 The Italian town of Leverano in Puglia is well known for the annual Leverano in Fiore event, a celebration of the town's floral heritage. The festival takes place in the historic centre of Leverano, and it features a variety of events, including flower shows, flower markets, and art exhibitions.
This year's edition took place in early June and was an enormous success attracting over 80,000 visitors. The festival culminated on a high with a flower show that featured stunning floral displays. It also featured a variety of other events, including a flower market, an art exhibition, and a concert.
The theme of the 2023 festival was "AMA," which means "love" in Italian. The festival worked as a platform to focus on the positive aspects of life, with a belief that love stands out as one of the most integral things in the world. The festival is seen by many as a celebration of love in all its forms and love for the natural world.
Arteflorando
The festivities closed on day three with the Arteflorando floral design competition that brought together designers from across Europe. Countries that participated include Polland, Armenia, Ukraine, Russia, Czech Republic, Italy and Estonia. Ivan Berg best described the event by saying that this was more than a competition and that it was a flower show and a tribute to the beauty of nature.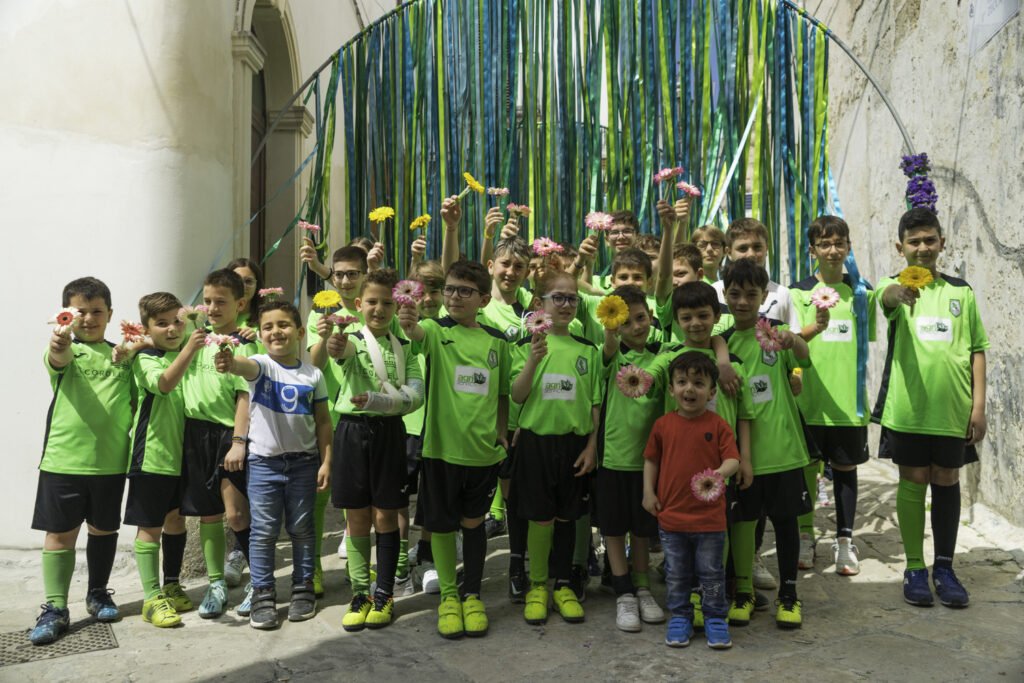 The Arteflorando competition had one central theme 'Sustainable Wedding' that was segmented into three different elements. These were a wedding arch, a gate decoration, and a bridal bouquet. The team of Eliza Weber and her assistant Helena Wysocka from Poland emerged as the winners of this year's competition. The Estonian team of Anneli Jurioja were the runner-ups while Team Poland of Magdalena Kazmierkiewicsz and Joanna Dolina came third. The competition jury comprised Marios Vallianos (Head of Jury) Ferenc Kruzslicz and Tomasz Max Kuczyński.
Eliza Weber and her Winning Bouquet
Edita Iskandaryan-Tsaneva
Magdalena Kazmierkiewicz
Anastasia Sendetska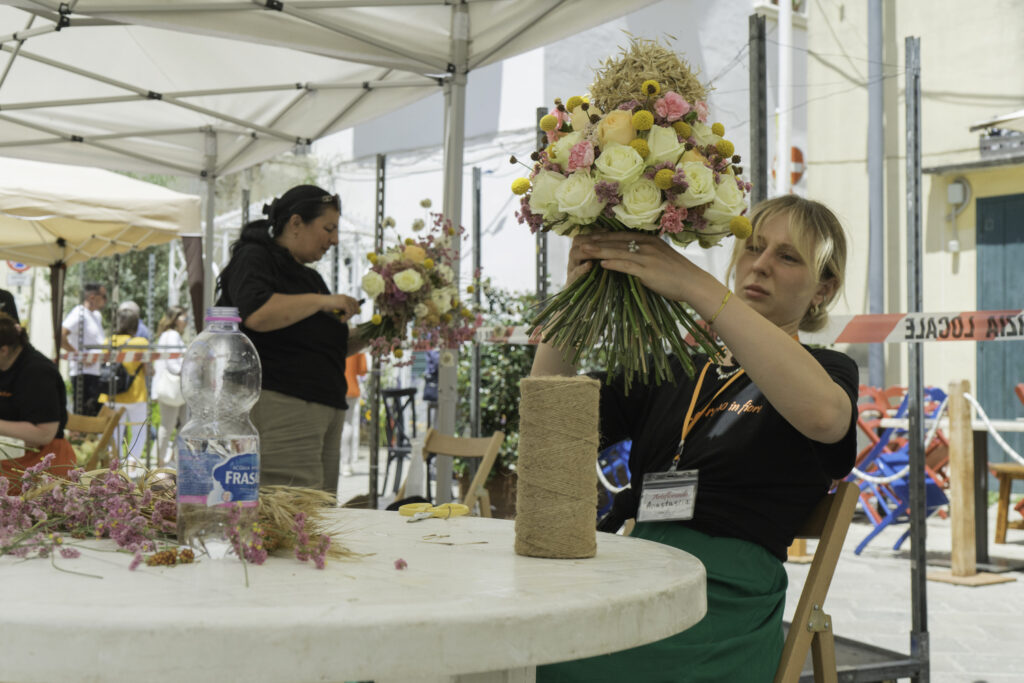 Silikhov Ildvar
Tatiana Botnaru
Kristina Letulite
Anneli Jurioja
PHOTOGRAPHY BY Angela Cordini