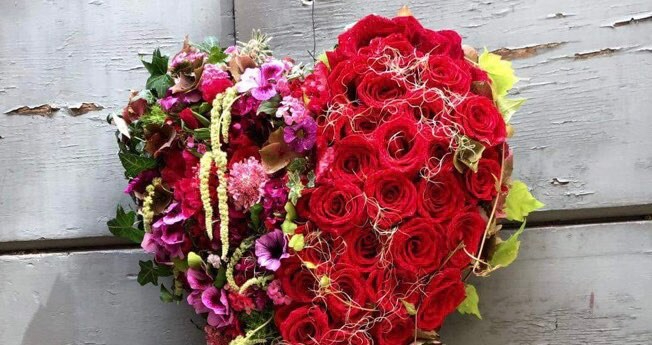 Cesare Bianchi's passion for creating exemplary art forms is inspired by among other things, a quest to spread love. "Unless you love, your life will flash by," says Cesare as he shares with us some of the signature designs he did with Porta Nova Red Naomi roses that are inspiring for Valentine's season.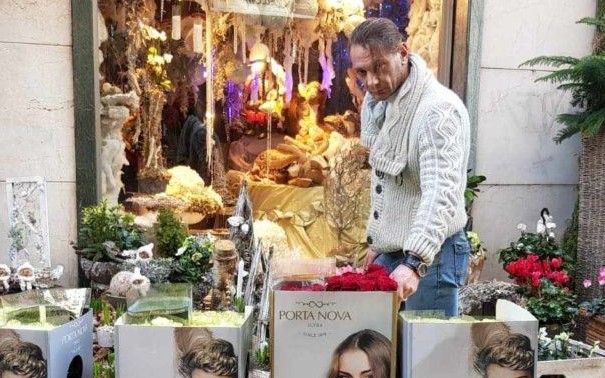 Through his words and designs, Cesare encourages us to be helpful to each other especially during these unpredictable COVID days.
---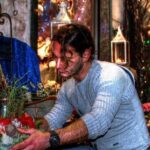 "Love everyone, every life is a ray of light.
Unless you love, your life will flash by."

— Cesare Bianchi, Floral Artist
---
Red Naomi Valentine's Heart
In coming up with this design, Cesare was inspired by the colours of the painter Leonid Afremov, who is known for his unique unusual painting style that has a powerful emotional impact.

"I created a Porta Nova Red Naomi love heart with an interesting texture and a strong chromatic contrast but also with an almost natural appearance. The flowers merge to give an interesting final result that has a strong visual impact."
Vortex of Love
Cesare created an 'emotional' vortex using Porta Nova Red Naomi roses. Through an artful play of the red petals, he communicates how love is born and gradually grows into a fiery force that cannot be ignored.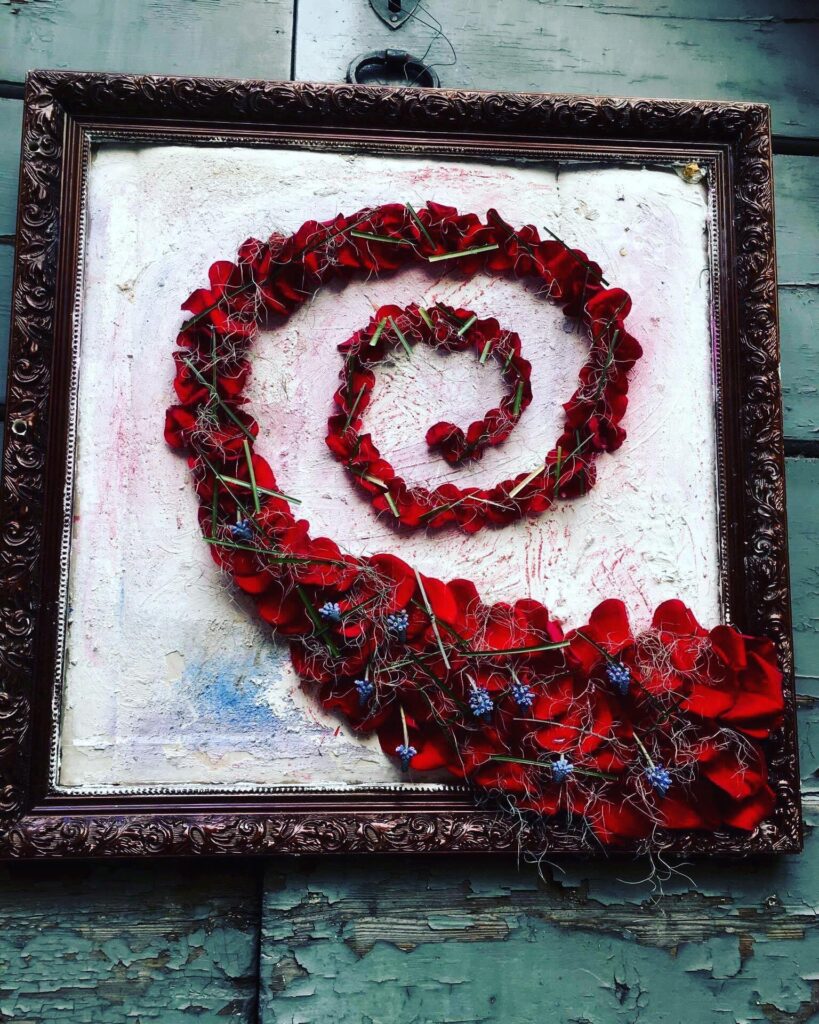 A Ball of Nature
Cesare created a compact formal composition with Porta Nova Red Naomi that is just as poetic as it is beautiful. This composition depicts how easily the union of three elements such as light, water and meadows can seamlessly blend with naturalness.
Porta Nova gives full Quality Guarantee on Red Naomi roses during the 2022 Valentine's Season
The 2022 Valentine's period is a unique one for multiple reasons. Currently, the far-reaching impact of the Covid pandemic can still be felt around the world by different companies and workers. Away from the pandemic, economies around the world are currently dealing with a sharp increase in gas energy prices.
Gas prices have increased so significantly that many of our Dutch Red Naomi competitors have ceased production for winter by turning off heating and lights, and will hence not have any stems available this Valentine's period. Besides, transport seems to be a huge problem for roses from Africa & South America. So we are expecting major shortages, high prices and dreadfully people storing old flowers.
At Porta Nova we have decided that we will be there for our customers with Top Quality Red Naomi roses this Valentine's season regardless of the significantly sharp rise in energy costs.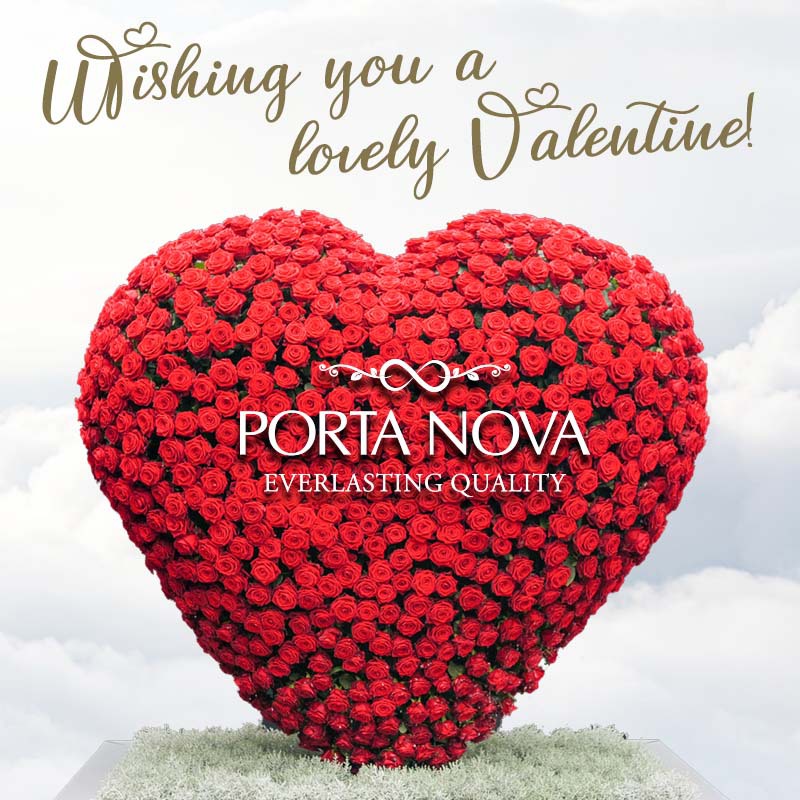 To be able to do that and effectively cope with the high energy prices, we've had to reach a decision of putting our White Naomi roses in hibernation status. So we turned off heating and lighting in that greenhouse.

Through this intervention and the choice of keeping the Red Naomi greenhouse with full perfect heating and lighting, we are sure that we can provide our customers and florists and consequently the consumers, with top quality Red Naomi roses this Valentine's Day; roses whose Quality we can Guarantee!

Stefan van Vuuren,
Commercial Director Porta Nova
#SayItWithFlowers. #SayILoveYouWithFlowers