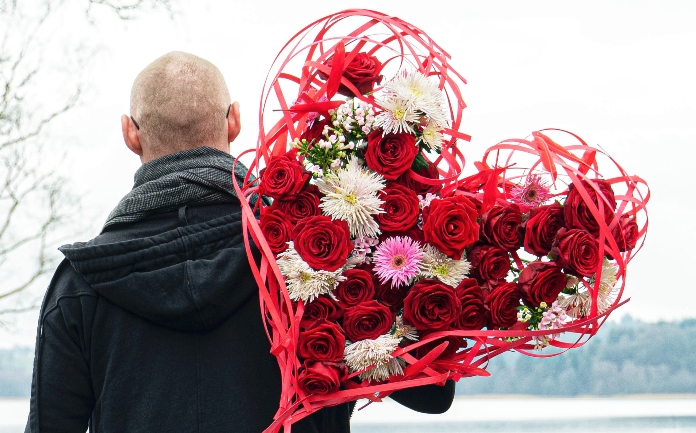 Dan Xavier has enjoyed a colourful career in floral art. According to him, he still feels fresh in the industry, having been educated in floral art in 2009.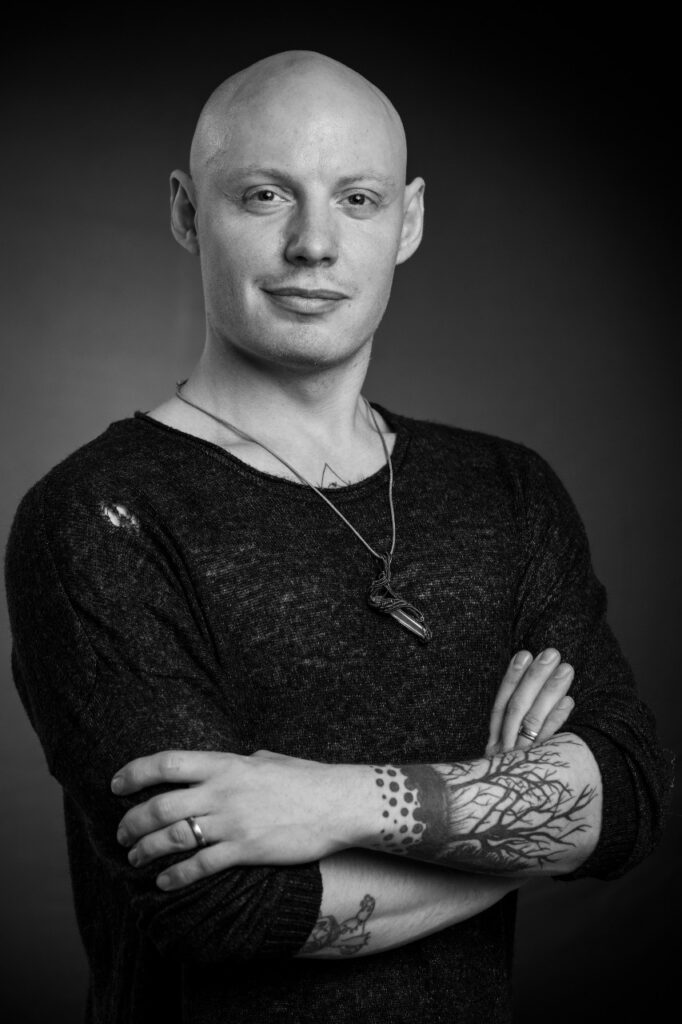 One of his highlights is when he was asked to be a Floral Fundamentals ambassador. He vividly remembers being called by Alison Bradley on a Friday some years back, and still cherishes the experiences that followed this call-up.
Other highlights that have shaped his career include when began teaching floristry in teacher in one of the two Danish Floral Education Centers (Aarhus Business College); when in 2019 he won his first live floral competition in Holland (The Wim Hazelaar Trophy) and when he won the regional championships in Danish Floristry in 2019. Dan takes us through the making of these designs for a Floral Fundamentals shoot where he used Porta Nova Red Naomi and White Naomi roses.
VIDEO: Dan's Creations
A Northern Sea Breeze
I am very much inspired by the upcycling practices and creative reuse. That is why I always seek out materials that I can incorporate into floral design, giving these materials a new lease of life.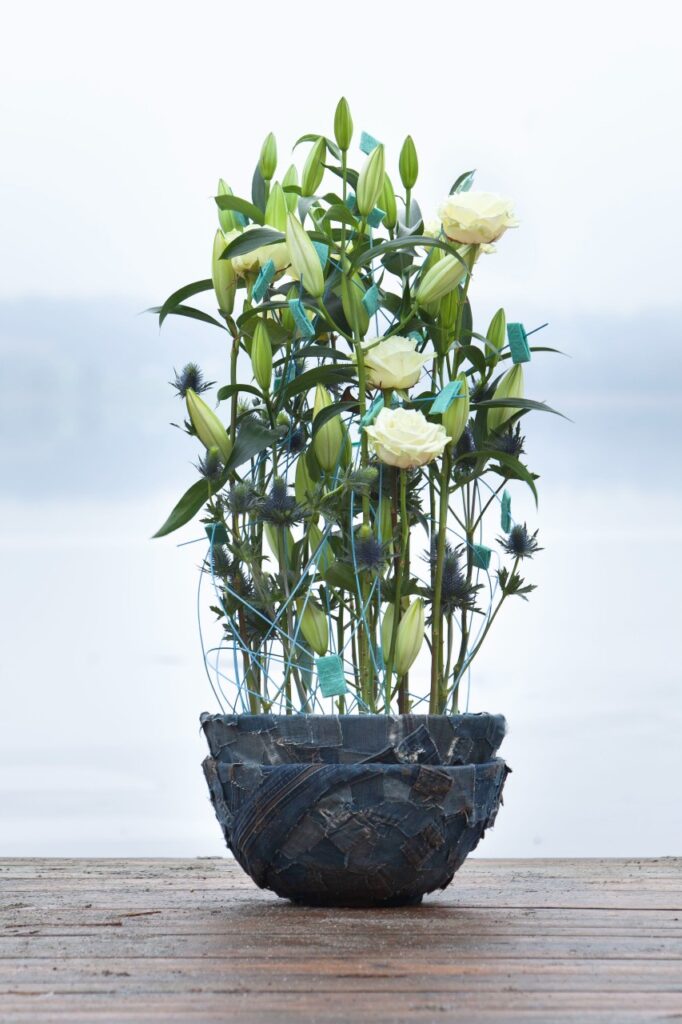 This design features an old pair of worn-out jeans that had its life renewed; the pair of jeans compliments a medium-sized bowl that also had some big scratches on it. The base for this design seemed quite heavy so the flowers needed to bring some lightness to it. The White Naomi offers a nice calmness to the energetic floral work.
For you my Love
Nothing says I Love You more than a red rose. Similarly, no other red rose comes close to Porta Nova's Red Naomi, which is my all-time favourite red.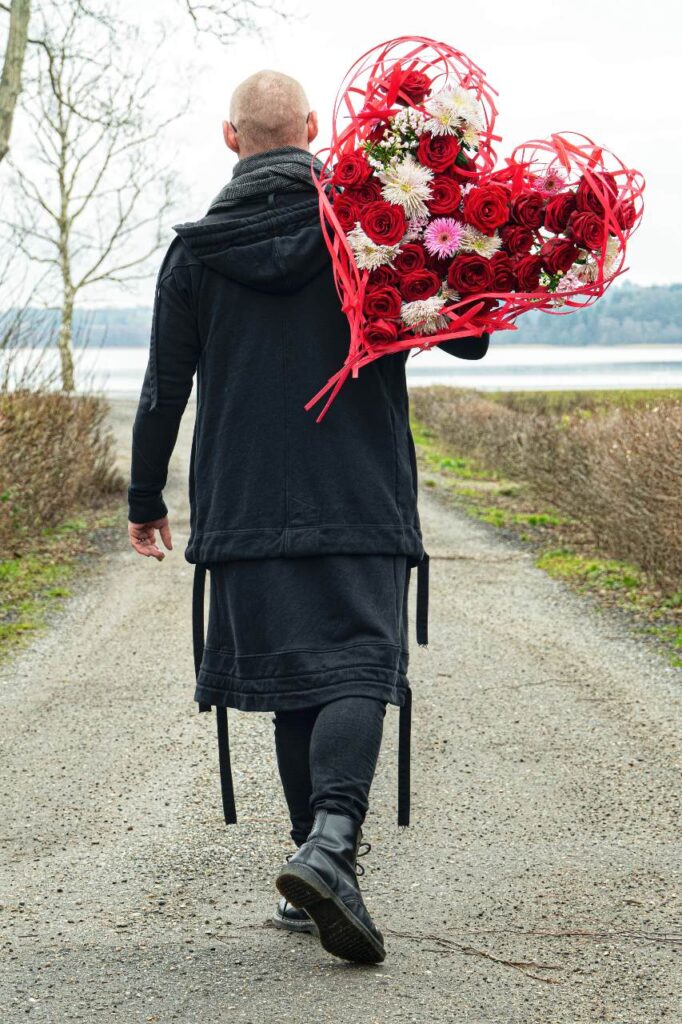 Since I wanted to create something stunningly romantic, I thought it would be awesome to make a red heart and fill it with 40 stems of Red Naomi´s and a few other flowers just to liven up that feeling some more. The only thing that is left is to swing it over my shoulder and walk to my love!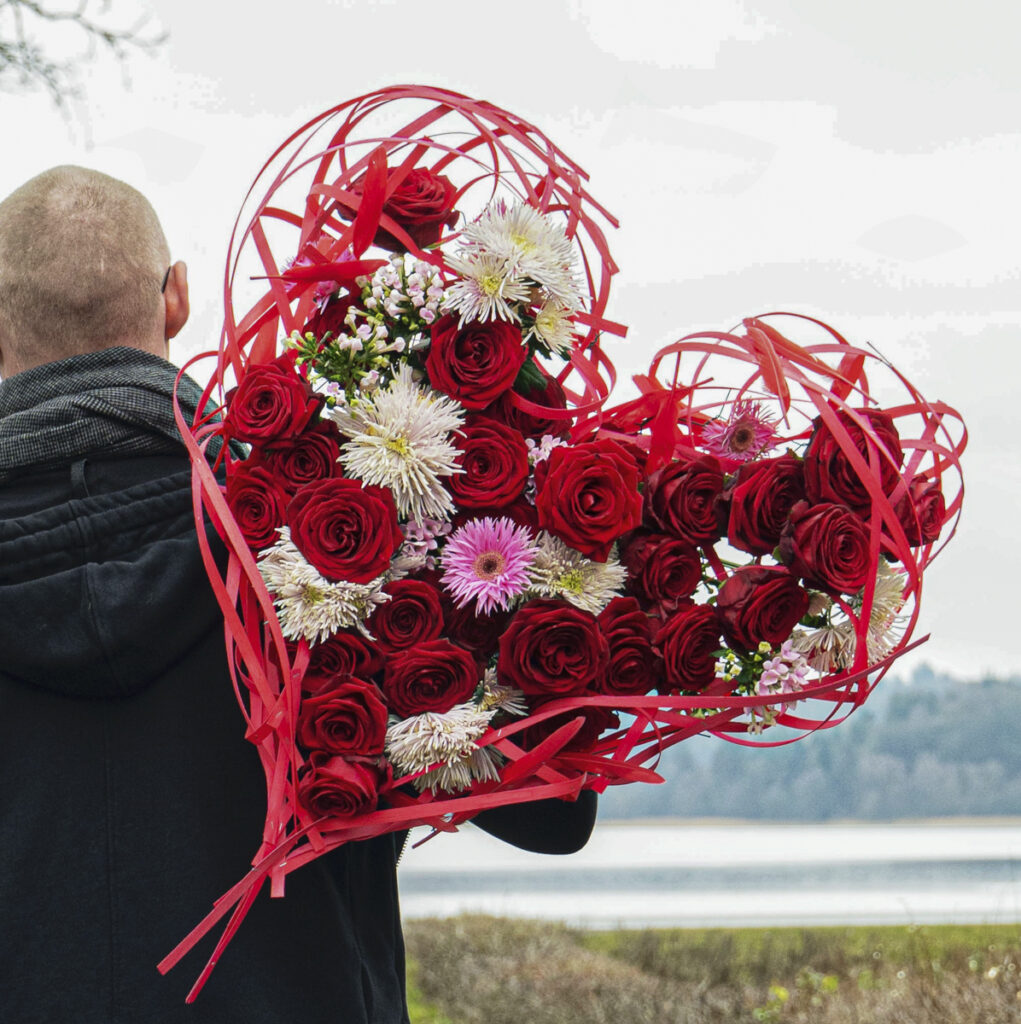 My Heart
This arrangement is ideal for Valentine's Day but can also work exceptionally as a sympathy design for a loved one.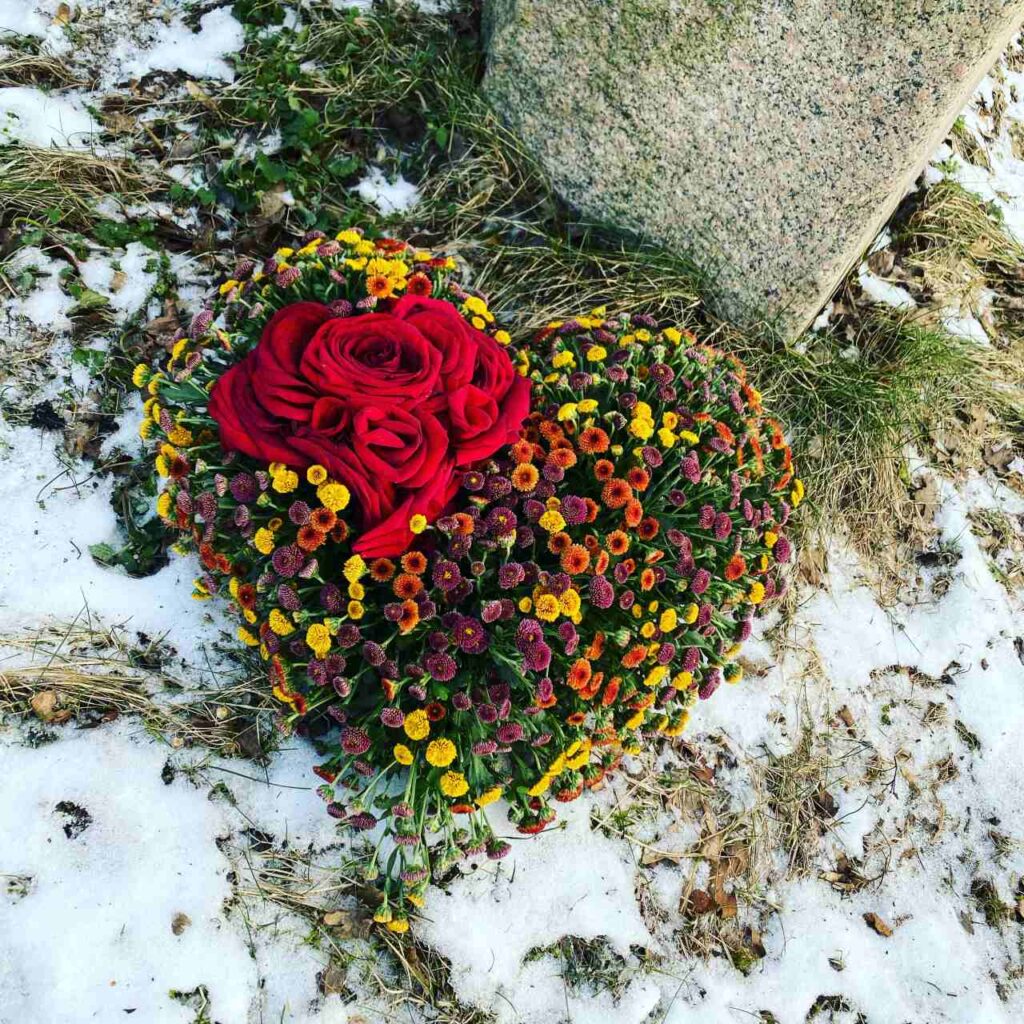 Placing a composite heart within another heart shape is my way of saying "You Will Always Be In My Heart".