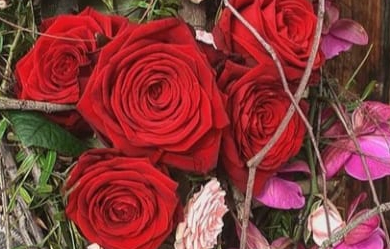 Since the first time we featured Fabio Sicurella on this platform, he has continuously displayed his talent and passion for floral design through numerous other creations. He has shared with us many designs with Porta Nova Red Naomi to celebrate and commemorate quite a number of occasions and special days.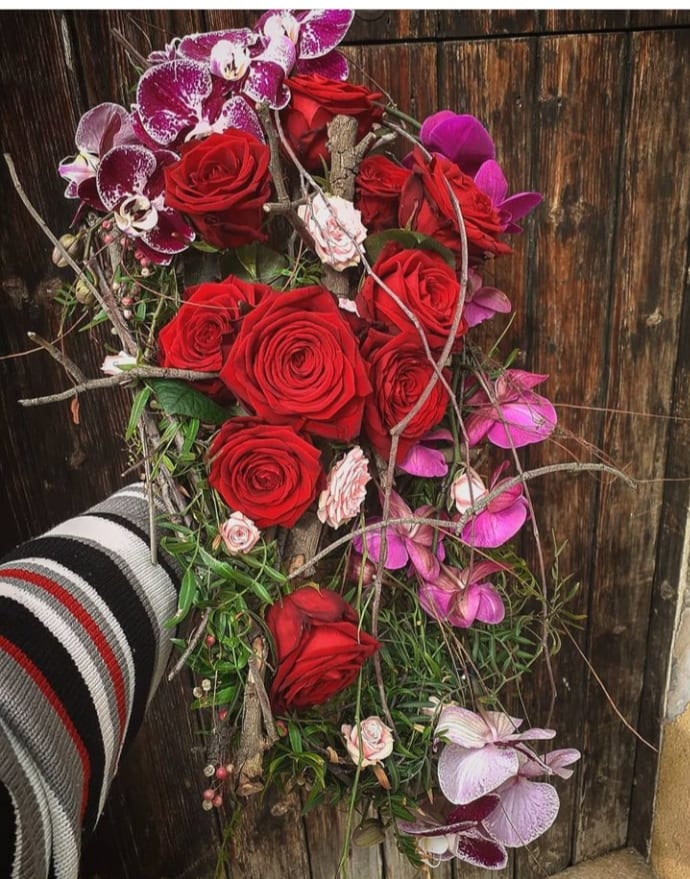 This time around, Fabio shares with us a simple message of love that is fitting for Valentine's season; while complementing the statement with a perfectly suitable Red Naomi Valentine's Day bouquet.
"During the pandemic, we are bombarded by a lot of negative news. But as florists and players in floriculture, we must promote POSITIVITY despite the prevailing circumstances.
With flowers such as the wonderful Porta Nova Roses, we create beauty, shine light and give hope back to the people. As florists we stay true to one of our slogans; Spread the Love, because Love Cannot be Stopped. Happy Valentine's Day to everyone.
---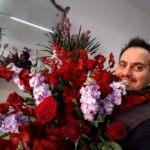 "As florists, we stay true to one of our slogans, Spread the Love, Because Love cannot be stopped. Happy Valentine's Day to everyone …"

— Fabio Sicurella , Florist
---
Porta Nova gives full Quality Guarantee on Red Naomi roses during the 2022 Valentine's Season
The 2022 Valentine's period is a unique one for multiple reasons. Currently, the far-reaching impact of the Covid pandemic can still be felt around the world by different companies and workers. Away from the pandemic, economies around the world are currently dealing with a sharp increase in gas energy prices.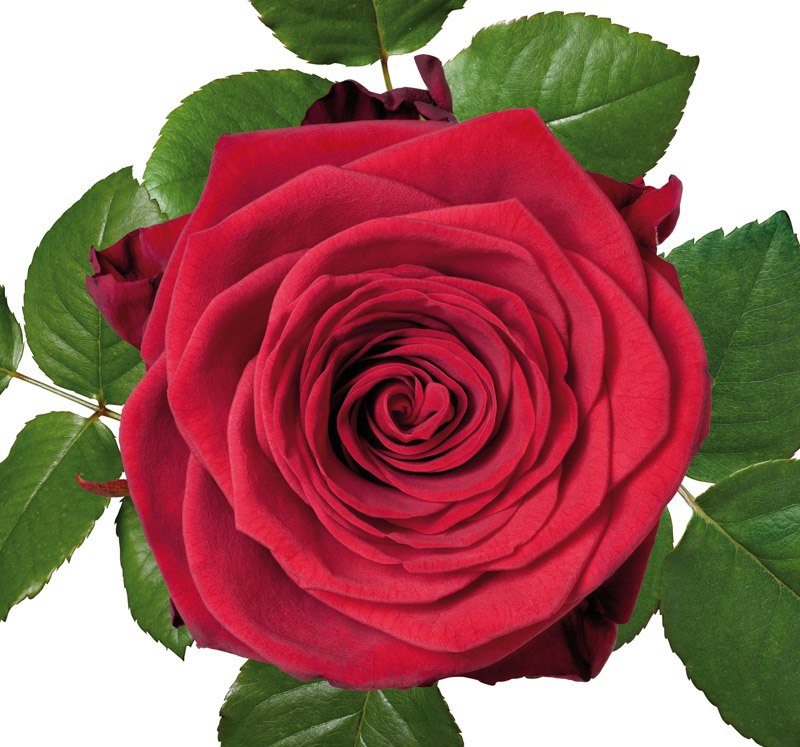 Gas prices have increased so significantly that many of our Dutch Red Naomi competitors have ceased production for winter by turning off heating and lights, and will hence not have any stems available this Valentine's period. Besides, transport seems to be a huge problem for roses from Africa & South America. So we are expecting major shortages, high prices and dreadfully people storing old flowers.
At Porta Nova we have decided that we will be there for our customers with Top Quality Red Naomi roses this Valentine's season regardless of the significantly sharp rise in energy costs.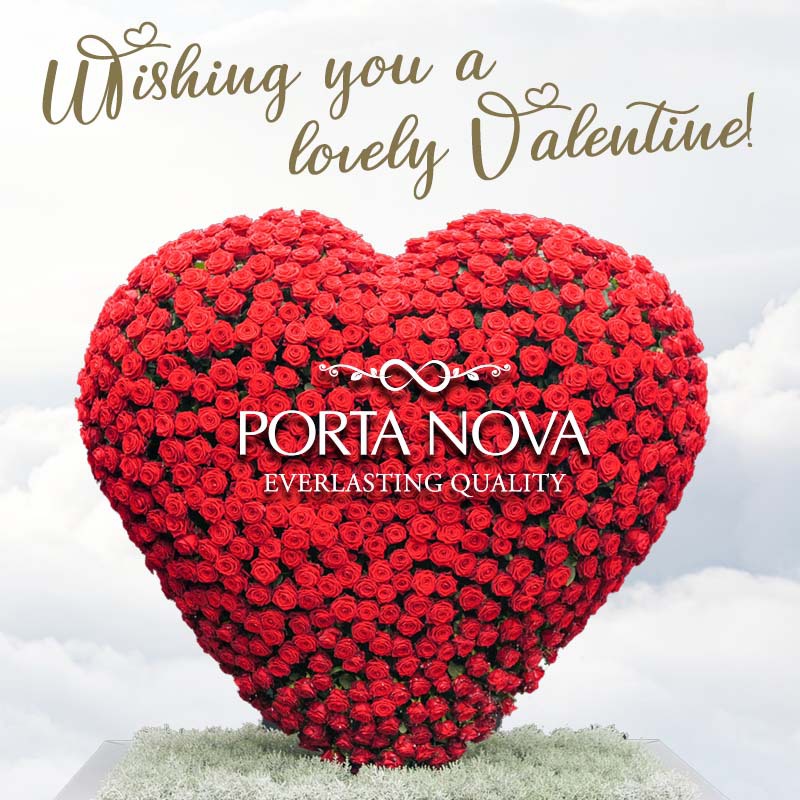 To be able to do that and effectively cope with the high energy prices, we've had to reach a decision of putting our White Naomi roses in hibernation status. So we turned off heating and lighting in that greenhouse.

Through this intervention and the choice of keeping the Red Naomi greenhouse with full perfect heating and lighting, we are sure that we can provide our customers and florists and consequently the consumers, with top quality Red Naomi roses this Valentine's Day; roses whose Quality we can Guarantee!

Stefan van Vuuren,
Commercial Director Porta Nova
#SayItWithFlowers. #SayILoveYouWithFlowers