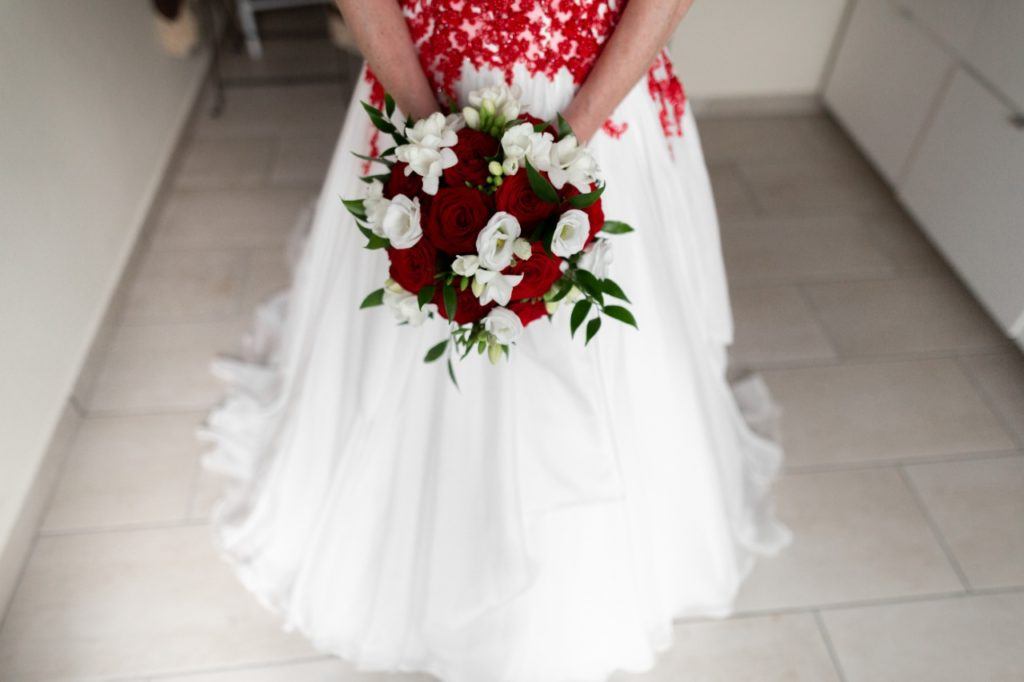 I'm sure we are all looking forward to an exciting and busy wedding season this summer, especially after we missed out on last year's season due to the pandemic. This year, we would like to join hands with florists in creating some inspiration around the season and wedding floristry in general.
Are you ready to join us?
You can join our series by sharing with us some of your exciting or not-so-exciting "bridezilla" experiences and how you were able to professionally make everything turn out great. Tell us some of your expectations this summer, and also what you think about red and white roses this season. To complement our summer wedding series article, we would like you to share with us some memorable bridal bouquet ideas and wedding décor ideas with White Naomi roses with Red Naomi. Let's set this wheel in motion, shall we?
We are showcasing a wedding series that we'd love to call "Surviving this Season's Wedding Tsunami". Kicking off the series, are these magnificent creations by Florists Nadine Siegert, Lily Beelen and Ivana Spinelli.
Check out the articles below for more inspiration
White Naomi bridal bouquets by Lily Beelen
While creating her designs, Lily Beelen often chooses to contrast modern forms and natural lines. Sometimes she opts to become abstract in her delivery, starting from a mathematical form and merging this together with flowers.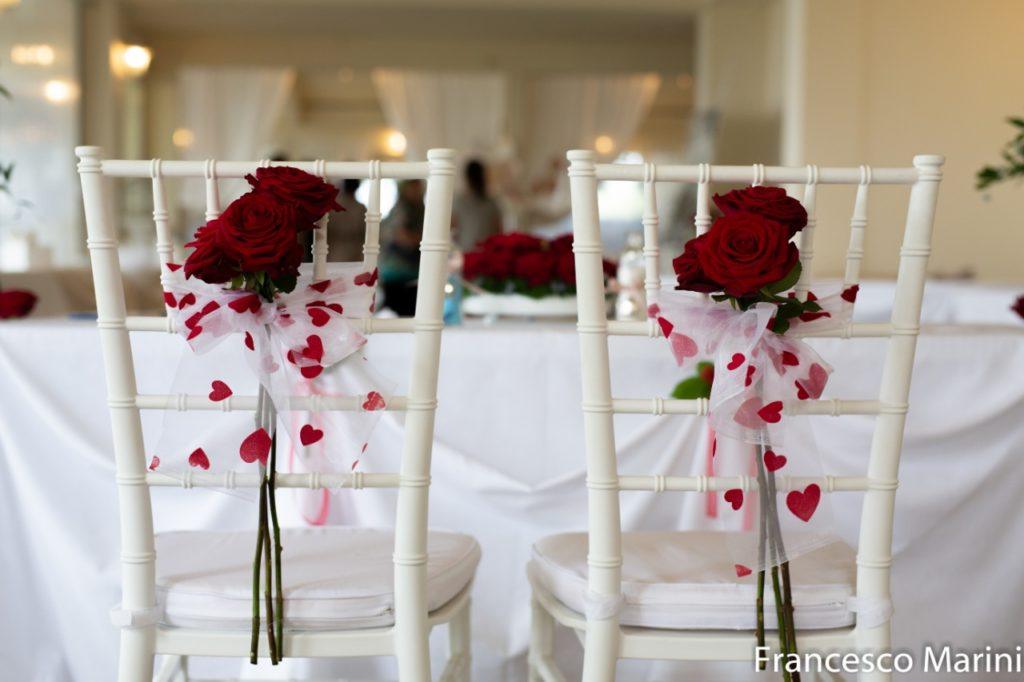 Italian Beach Wedding by Ivana Spinelli
We had a chat with Ivana during one of her projects; a gorgeous wedding by the sea. Ivana used Porta Nova Red Naomi and White Naomi roses in her Beach wedding floral decoration.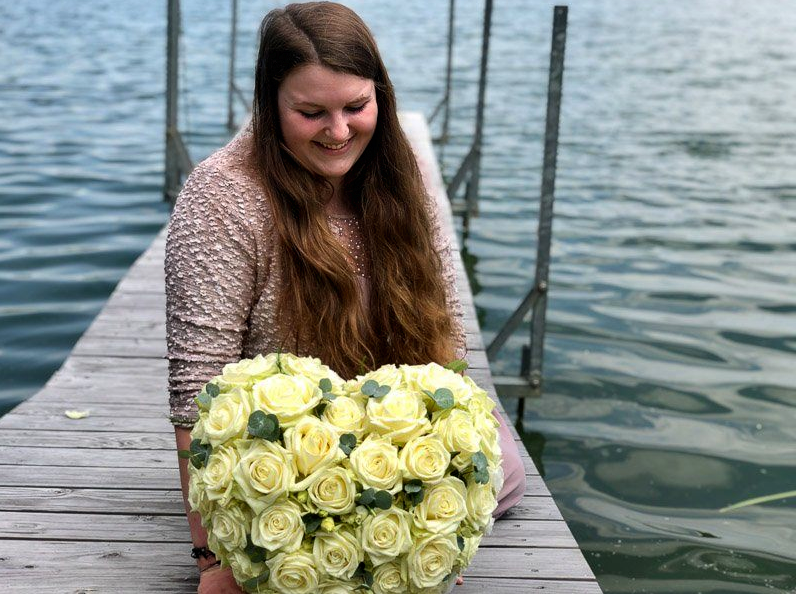 White Naomi Hearts by Nadine
These types of floral creations are perfect for Valentine's Day, Birthdays, Wedding Anniversaries, and also as a way of paying respect and saying goodbye to a departed loved one. Nadine Siegert and her team at Blumen Siegert shared with us the Porta Nova hearts she made for her clients to help them find joy and strength in celebrating the lives of their departed.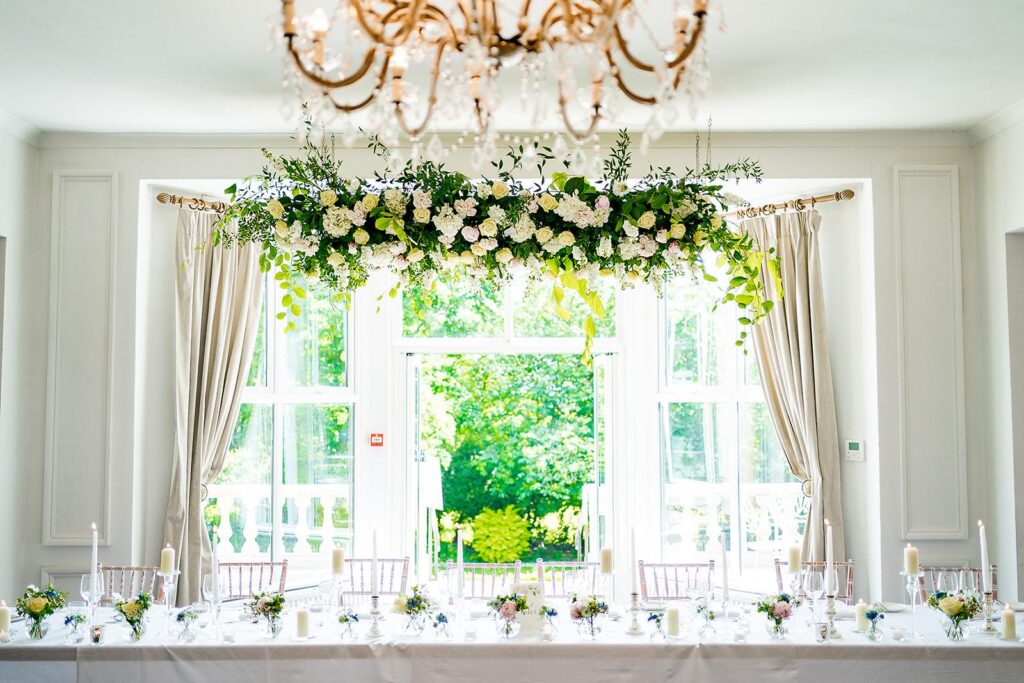 Sarah Crookston's Exquisite White Naomi wedding
Sarah strongly feels that offering her customers and especially wedding couples the best quality flowers, is a satisfaction to both her clients and herself. Good quality flowers clearly manifest in her designs and this in turn has helped her floristry business to flourish. 
---